Photos from Crohn's & Colitis Foundation of America's successful 2012 Take Steps Seattle – Western Washington walk and fundraiser are ready for your viewing pleasure.
We were honored to be part of this successful event. Luckily, the Seattle weather pulled through while we were at Magnuson Park. There were many sun breaks amidst the Seattle clouds. Nevertheless, the clouds didn't stop over 1,000 people from gathering to support such a great cause. In fact, they raised over $164,000 which is 15% above their goal. Everyone — little kids, big kids, adults, and dogs of all sizes — had a great time! We hope you enjoy the photos!
"Take Steps! Be Heard!"
View and Download Photos:
High-Resolution Album
Web-Ready (low-resolution) Album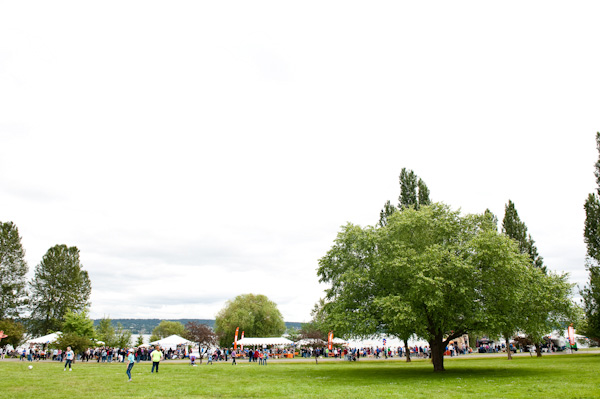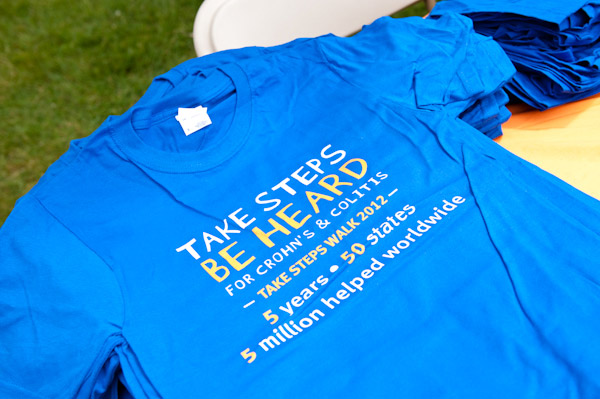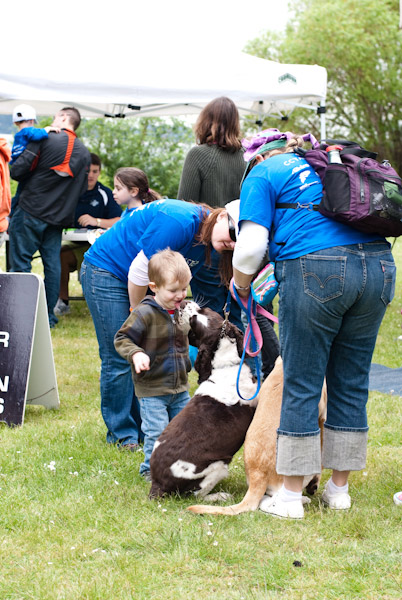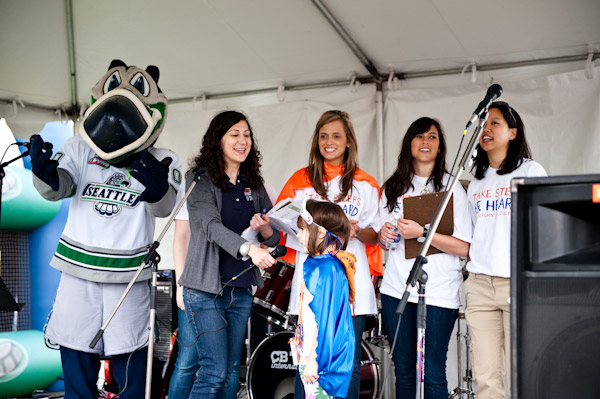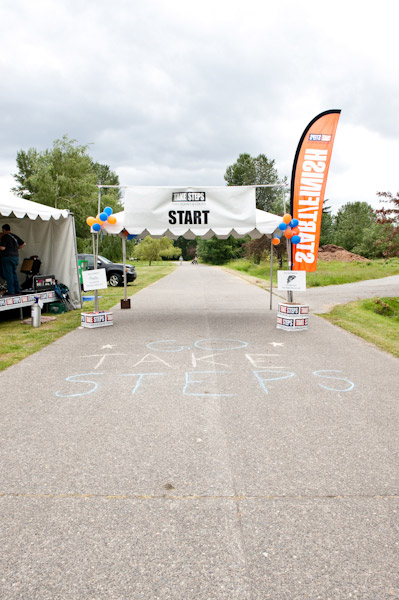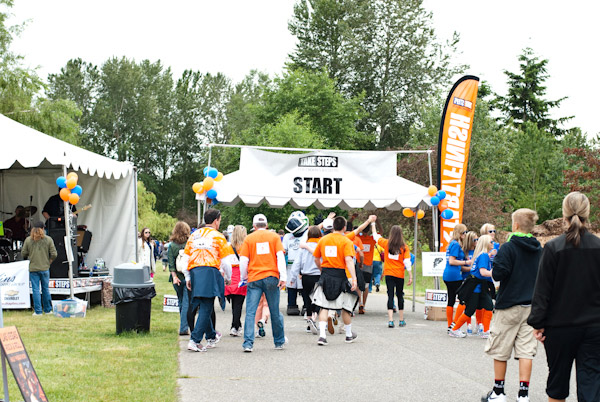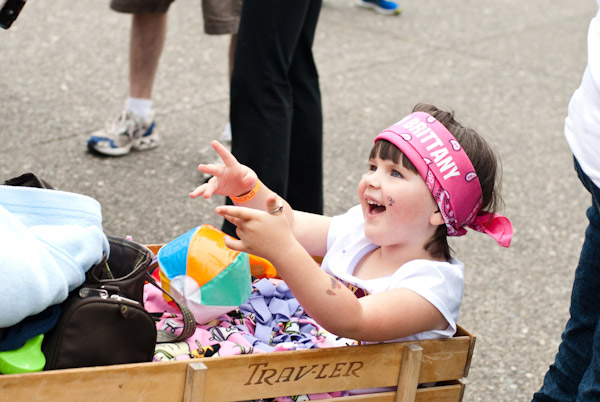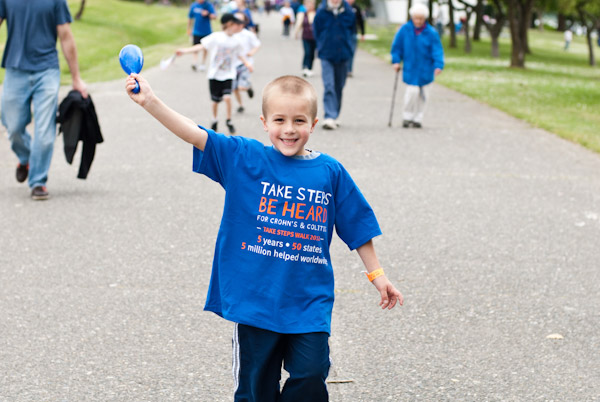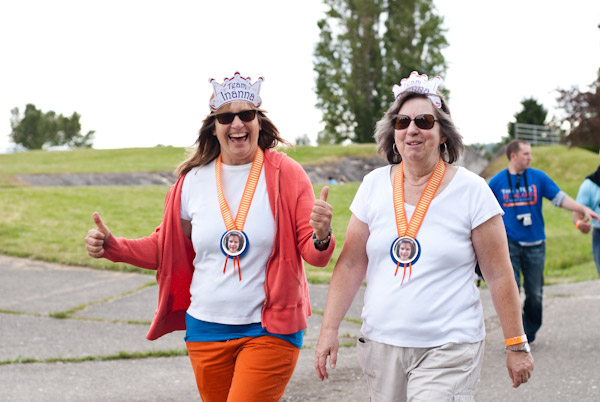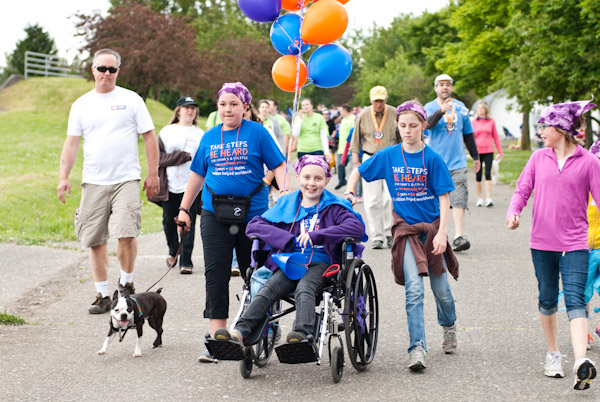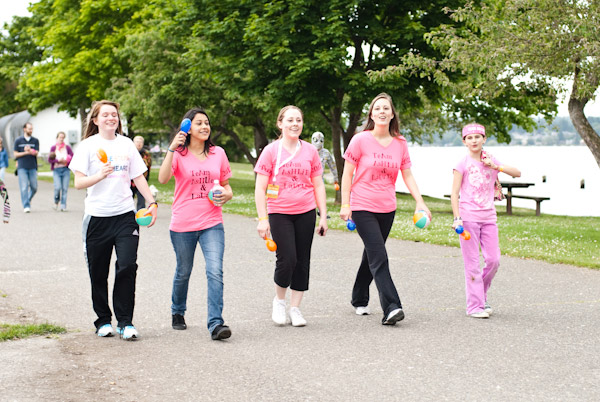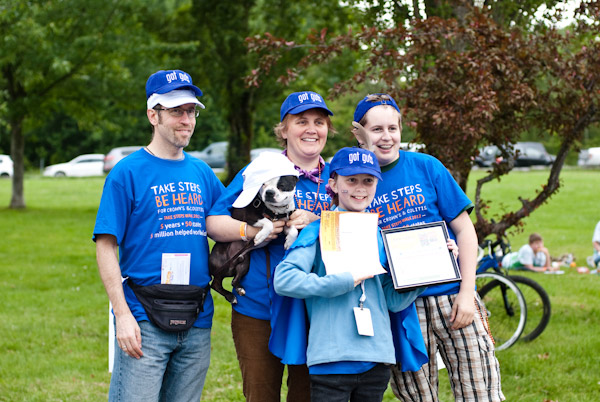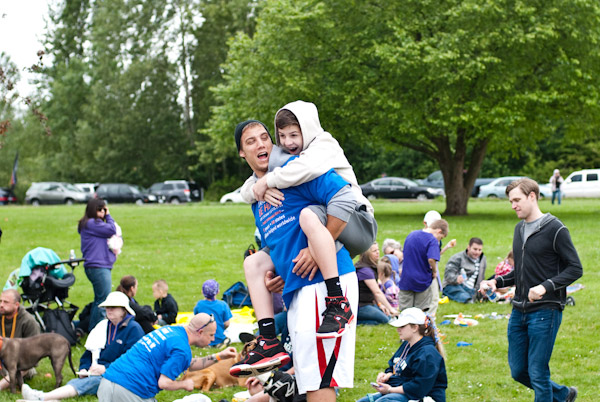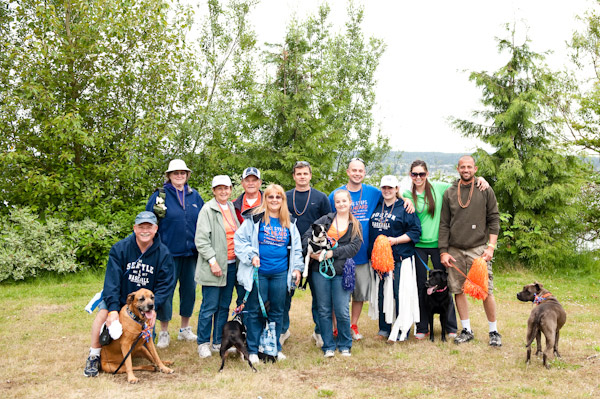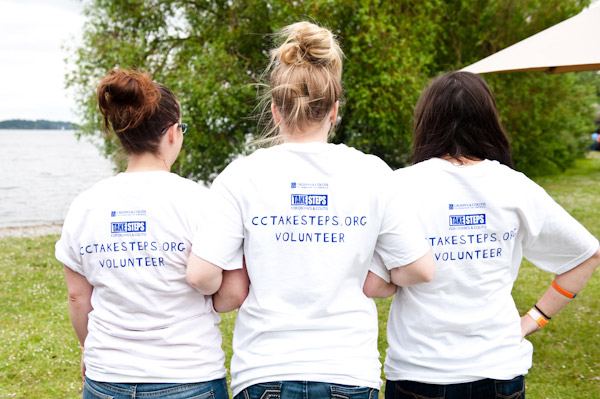 View the rest of the photos from the 2012 Take Steps Walk Day.
Thank you so much for letting us capture this event!