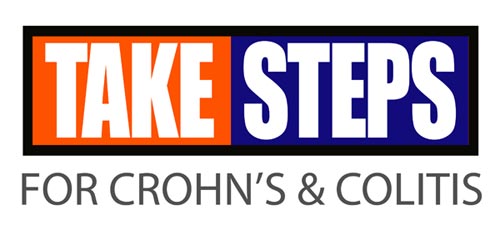 We are honored to be a sponsor and the official photographers for today's Western Washington CCFA's event of the year, "Take Steps Western Washington" — a walk that brings them all together.
All year round, the Crohn's & Colitis Foundation of America raises funds and awareness. This is the time they come together to celebrate "the steps that have been taken towards a cure."
Registration and festival starts at 3PM on June 9, 2012 and will be held at Magnuson Park in Seattle, WA.
Come out and show your support. We'll see you there!