Fact: When you mix friends and family in one awesome venue, add a lot of love and laughter … you get one unforgettable wedding.
Although the weather in Union, WA was overcast and misty, it didn't stop us from celebrating such an important day. We have known Lei and Ron since they were "kids" in college. We've watched them grow as a couple, learn and help each other and bring out the best in one another. We've seen them grow into such an amazing couple. A perfect duo.
The ceremony and reception took place in Alderbrook Resort, which was where majority of the photos were taken. The rooms, cottages and surrounding areas had so much character. We also had time to take the newlywed for a quick getaway to a nearby park — Twanoh State Park — where we were lucky to have almost the entire park to ourselves.  It was as if we were on the set of the Twilight series. We'll call it "Lei and Ron's Edward and Bella moment."  [Yup, that's for you, Lei — only because you're Team Edward.]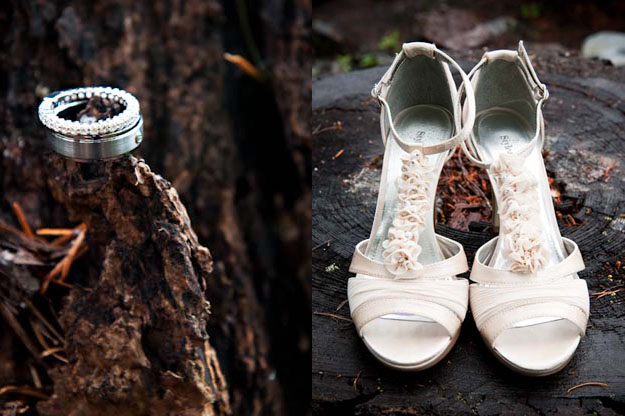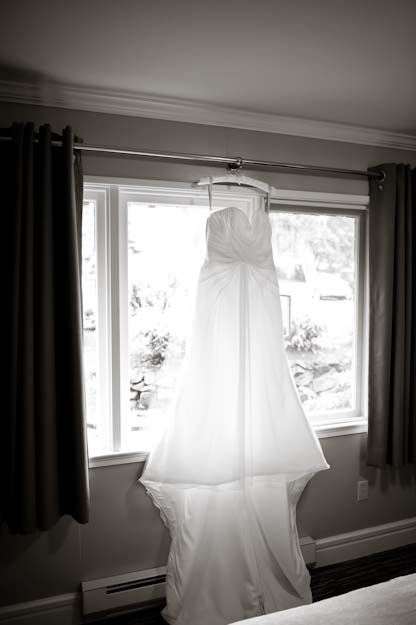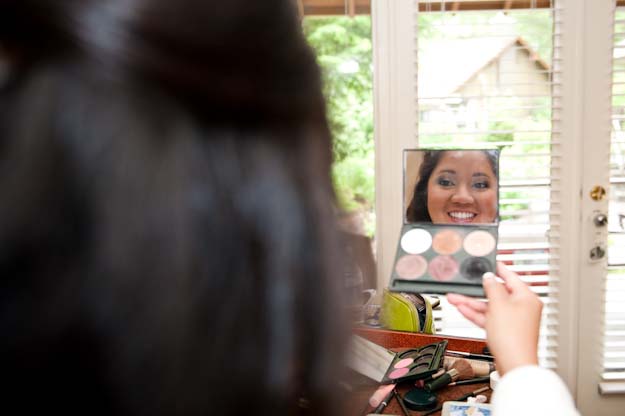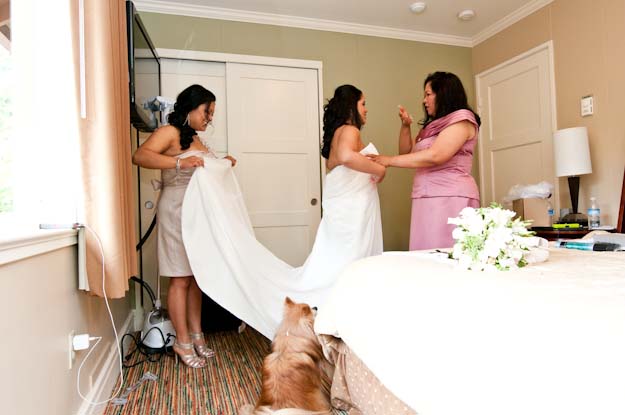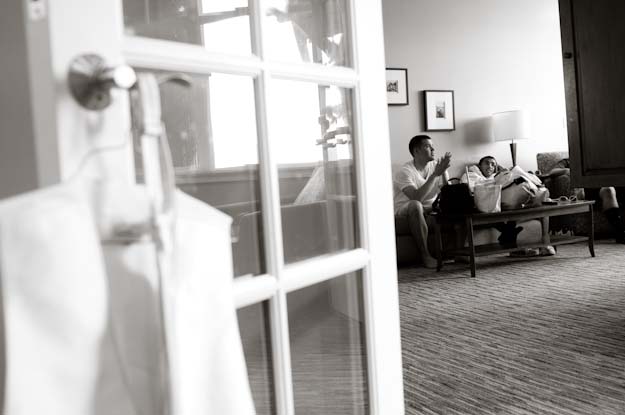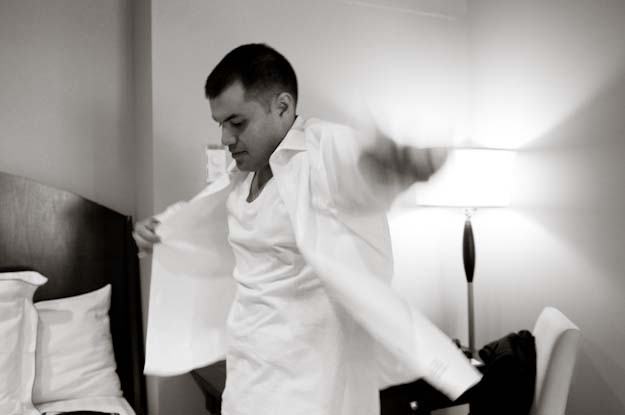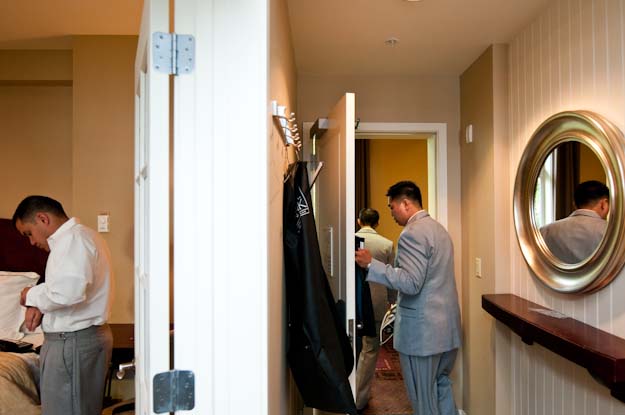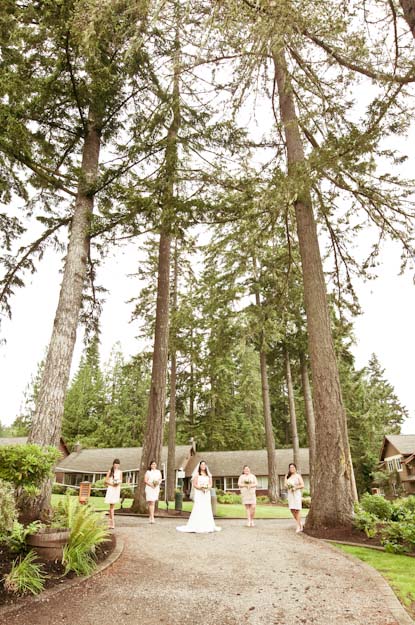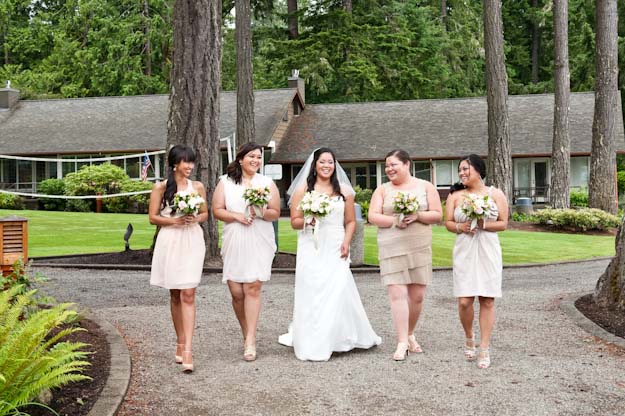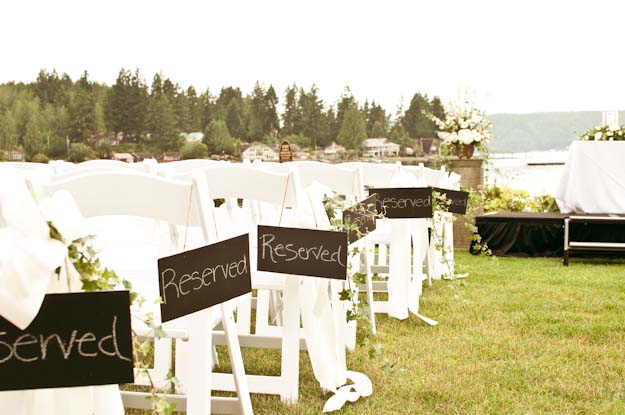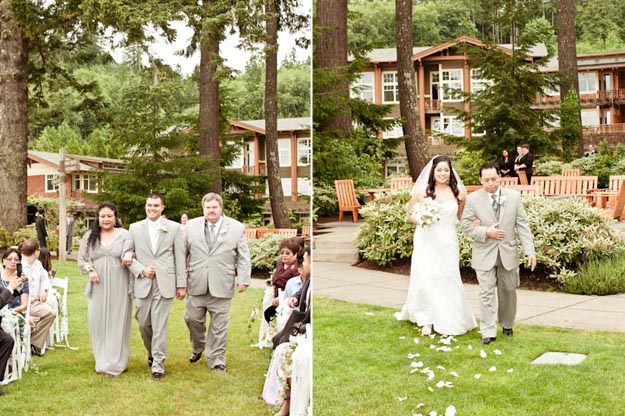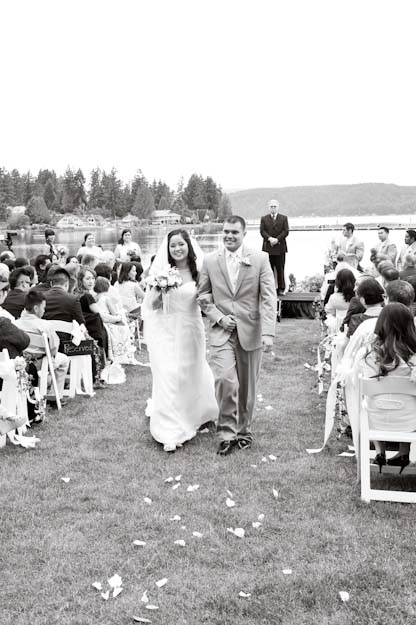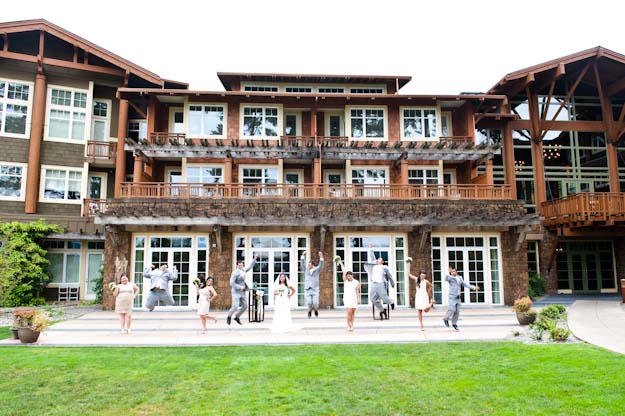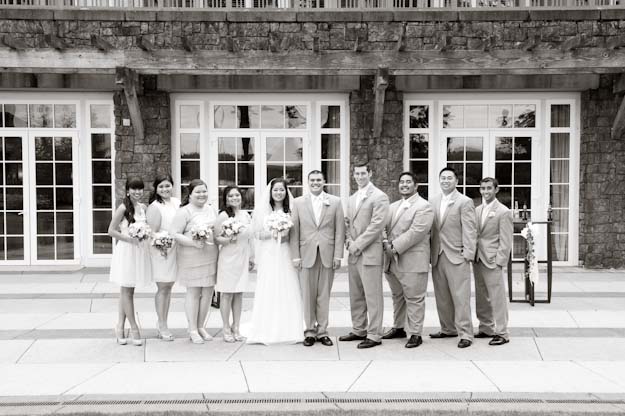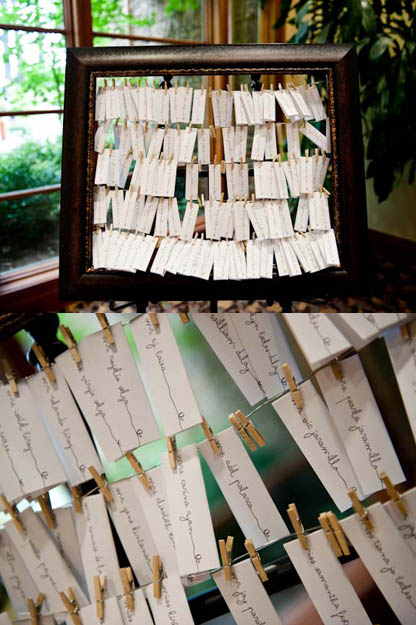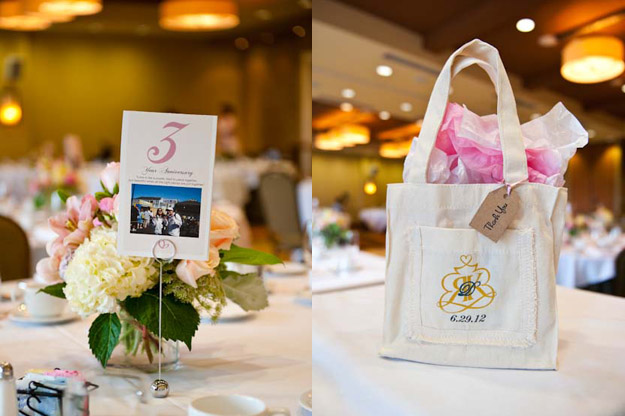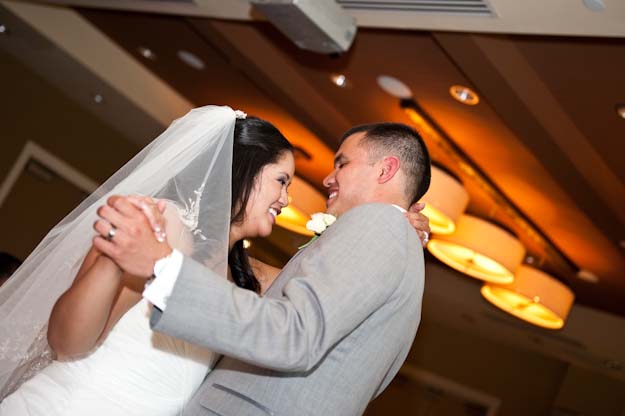 Despite the rain that decided to come pouring down in the evening, that didn't spoil any of the fun for this party, which included the lighting of the lanterns. Each lantern had a significant meaning to the couple. They lit it … and off it went … into the evening sky …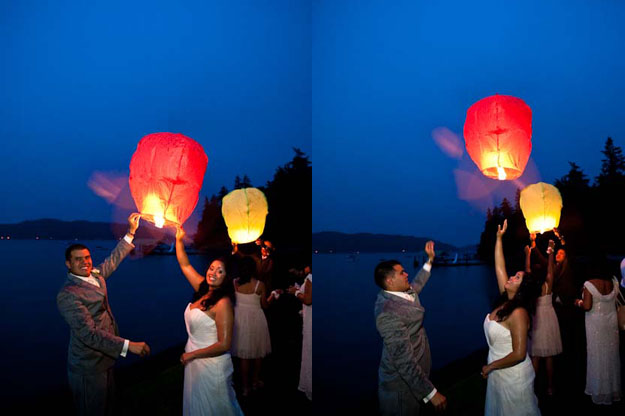 View the rest of Lei & Ron's wedding preview.
View Lei & Ron's engagement session.
Venue: Alderbrook Resort & Spa in Union, WA
Videographer: Love is Paramount
DJ: Music De-Lite
Florist: Lynch Creek Farm