We had been looking forward to shooting Marianne and Ricky's wedding day since we took their engagement photos. It was great seeing two families celebrate such a special day. The families and friends at this wedding were full of love and energy. We could feel their excitement throughout the entire day. Big kids and small kids alike, all were there for the bride and groom.
Even after hours of taking photos and lack of food within the entourage, they never once complained when we told them to pose, jump, scream and just have fun. Such troopers! We got lucky that even the kids were willing to smile for us in the Seattle heat (though a few bags of fruit snacks helped ease the process).
See a preview of some of the photos from that day and enjoy!
Marianne and Ricky, thanks again for having us photograph such a memorable day. We love you two!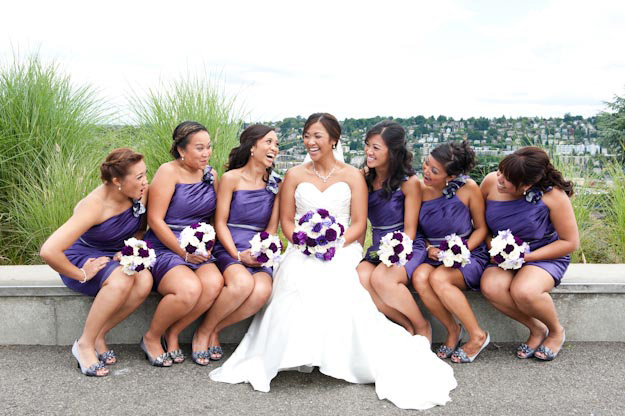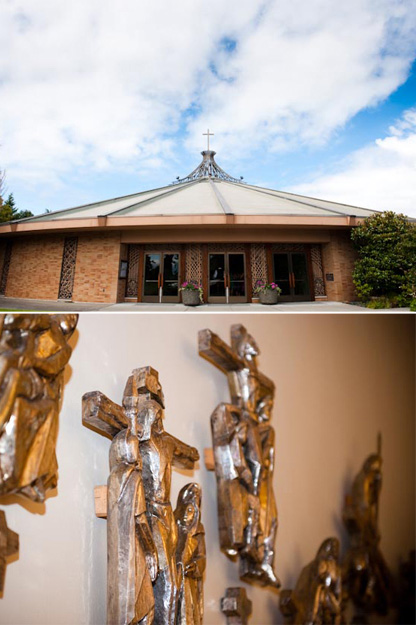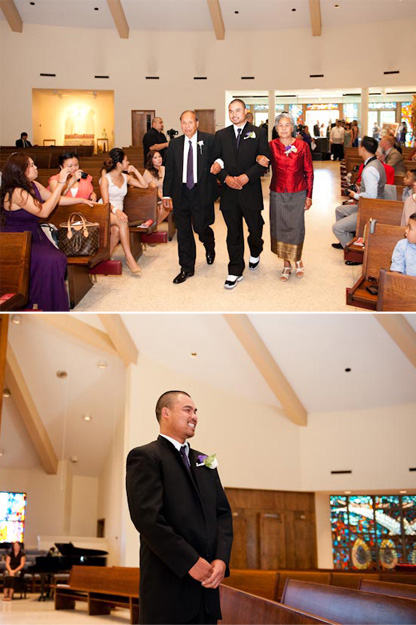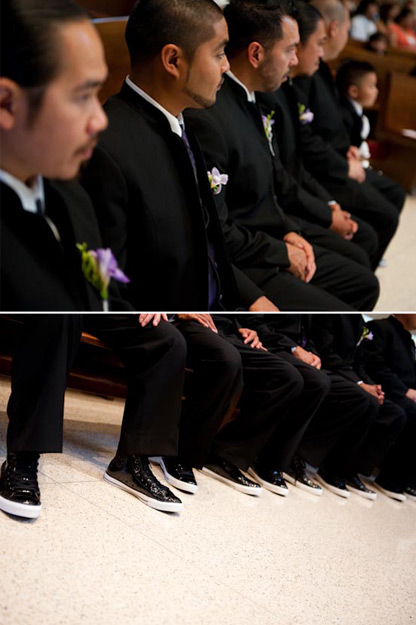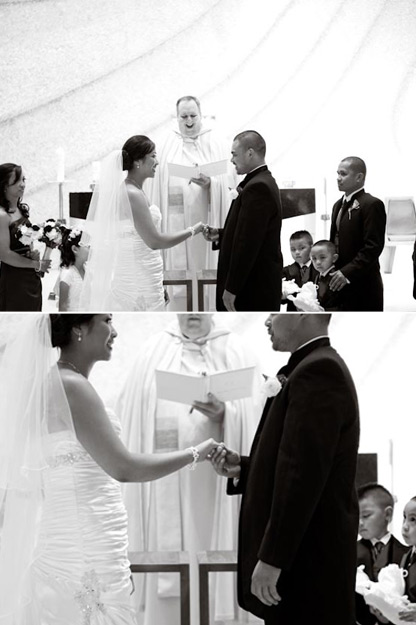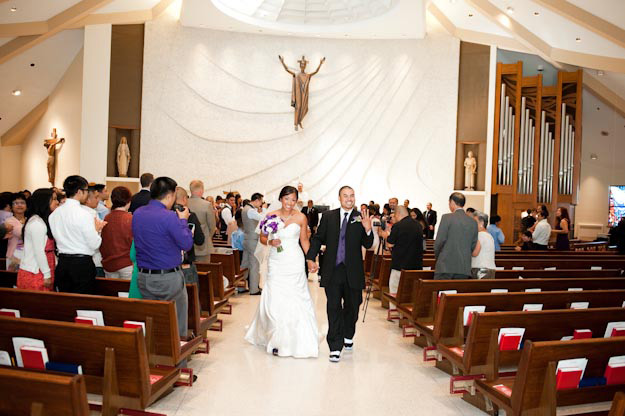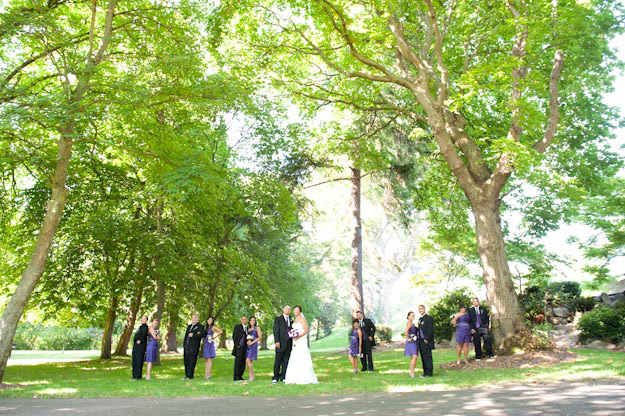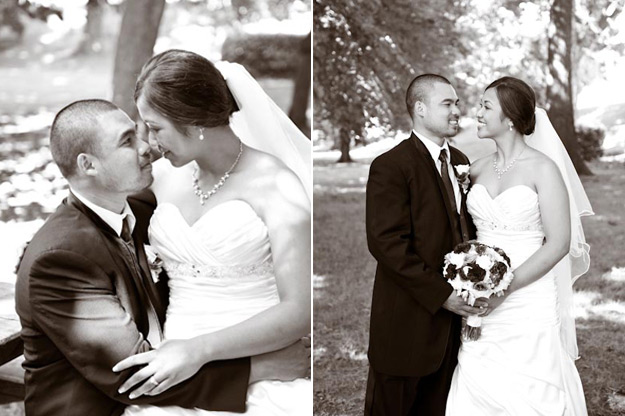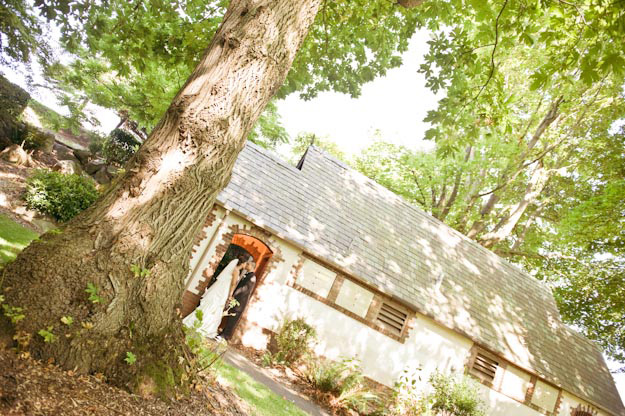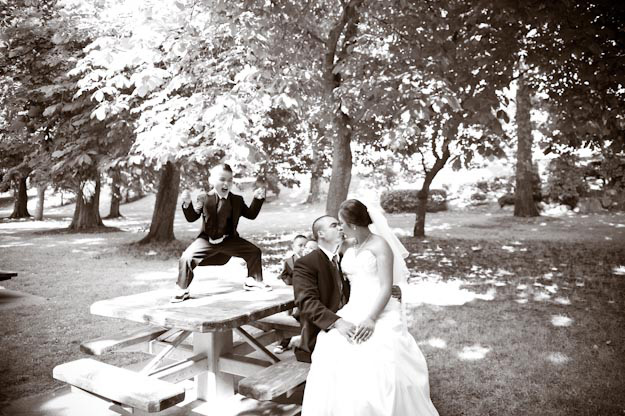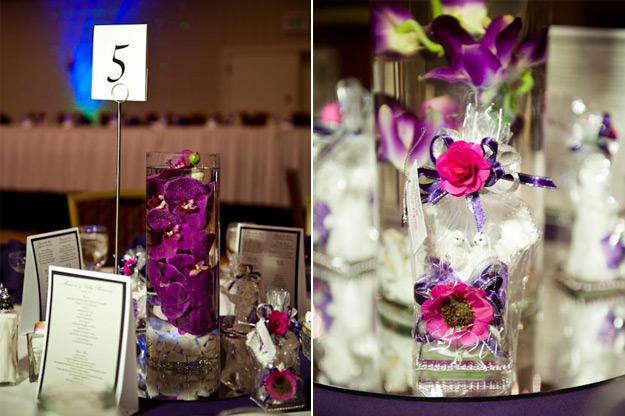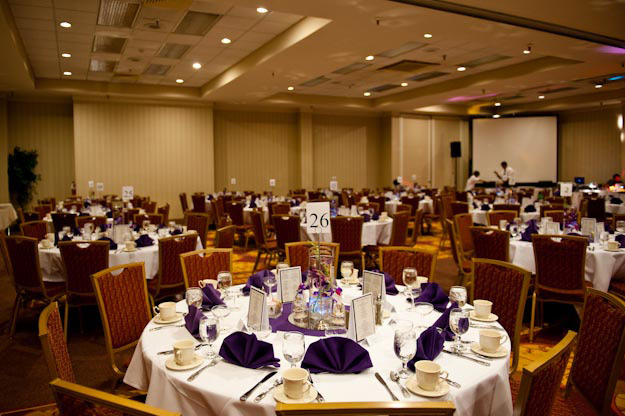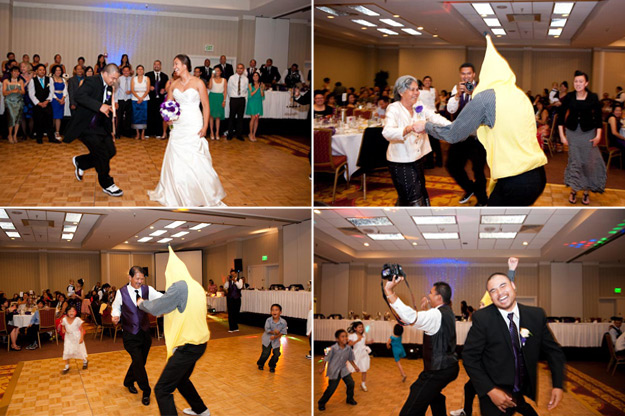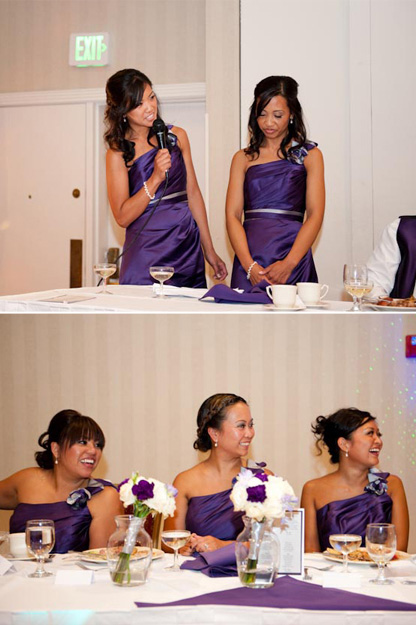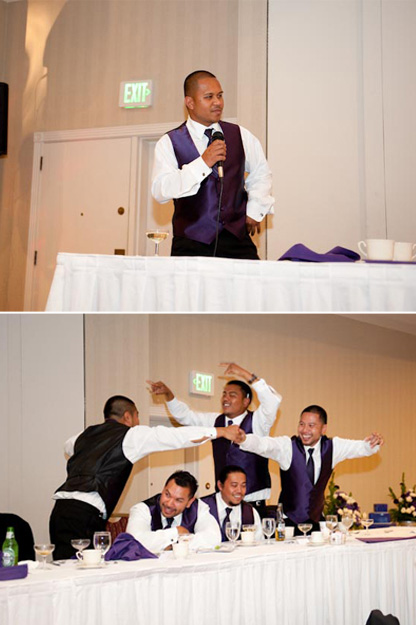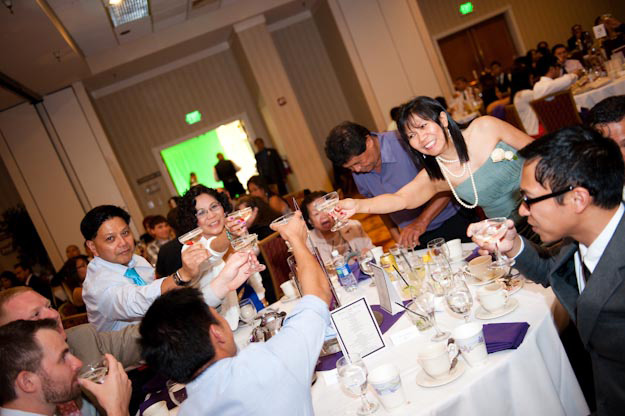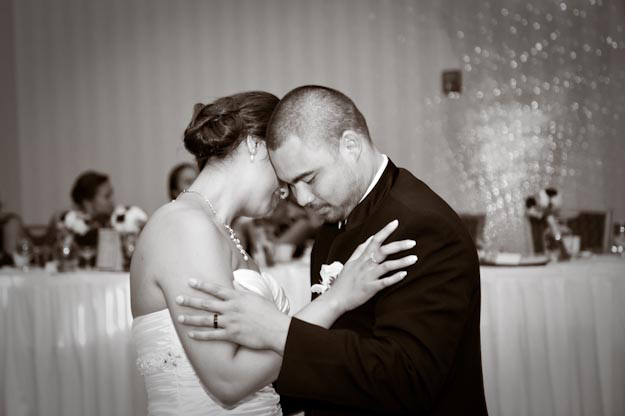 View the rest of Marianne & Ricky's wedding preview.
View Marianne & Ricky's engagement session.
Ceremony: Our Lady of Fatima Parish
Reception Venue: DoubleTree Suites by Hilton – Tukwila, WA