Any day now, Joanne and Bobby's lives will change forever. They're expecting their first child — baby Theo.
They scheduled their session with us about one month prior to their due date. On scheduling, they knew that they didn't want a full on naked, belly showing, maternity photos. Our approach was to make it feel more casual, as if they were on a date and going for a walk through a park.
Thank goodness the Seattle weather cooperated with us. The lighting was absolutely perfect as we started to shoot just a little past 6PM.
Here's to Joanne and Bobby! Can't wait to meet little Theo!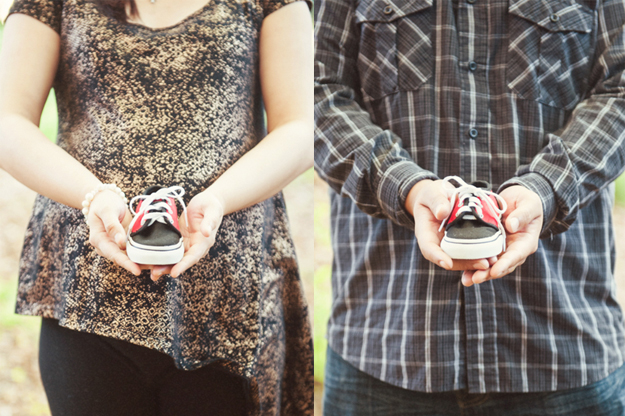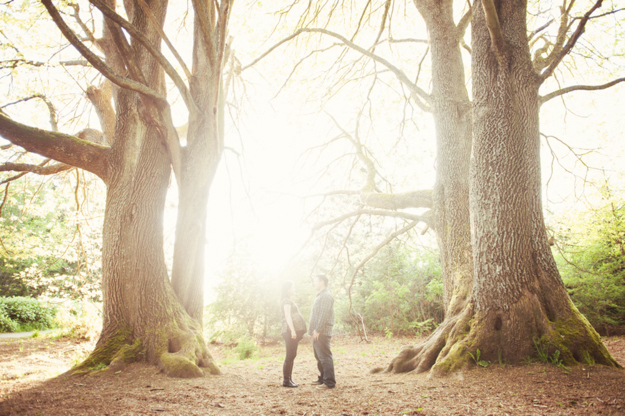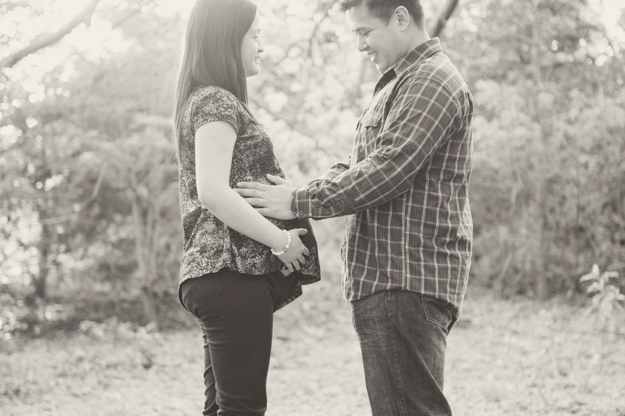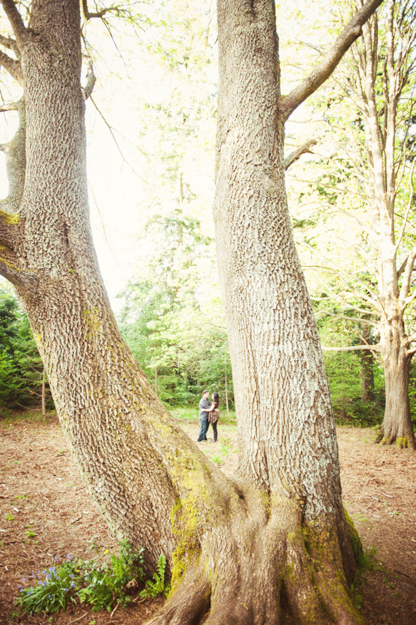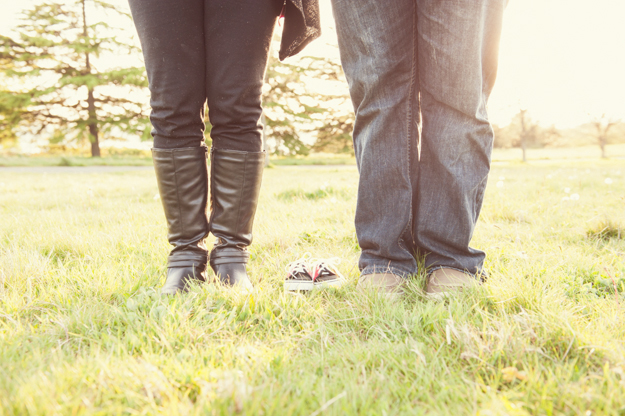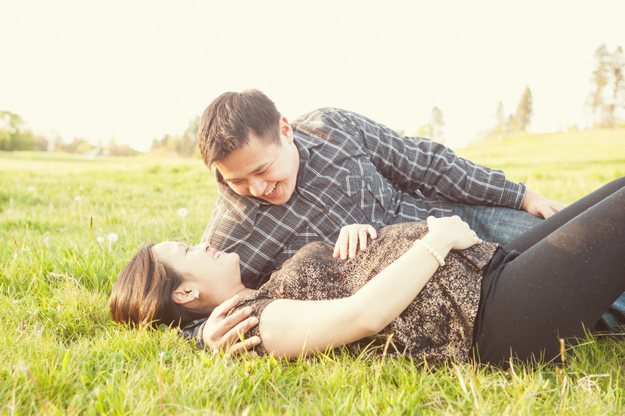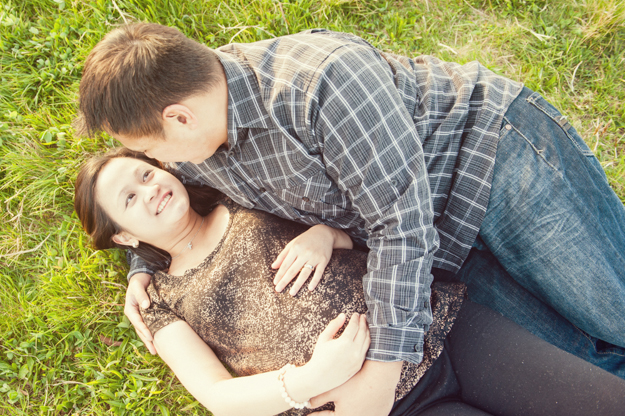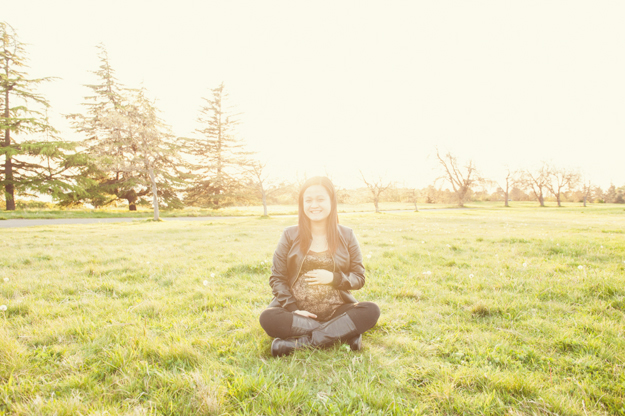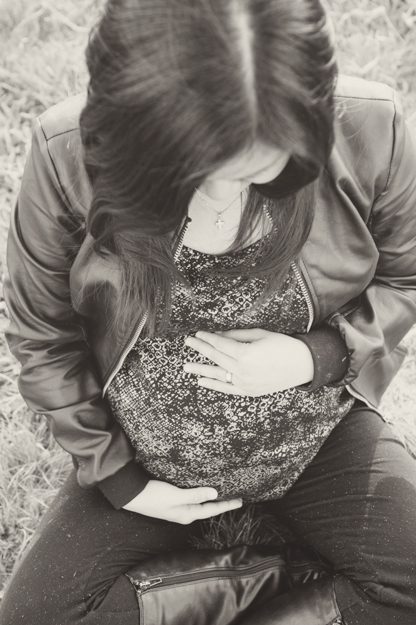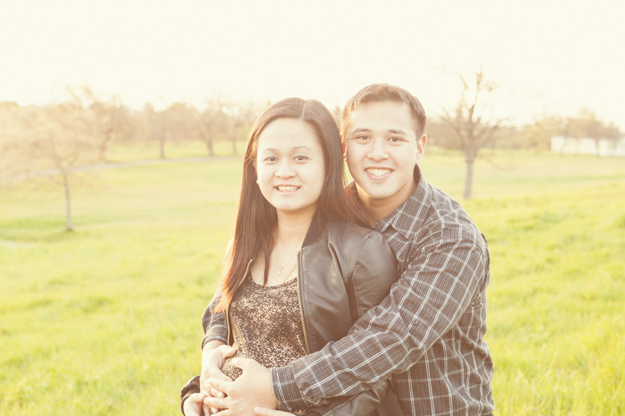 Location: Discovery Park