One Sunday evening, I was on the ferry with my two nieces, Catherine-Rose (14 years old) and Mia (6 years old). Surprisingly, both are my God Children (or in Filipino, "inaanak") and we happen to spend one whole day together. This is the first time that it was just the three of us. Both my brothers should be proud that I returned them in one piece and of course, more "educated." We talked about their school, their friends, how to deal with situations, etc. They asked a lot of questions and I gave them my two cents and advice. Some may say it's brainwashing, but I like to say it's "real world" education.
Anyway, as we were on the Seattle to Bremerton Washington State Ferry, I decided to play a little game with them. I wrote a bunch of words on a piece of paper, or in this case, the back of an envelope. The rules were that they had to take a photo of what that word meant to them. I initially wanted the kids to take the photo of what it meant to them, but instead, they interpreted it as "this is what it means to me so the other person has to take the photo with me in it." Either way, it works.
I gave them a choice to use my handy dandy point-n-shoot, the Canon SX260 HS or the iPhone5. They opted for the latter.
Separately, both have to take photos of:
[Left column, how Mia interpreted the words and had Catherine take the photos with her in it.]
[Right column, how Catherine interpreted the words and had Mia take the photos with her in it.]
1. Sea / Water
2. Love
3. Sisters

4. Blue
5. Happy
6. Glass
7. Food
Just for Mia to interpret words:
[Catherine took the photos with Mia in it.]
1. White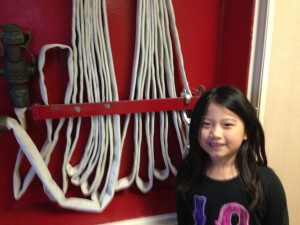 2. Jump

3. Fish

4. Circle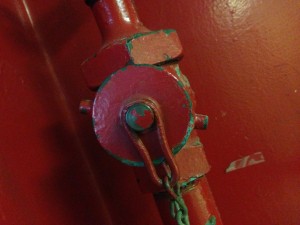 Just for Catherine to interpret words:
[Mia took the photos with Mia in it.]
1. Red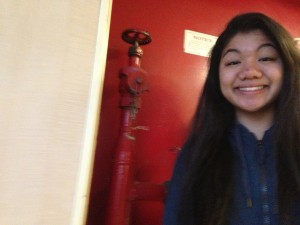 2. Electric Device

3. Square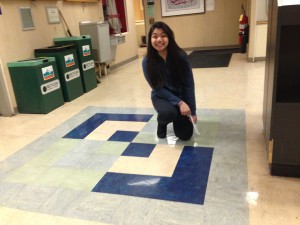 4. Heat

Catherine and Mia have to interpret these words together and capture it:
1. Selfie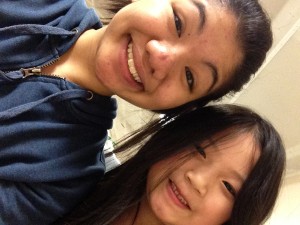 2. Blurry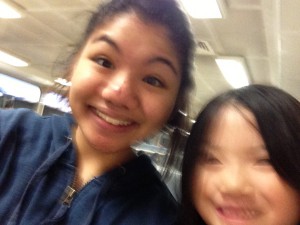 3. Jumping with joy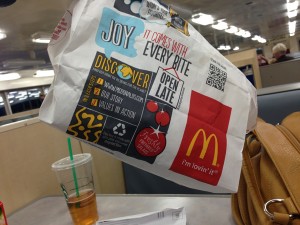 With only five minutes left until we reach Port of Bremerton, Mia and Catherine are given a couple more words that they have to interpret and photograph on their own.
Mia's words (and she took the photos):
1. Flat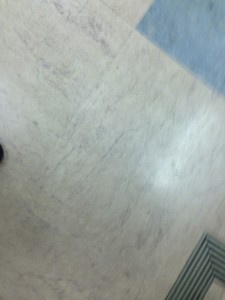 2. Rolling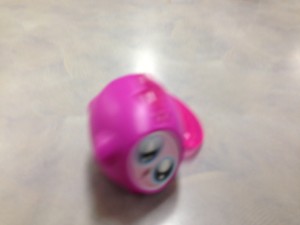 It's a toy that rolls
Catherine's words (and she took the photos):
1. Rockstar

2. Squishy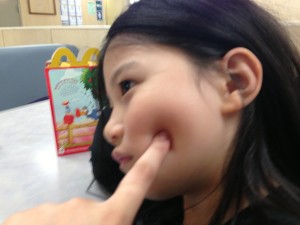 This one hour ferry ride felt like 20 minutes. We laughed so much and it was incredibly fun seeing my nieces run around, whisper and laugh with each other, and have that "Oh, I've got it" look! What's most interesting to me is while I wrote down the words on the envelope, I envisioned a completely different photo or possibilities for these "words." I love how each person has a different take on words and how they see things.
This little game was a great way to kill time on what would normally have been a pretty mundane ride. Plus, now we've got memories and photos to share with everyone. Sure, the photos aren't 100% clear and focused, and could use better exposure and white balance. But to me, these photos are absolutely perfect and I wouldn't change them one bit.