Watch out world. There are new lawyers in town thirsty for some legal action.
King County Bar Association's Swearing-In ceremony photos are ready.
Congratulations to all the new admittees who passed their bar exam. Thanks for letting us be part of this ceremony.
Photos from the two days, three sessions are here. Take a look!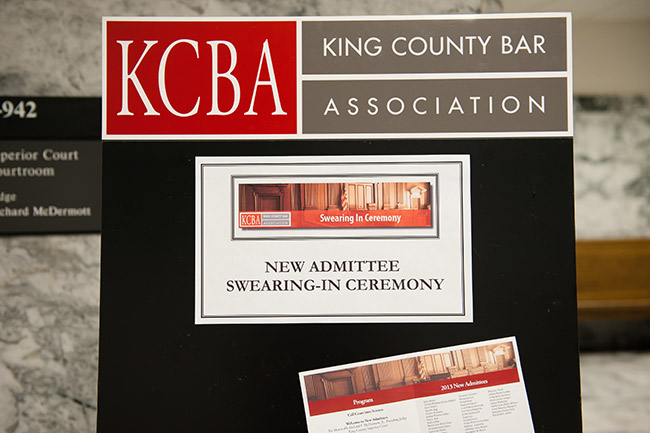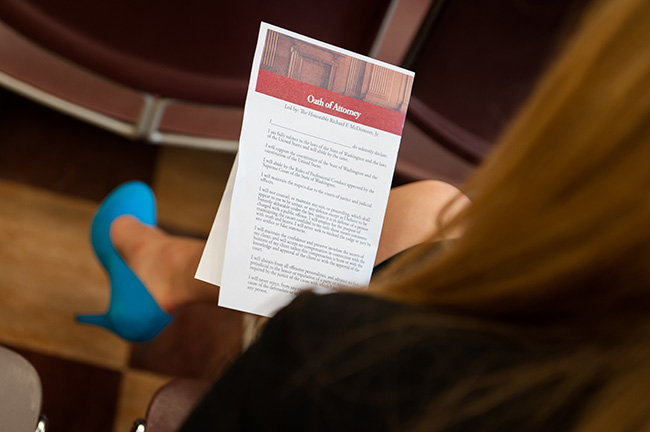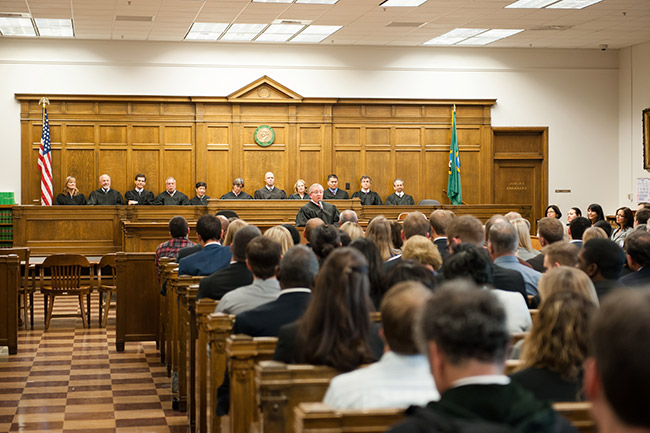 Presiding Judge Richard McDermott
Location: King County Courthouse