Meet Anastasia Reign Ramirez. Born Sunday, March 30, 2014 at 5:36 AM.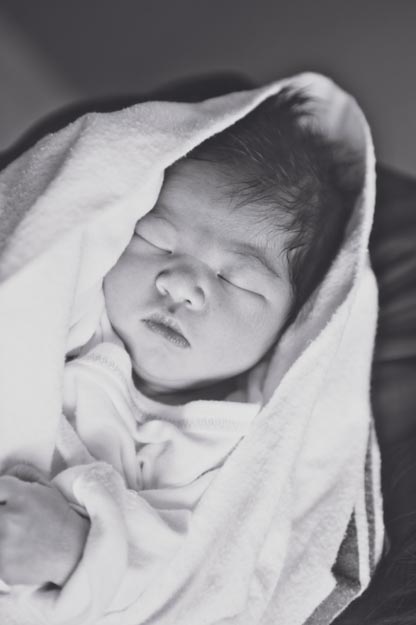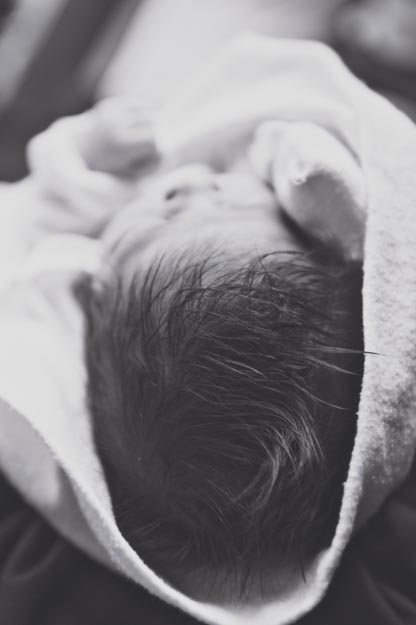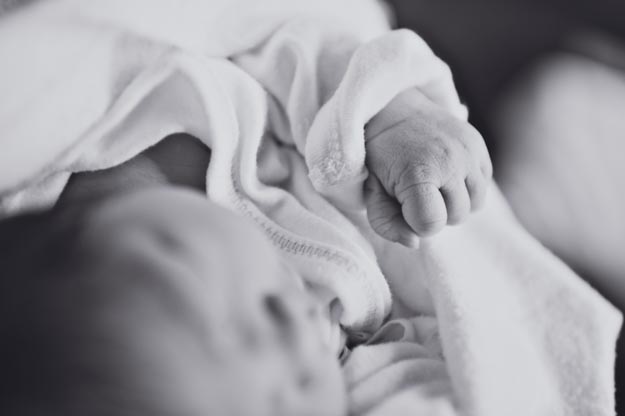 Yesterday, I became a new Tita (Aunt) again. It's always exciting to welcome new family members into this hi-tech world we live in. I got a call late Friday evening saying my sister-in-law was having contractions.
"Is she going to the hospital now? Did her water break?"
My bro responds with, "No, not yet."
My sister and I contemplated on taking the next available Seattle-Bremerton ferry but decided it'd be best to leave the next morning.
Saturday afternoon, my sister and I grabbed some Chinese food to-go to feed the "minions" a.k.a. our nieces and nephews meeting us on the other side of Puget Sound. And off we went on an hour long ferry ride.

We quickly become tourists and had to take the typical Seattle skyline pictures.

It wasn't until Sunday morning I received an exciting text, "Baby Anastasia Reign" is healthy, happy, and has a full head of hair!"
My five nieces and nephews. This was their first brothers and sisters photo together.

Proud grandparents with their grandkids.

It was a full day of family members visiting this cute little munchkin, a new minion to spoil.

I'm so happy to be these kiddos' awesome "Master." Yes, brainwashing is allowed when you're an awesome Auntie.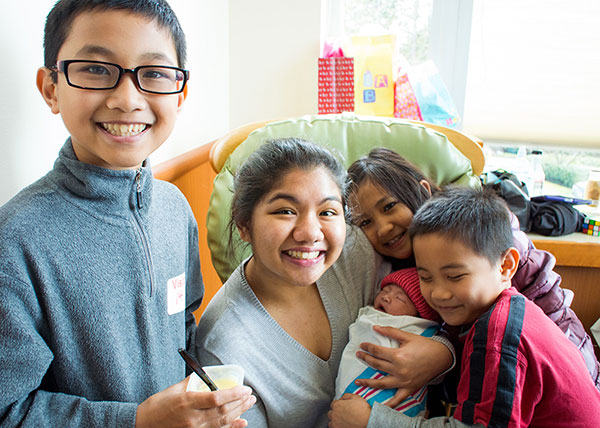 To family, friends and loved ones. Hugs and kisses to all. Life is short so make it count.