We meet again. I've known Ryan and Jiezel for years. Our first photoshoot together was their engagement session at the University of Washington (Go Huskies!) and over the years, I've captured their growing family. I've seen Lucas and Zach transform from itty-bitty babies to handsome little boys (with lots of character), and I've been lucky to capture some of these special moments through my lenses.
This time around was something different, more unique to their family. This was Jiezel's first "maternity" session. You could sense the excitement from Ryan and Jiezel as they're expecting their third child together … and IT'S A GIRL! Yep, their first baby girl, Aria — don't you just love the name?
Ryan and Jiezel have done a fantastic job with their two boys. They are so excited to meet their new addition to the family and so are we. Can't wait to meet little Aria!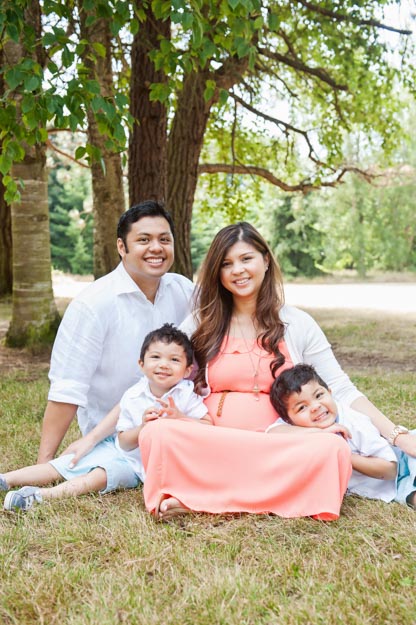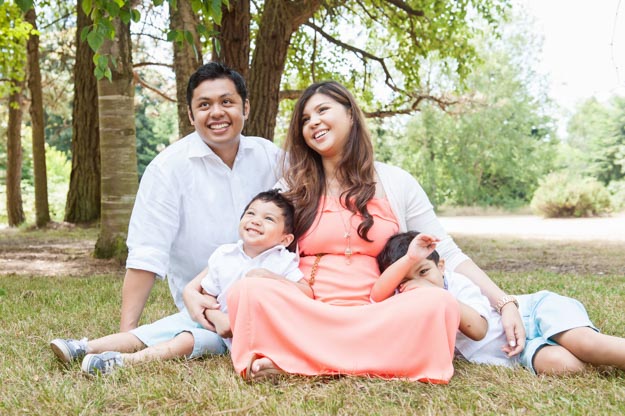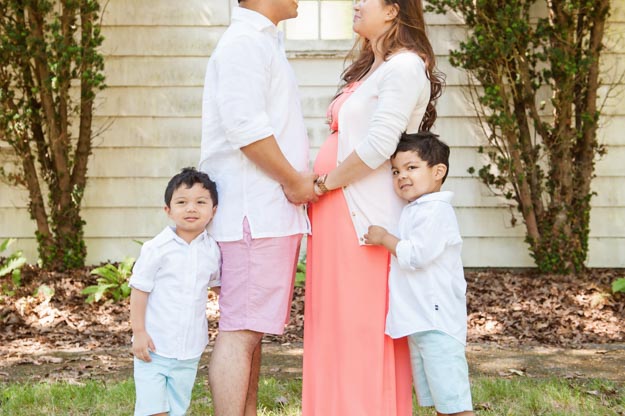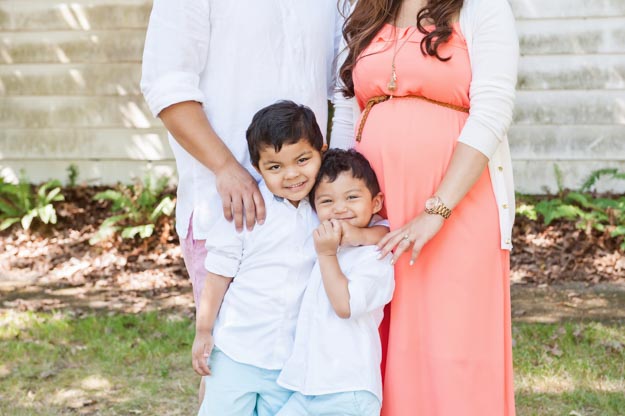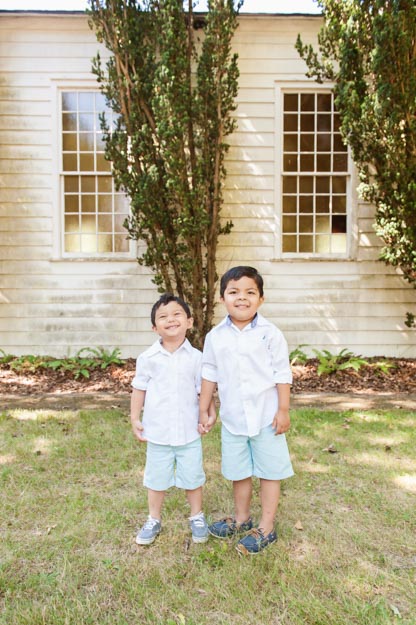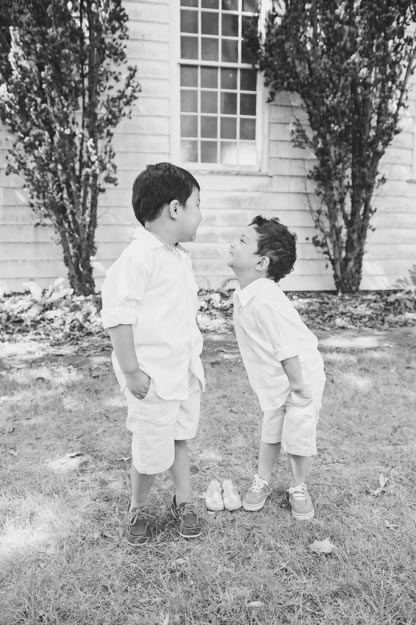 These boys are in their own little world. Boys will be boys. They laugh, play, fight, argue, wrestle, race, challenge, envy, push, hug … most importantly love each other.
In this photo session alone, I think they went through that entire rollercoaster cycle of emotions and bonding. If one got hurt, the other was there to make sure the other was OK.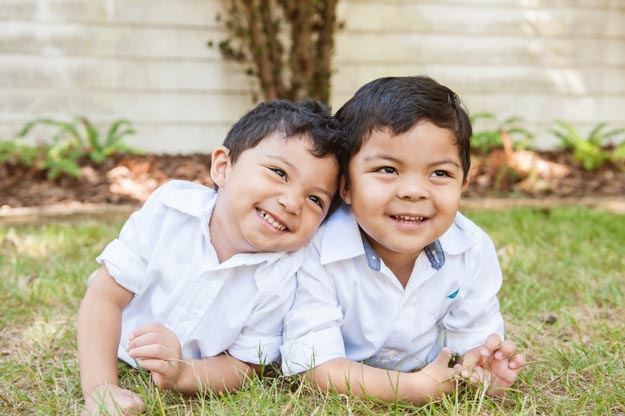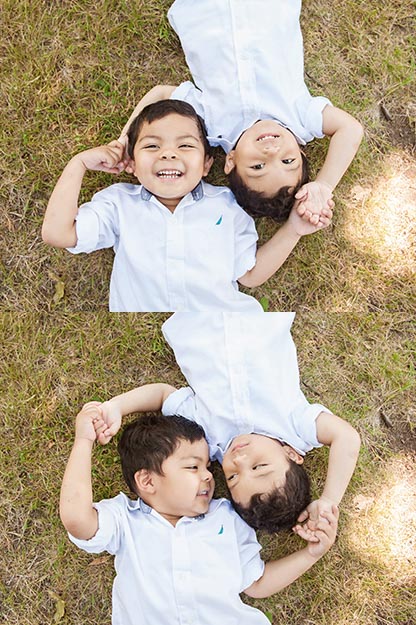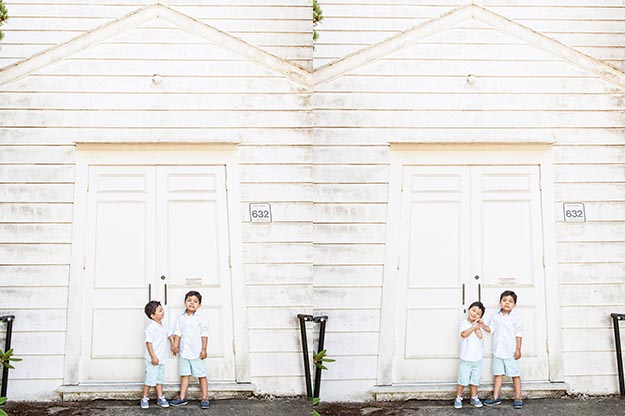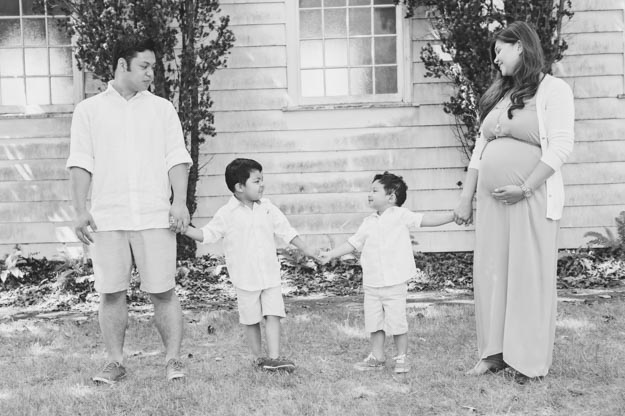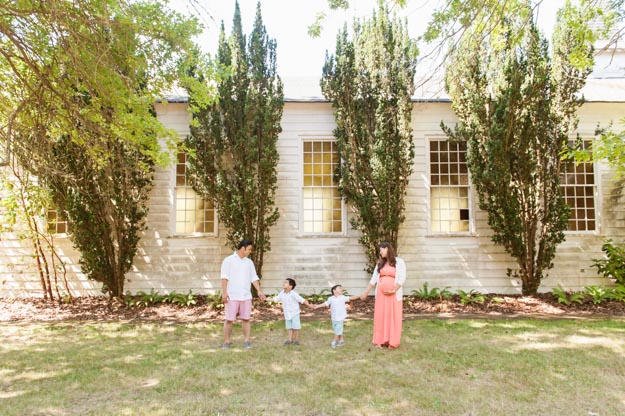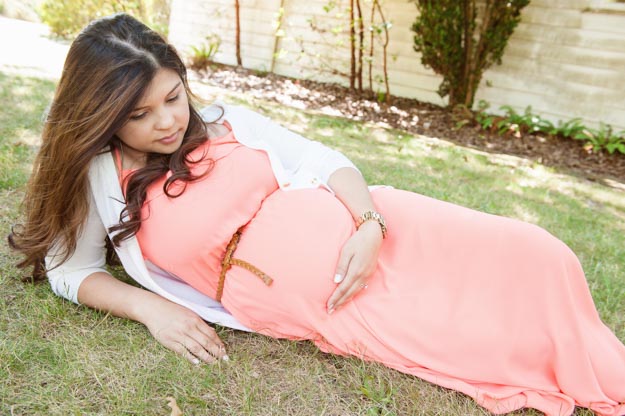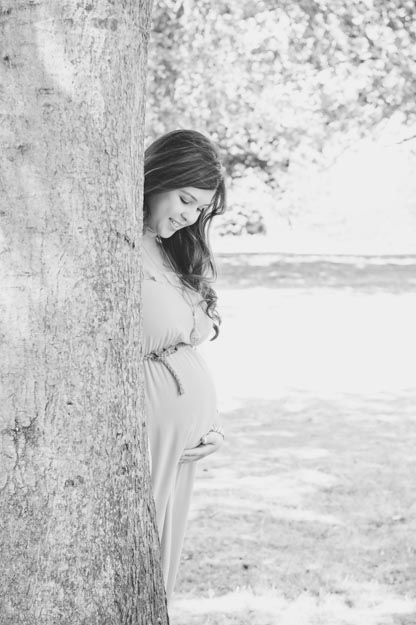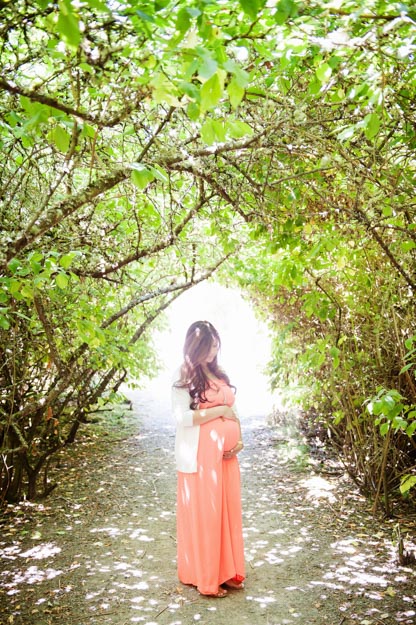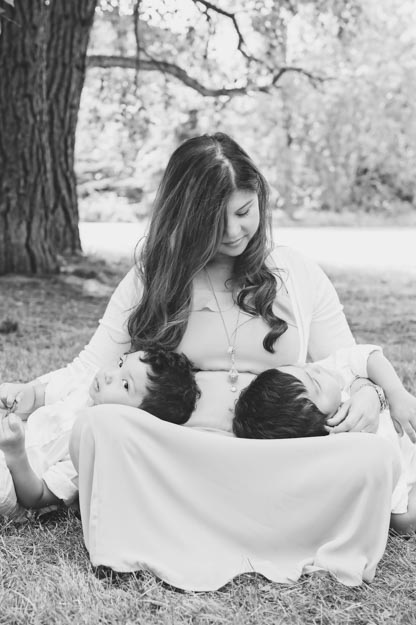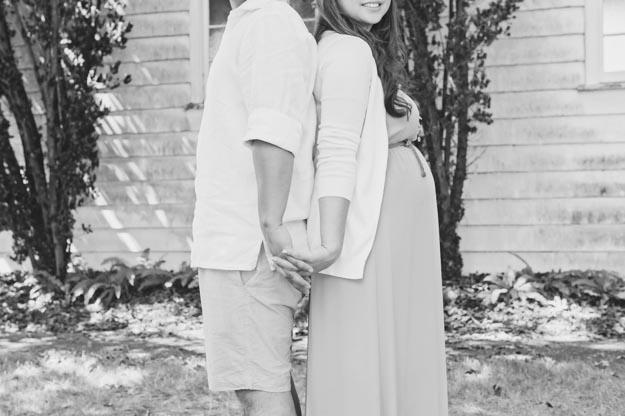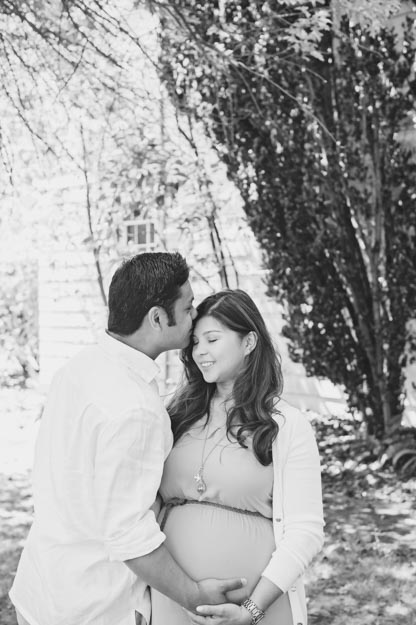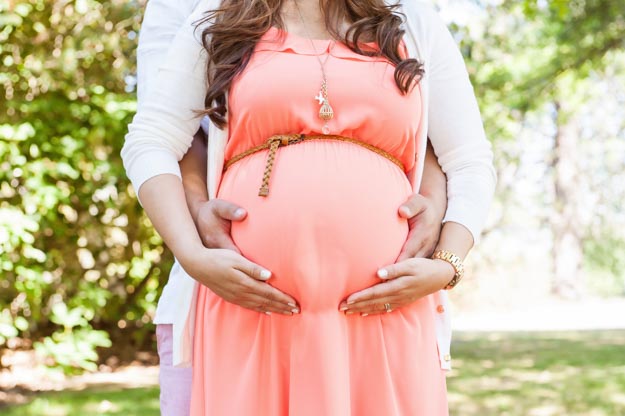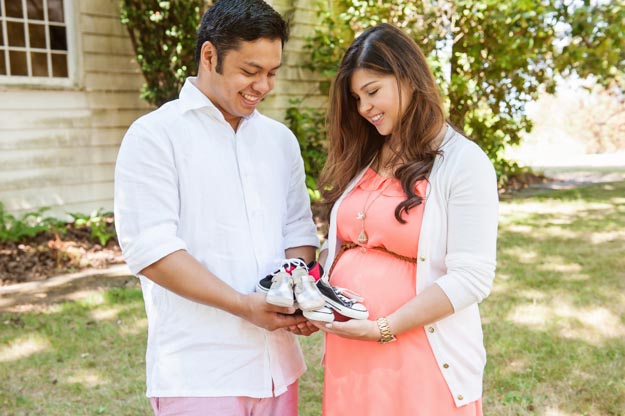 Don't you just love baby shoes? So cute! The parents are holding the baby shoes of all their children (red/black are Zach's, black/white are Lucas', and of course the little Mary Jane shoes are Aria's).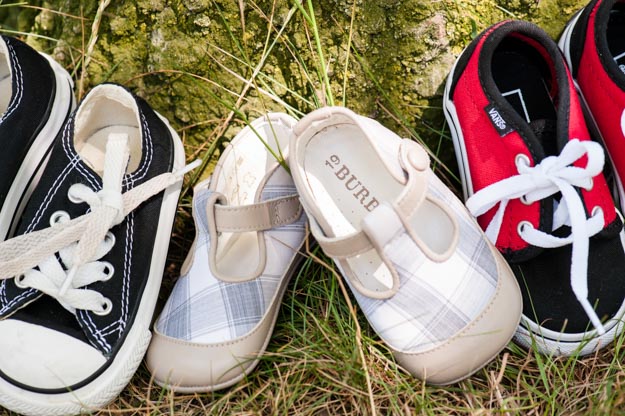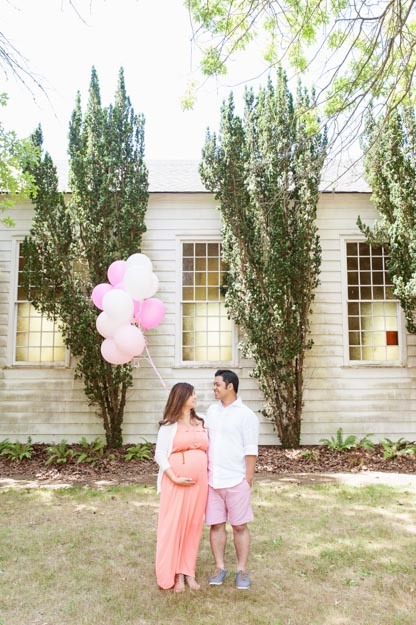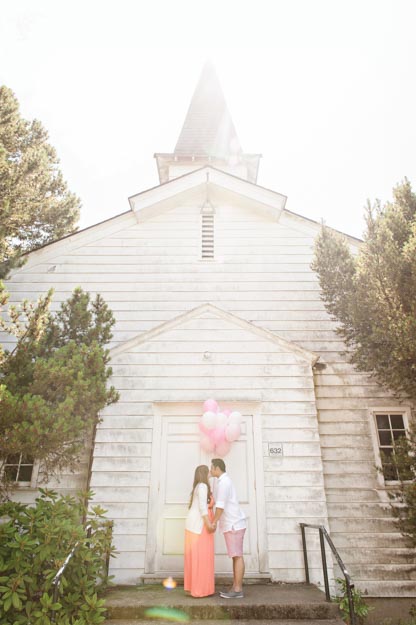 And to prove that chivalry still exists, check out Jennifer's photo of Zach insisting on helping her with the photo equipment. Too cute!!