We live in the Pacific Northwest and outdoor shoots have to be rescheduled. This session was the "rescheduled," due to heavy rain the week prior. Although rain was not a factor in this session, the temperature sure played quite the role. It was FREEZING! It had snowed the day before but sadly, all the pretty white snow was gone by the time our session started.
Armed with hand warmers (a life saver on chilly days) we went to work. The Jimenez family was so awesome to work with, especially through the piercing cold! Poor Russell (9 mo) was not thrilled with being outside in these temperatures … and he made it known with his sporadic growls. Hahaha. I know I shouldn't be laughing but this little guy's growls were so cute and was his signature stamp of disapproval of the cold.
When going into a photo session, I always have a rough idea of what I want to shoot but had to make changes at the last minute and also had to work quickly. Let's just say I was so glad I remembered to grab a blanket!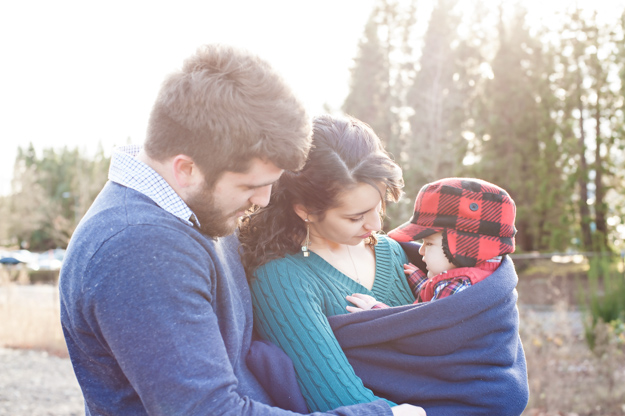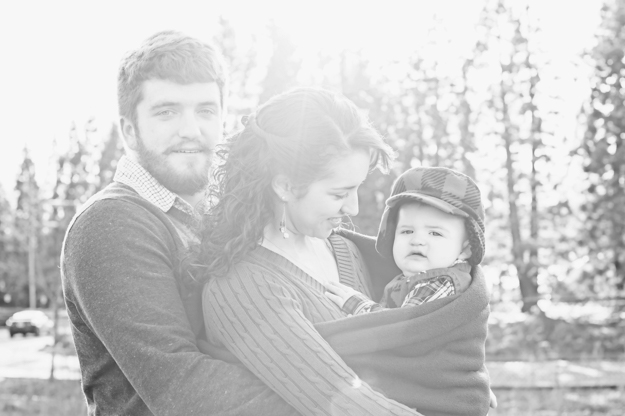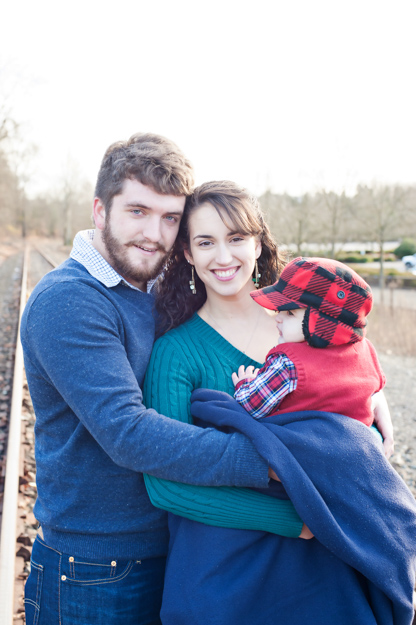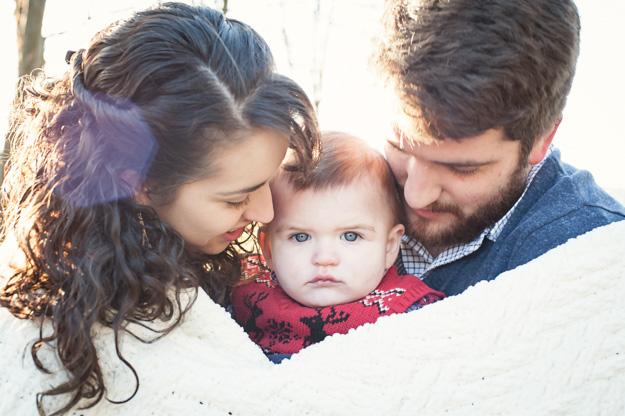 How gorgeous are his eyes?!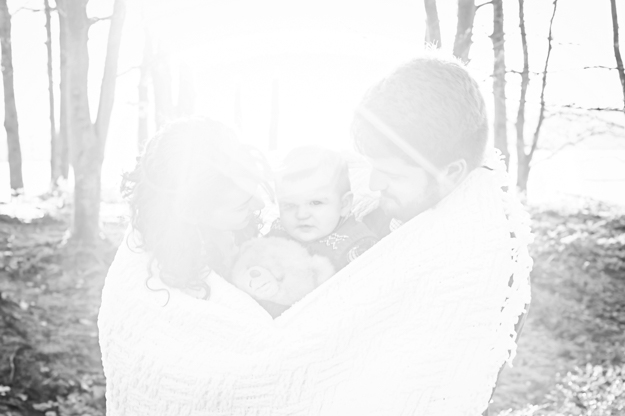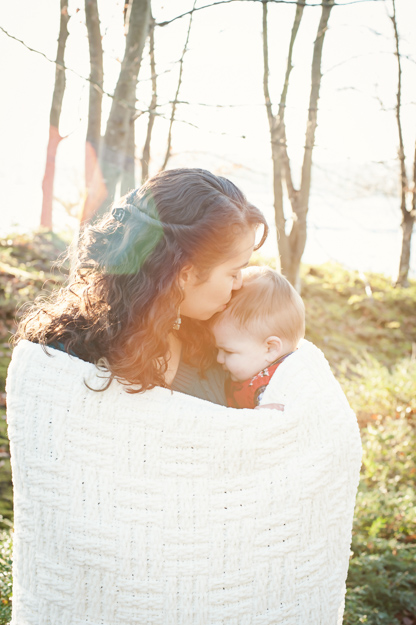 I absolutely adored the Jimenez family. How can you not, with such a beautiful family! I think maybe next time, we'll aim for slightly warmer temperatures. =)
Happy holidays everyone and stay warm!
Location: Gene Coulon Memorial Beach Park