Happy holidays! Hope everyone is spending this holiday season with friends, family and loved ones, eating lots of goodies and drinking hot cocoa with extra marshmallows. Can you believe it's the end of the year? Ahhh, time flies!
While everyone is prepping for their New Year's celebration, we thought we'd share this portrait session with y'all.
This is Jen and Ray's first portrait session since they got married a couple years ago. It was a winter wonderland at Seattle's Discovery Park. We take photographs at this park all the time, especially during the warmer months but don't often get the chance to shoot here during the winter months. Lucky for us, it had snowed the day prior so we got this beautiful white landscape for the photoshoot.
With our hand warmers in our pockets (yup, gotta love these things) we took a stroll around the park and of course, took some photos along the way.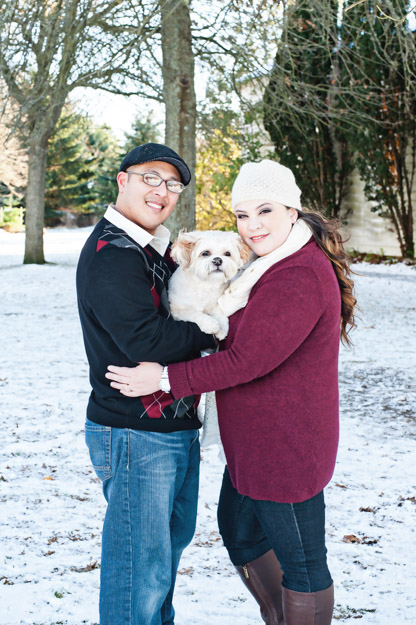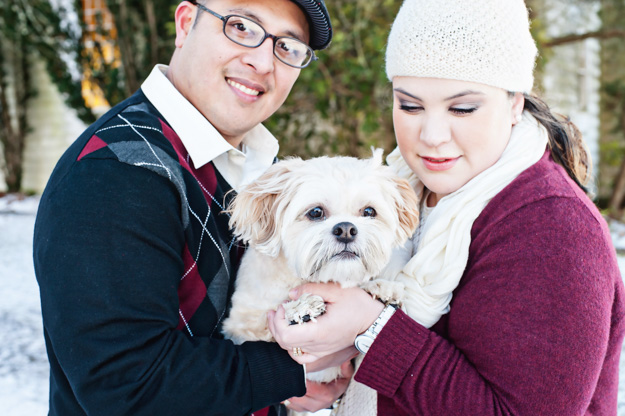 Say hello to Ralphy. Isn't he cute?!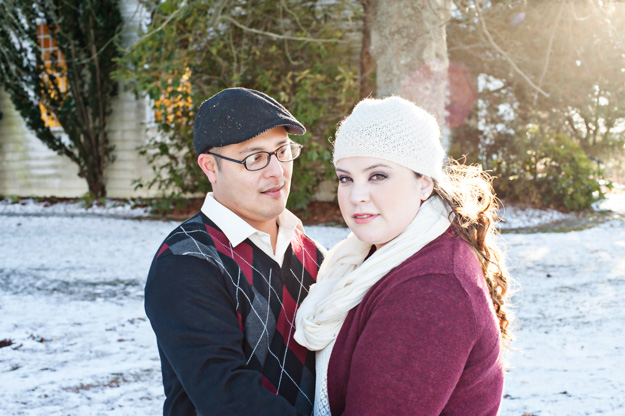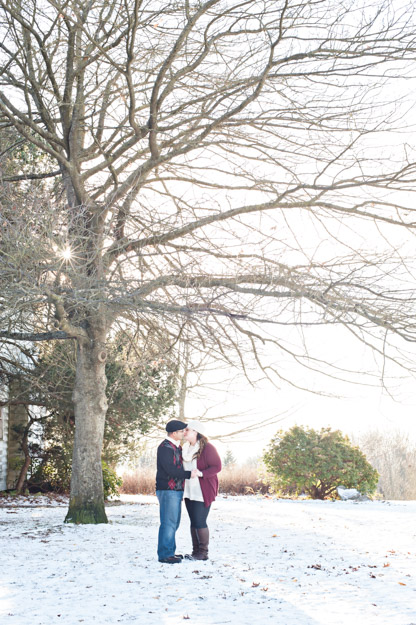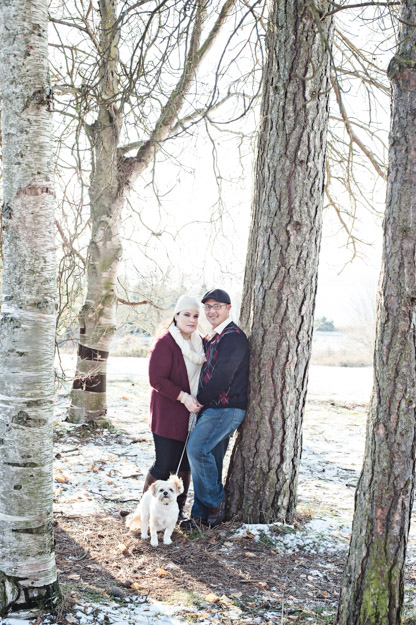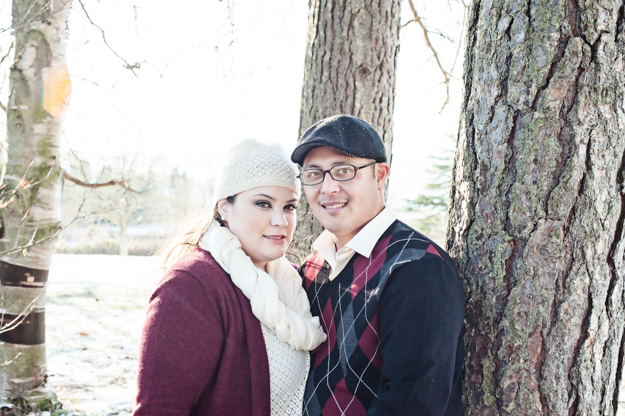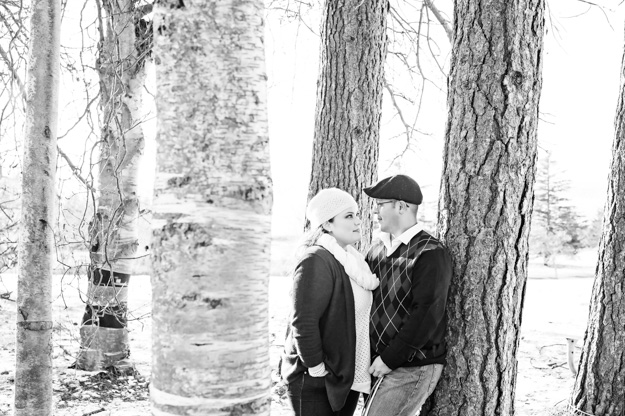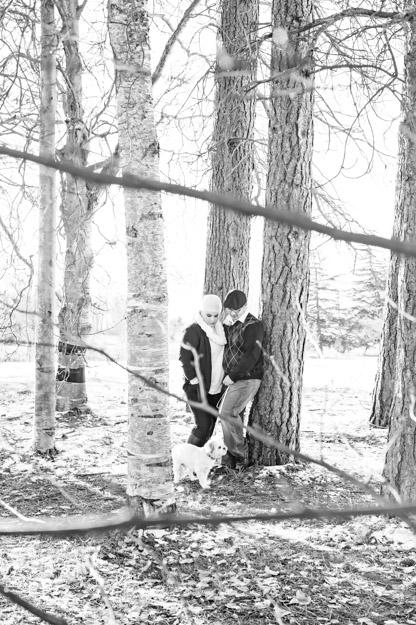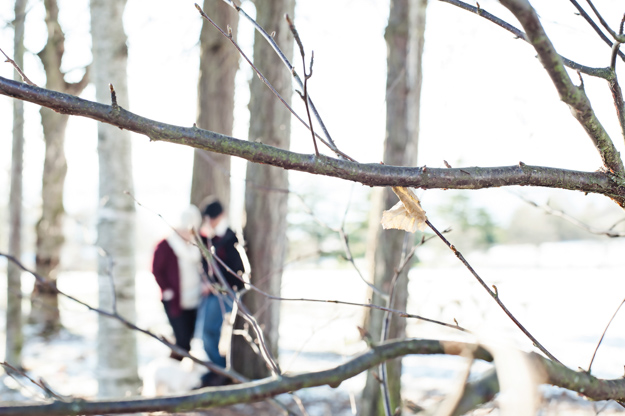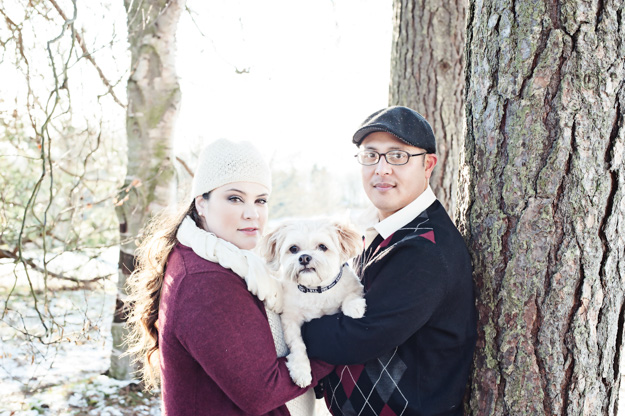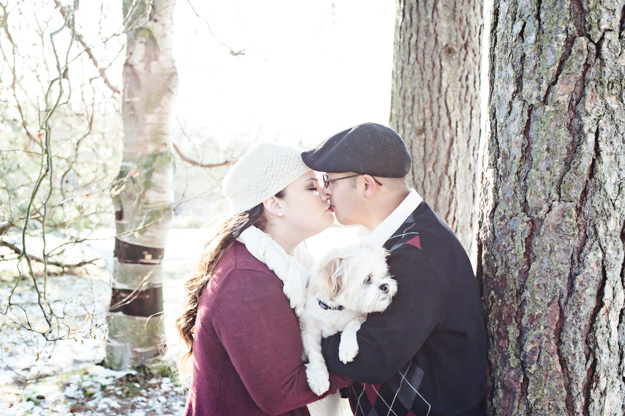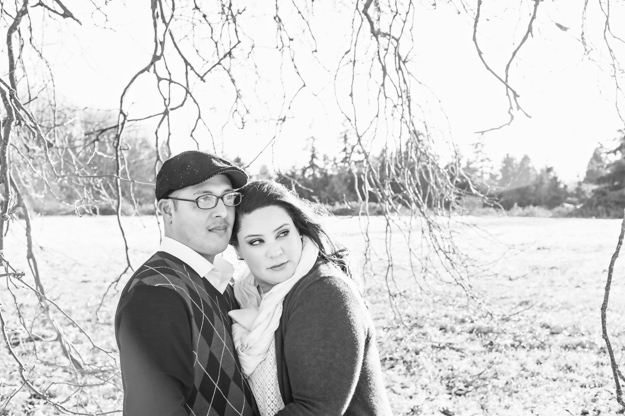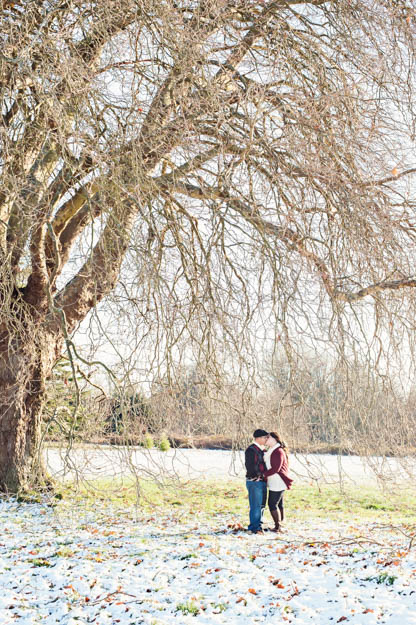 It's never comfortable shooting outdoors in the winter, especially when the temperature drops low. But there is something extra special when taking photographs in the winter. I think I want … no, no … I need to do this more often!
Cheers to a fabulous 2014 as we ring in a new year! 2015 … we're waiting for ya!
Stay warm!