It's always special when clients invite us into their home to capture an important occasion, like a 1st birthday. But it's extra special when it's for good friends. We've known the Kim family for many years (since our college days, #GoHuskies) and have been capturing their photos and making memories throughout the years as their family grows.
Talk about a pinterest-perfect party! Alice did an amazing job creating a beautiful display. From the decorations to the food — most everything was made by the talented DIY mom herself. It was perfectly pink, girly and sparkly, just like little Madison.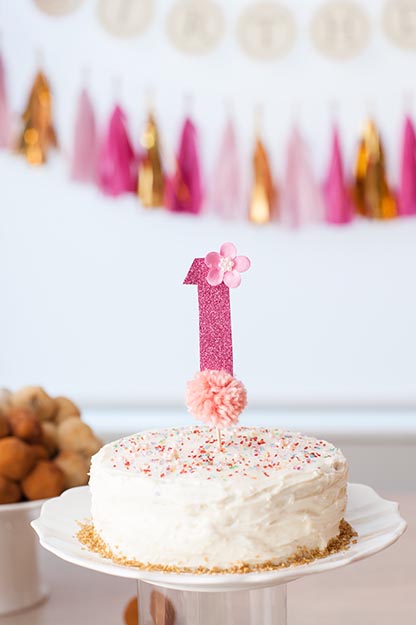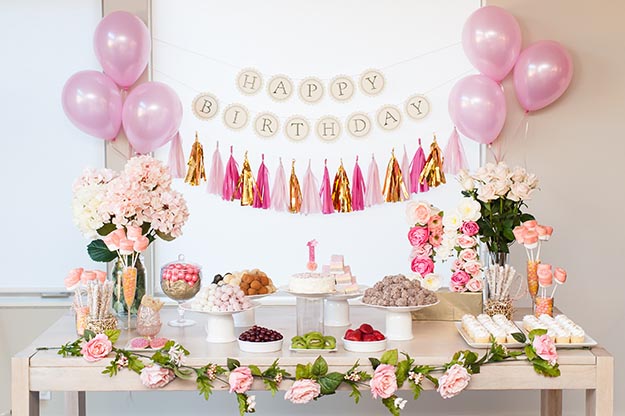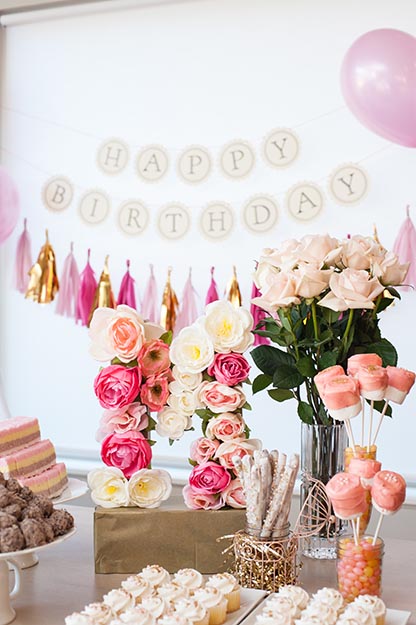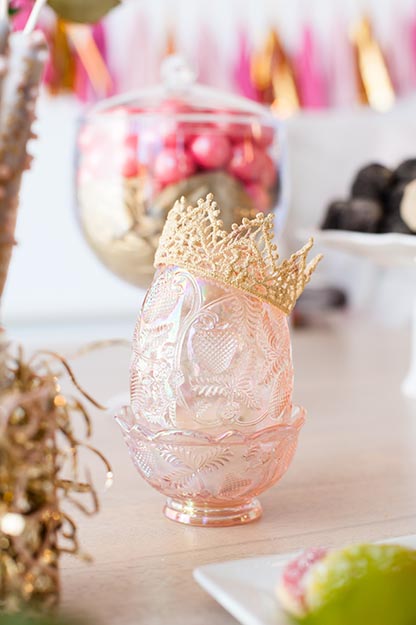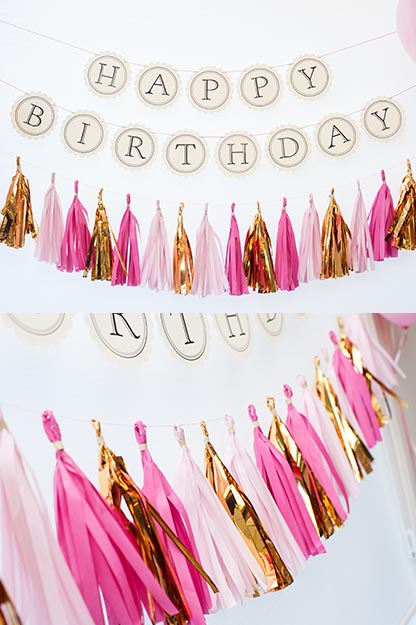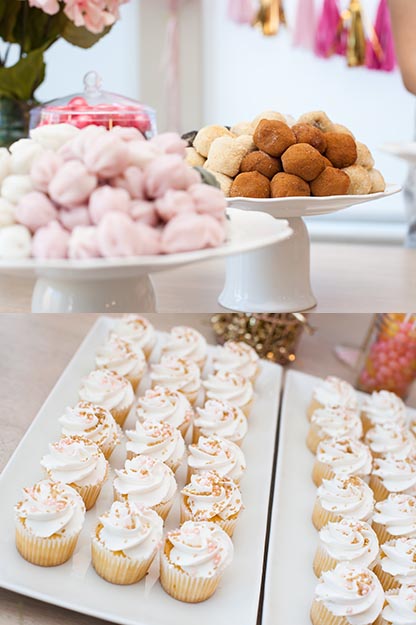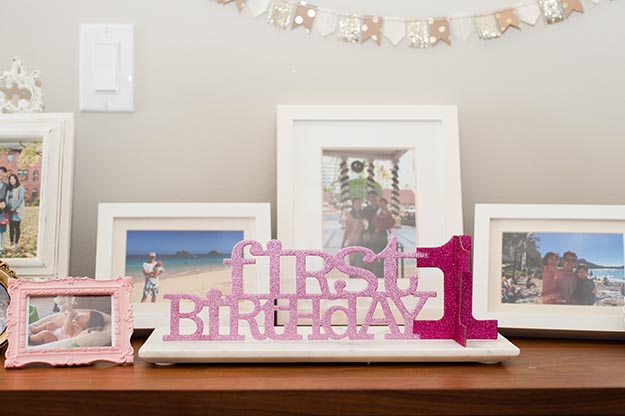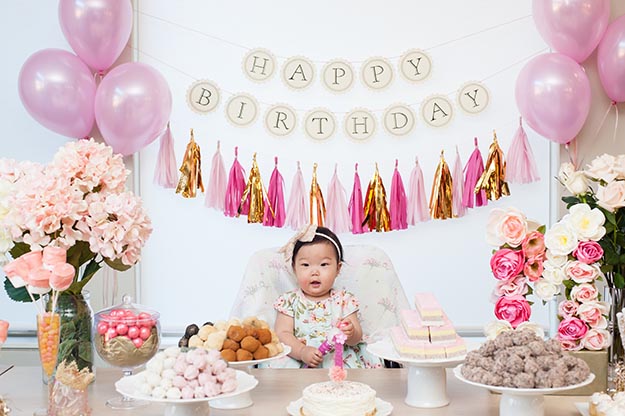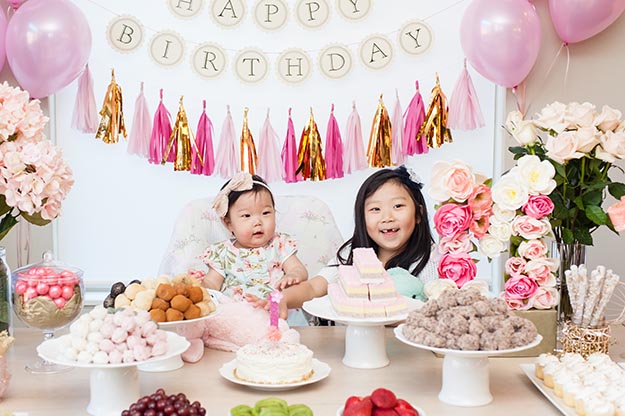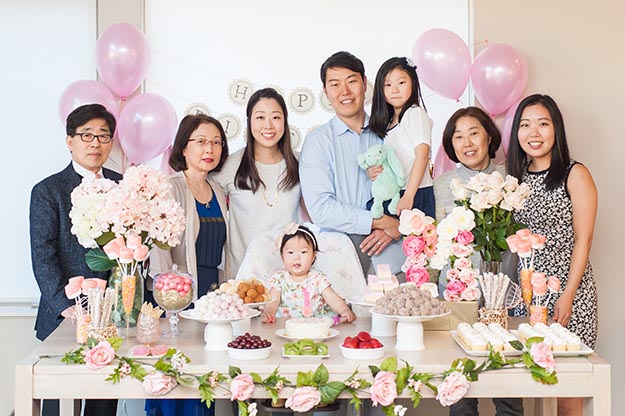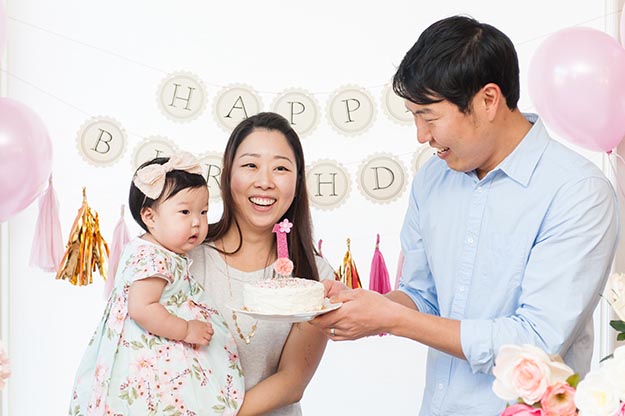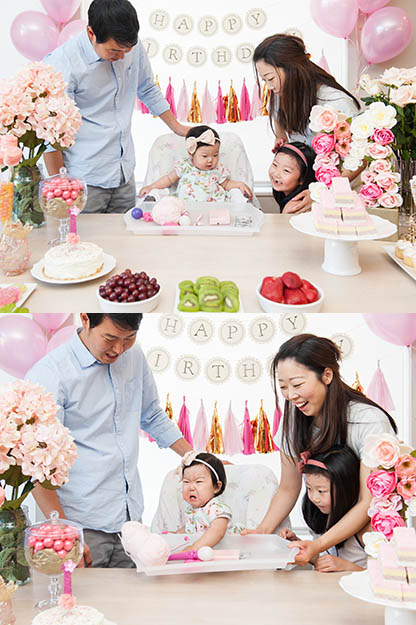 Madison was a little over-stimulated by all the commotion but hey …
it's her party and she can laugh/sleep/cry if she wants to.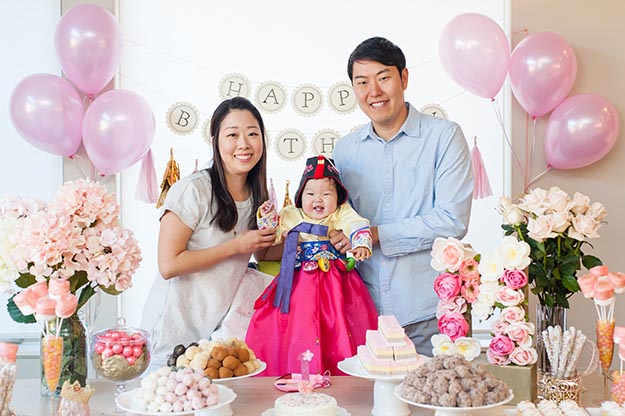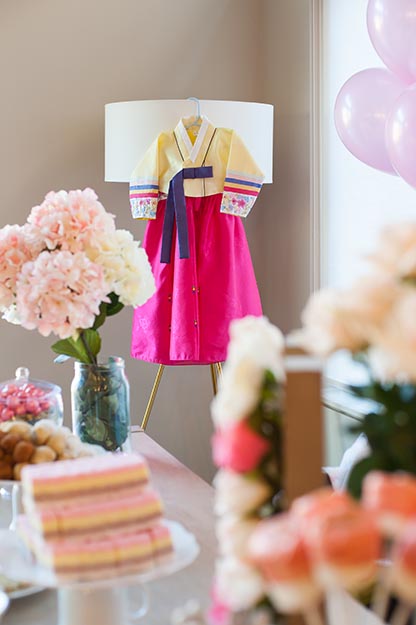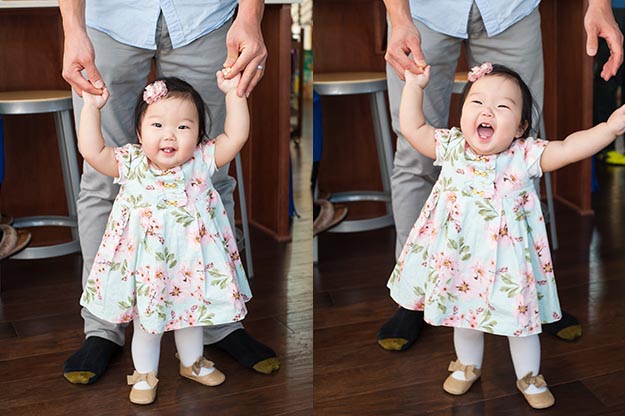 Happy Pin-tastic Birthday, Madison! This little girl is ready to conquer the world!