You may recognize the Bonoan-Alnas family from some of our previous photoshoots. We've been fortunate enough to have our friends ask us to photograph some of their special milestone events such as their wedding, first birthdays, and now a baptism celebration at St. James Cathedral for their second child, PeytonMarie.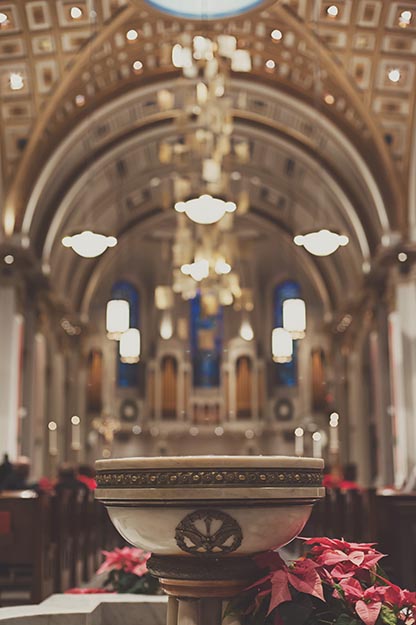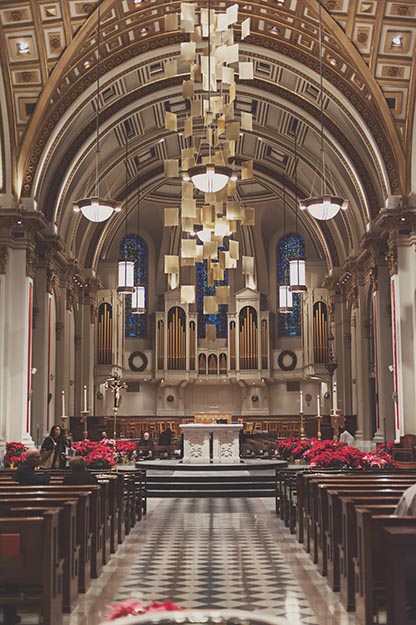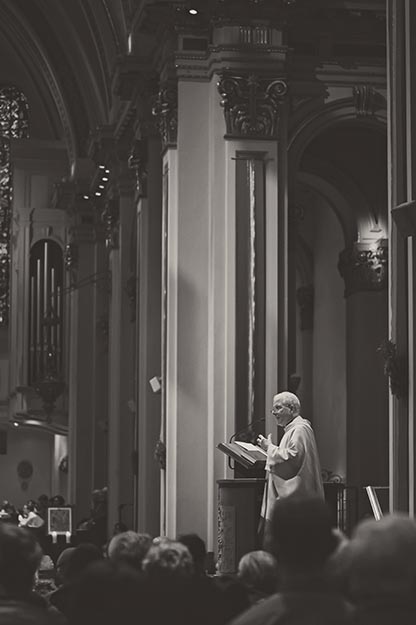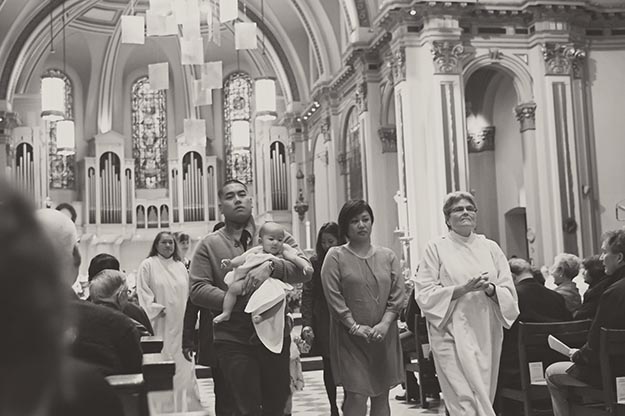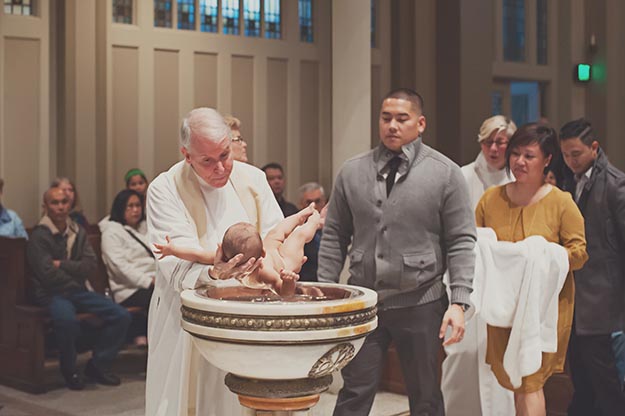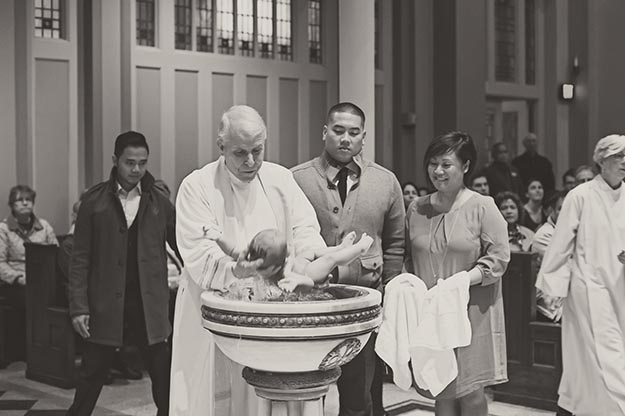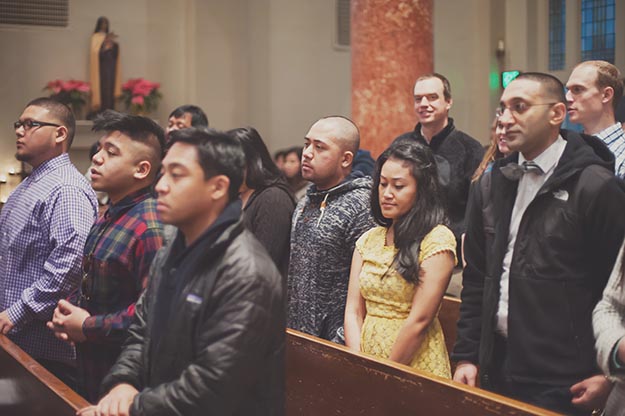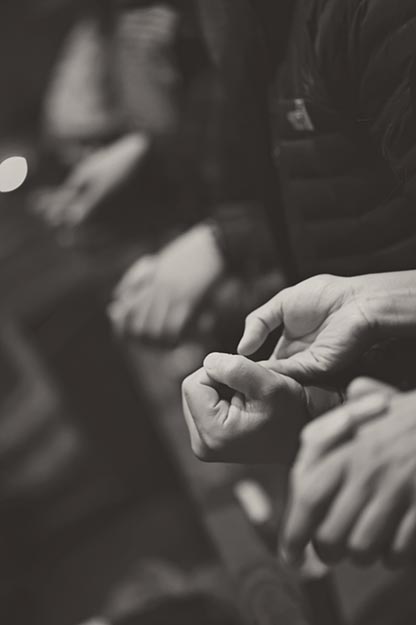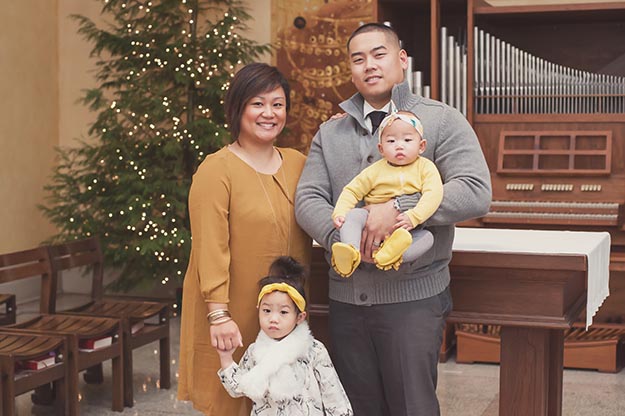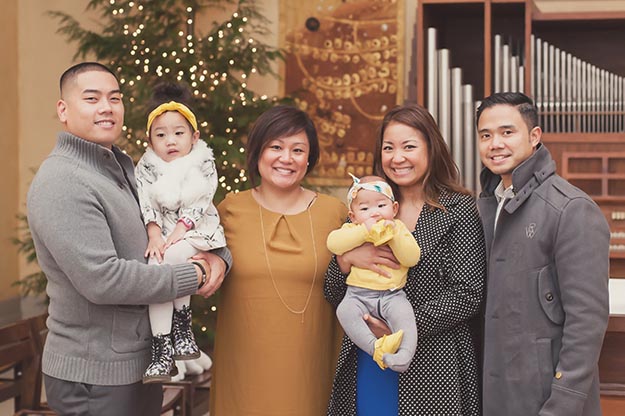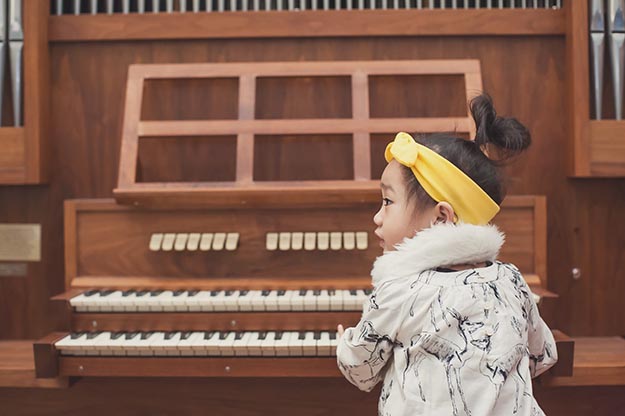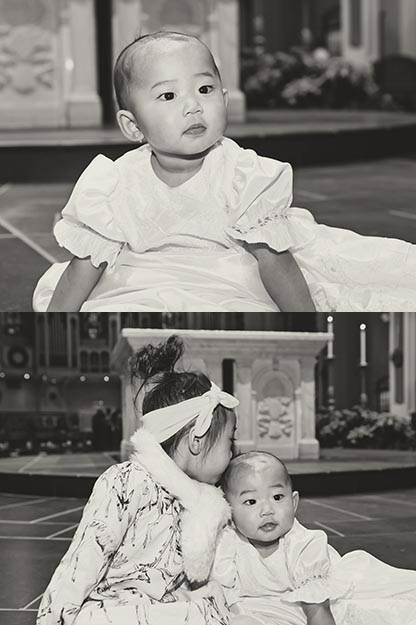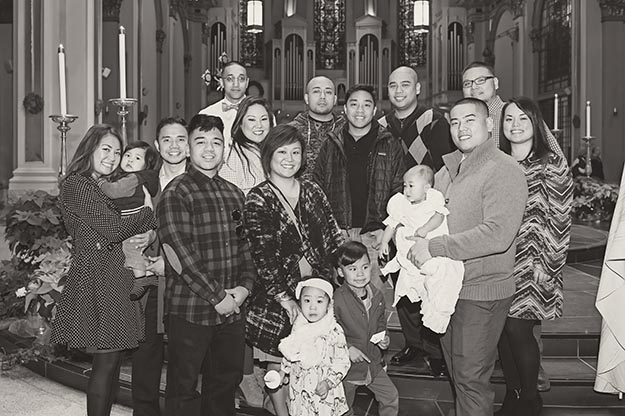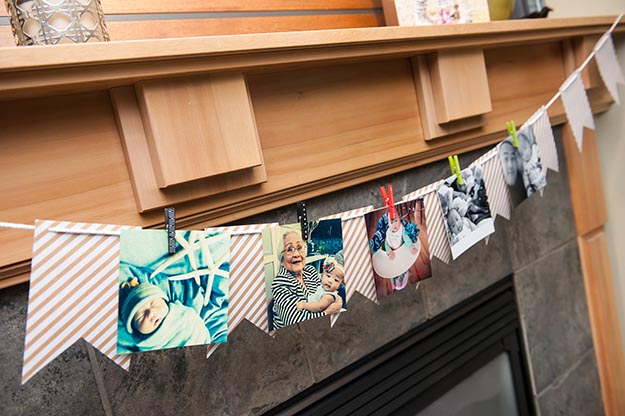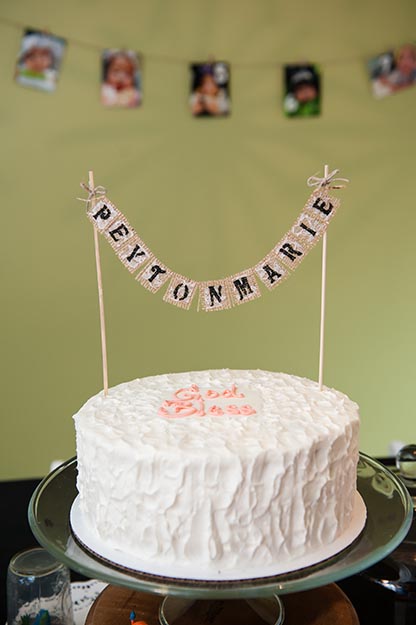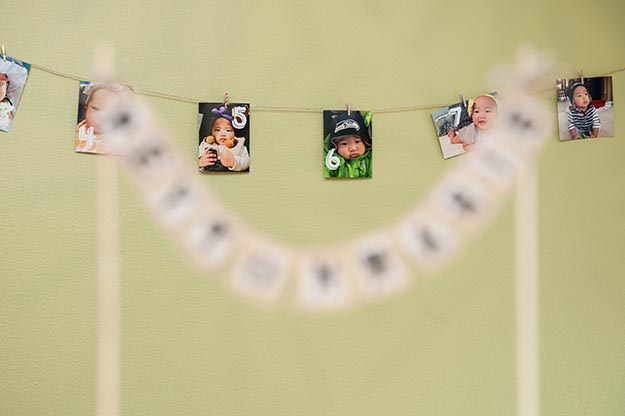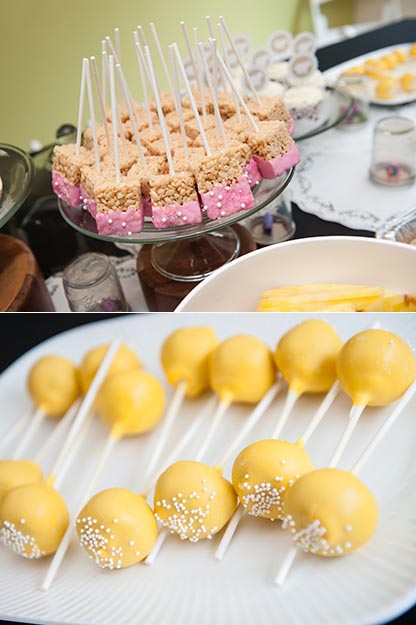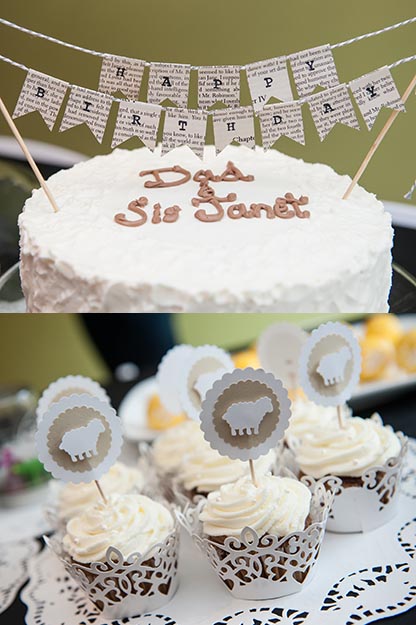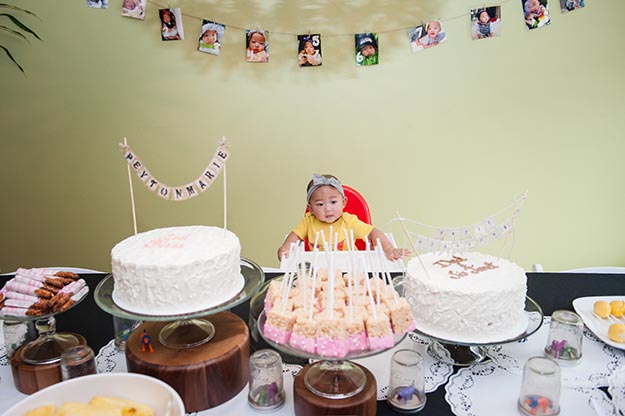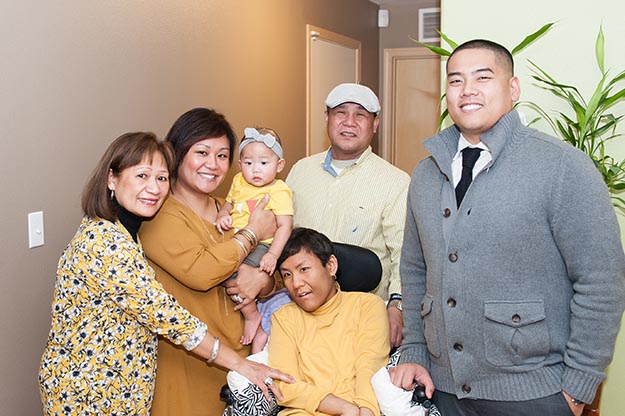 What we love most about this family is how genuine and happy they are to be together each and every time we see them. They always welcome everyone with open arms.
As clients and friends, we've all come a long way — learning and growing from each other.