It's been such a pleasure to be photographing the Davies family over the years. We've been there for the big and small moments of their lives. I love getting to see their little man grow, especially behind the camera lens. I'm looking forward to all the future life moments I will be able capture for them!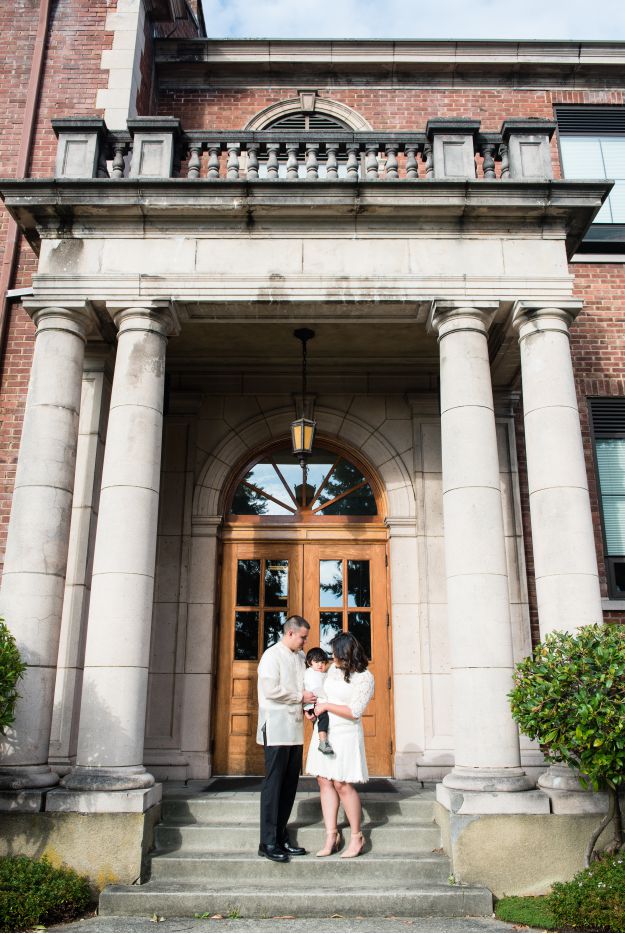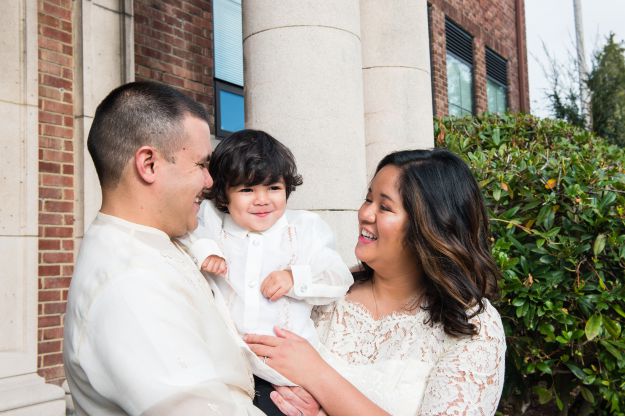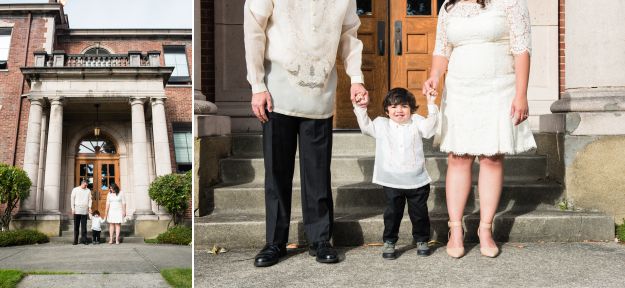 Don't you just love his curls?!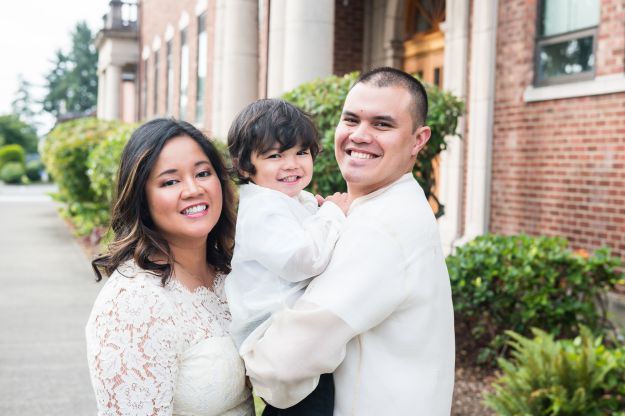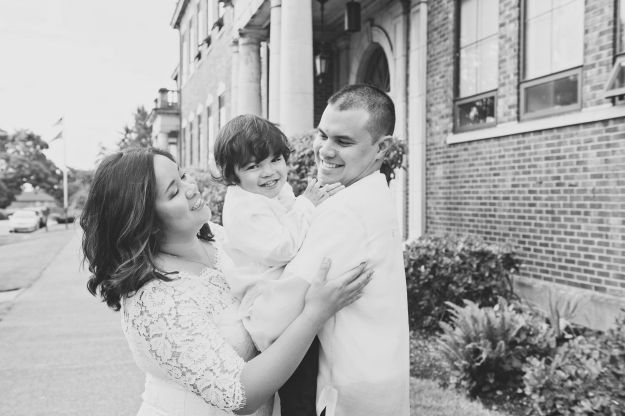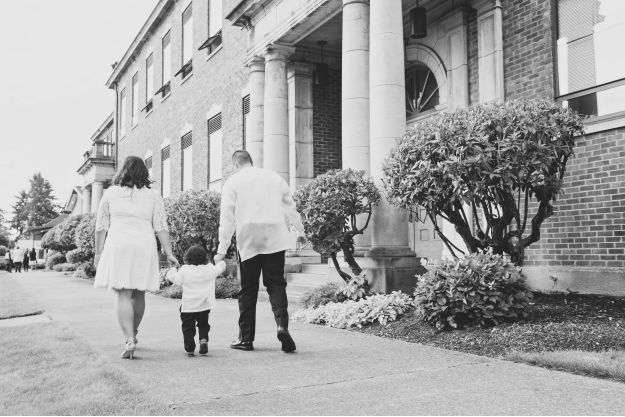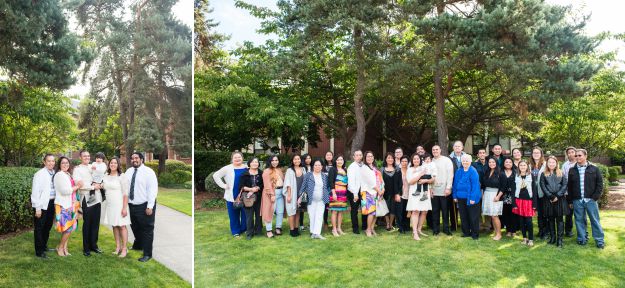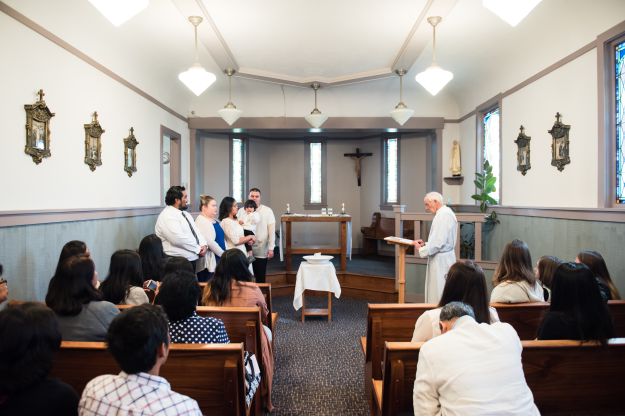 This photo cracks me up! We had to bribe him earlier with candy and toys during the shoot with his parents. Of course, he wanted some more during his baptism. This is him walking down the aisle to find Jennifer because she has candy. Kids will be kids!