It's a modern day love story. Alison and Sam met through an online dating site and their first date ended up lasting for hours. In fact, because the date was going so well, Alison was convinced that Sam secretly had a dating guide with him that he'd keep referring to. Whatever the case, the rest was history!
The wedding was held at Casa Real at Ruby Hill Winery. It's a gorgeous venue located in Pleasanton, CA that's surrounded by vineyards. Temperature that day was hot, hot, HOT! It was by far the hottest wedding or even any session I have ever photographed!
As the temperatures reached 100 degrees that day, my main concern was keeping the bridal party comfortable and keeping them in the shade as much as possible. As I was taking photos of the groomsmen, I happened to turn around to see the bridesmaids fanning Alison to keep her cool… and Alison was fanning Jennifer! Apparently Jennifer was really red and Alison was really concerned. Leave it to Jennifer to have the bride "work" on her special day. Don't worry, no photographers (or bridal party) were harmed in the making of this wedding.
The wedding was truly a reflection of Alison and Sam — warm, elegant and classic. In the midst of one of the most important days of their lives, they took time to check up on us and made sure we were okay. That kindness and care extends to both their parents and everyone who attended their wedding. It's a true testament to whom Alison and Sam are as individuals and as a couple. On that day, everyone gathered, celebrated, and showered the bride and groom with love, laughter, and happy tears. 
Thanks for letting us be part of your special day!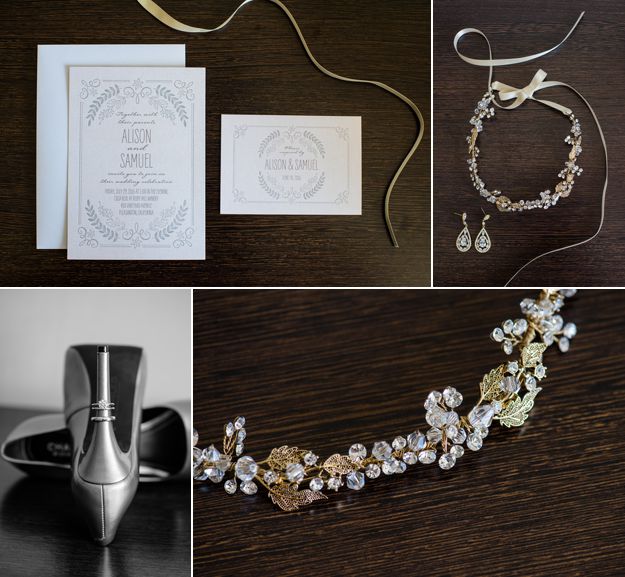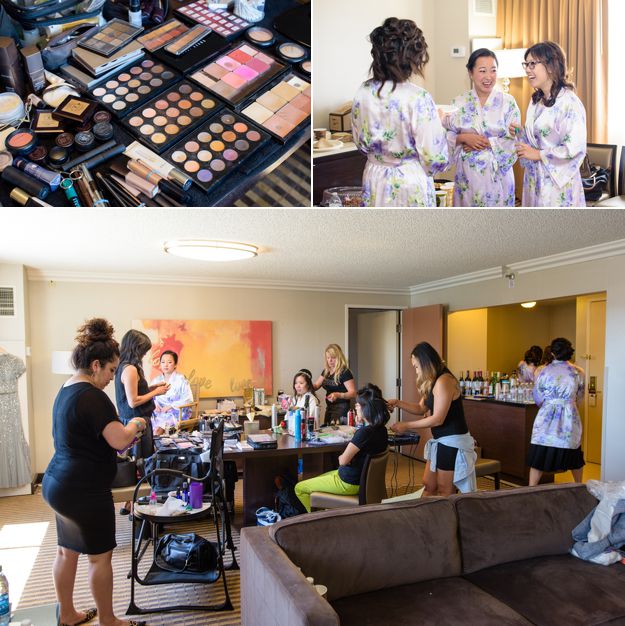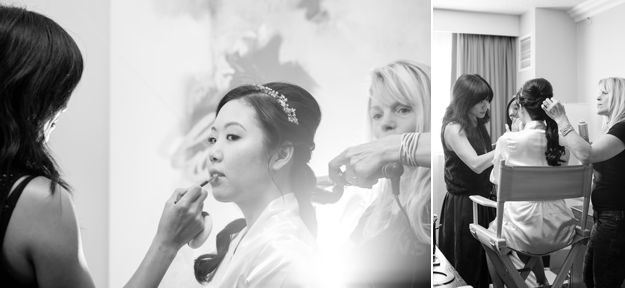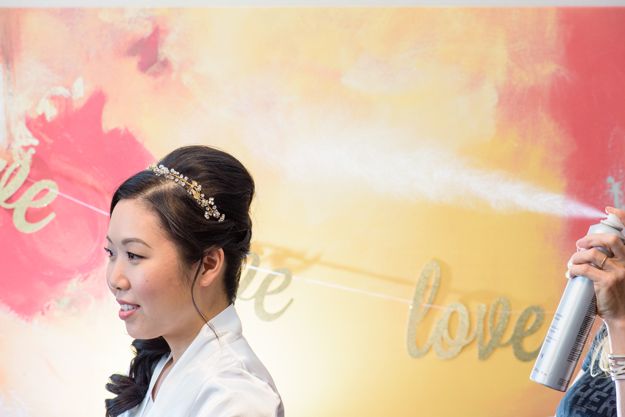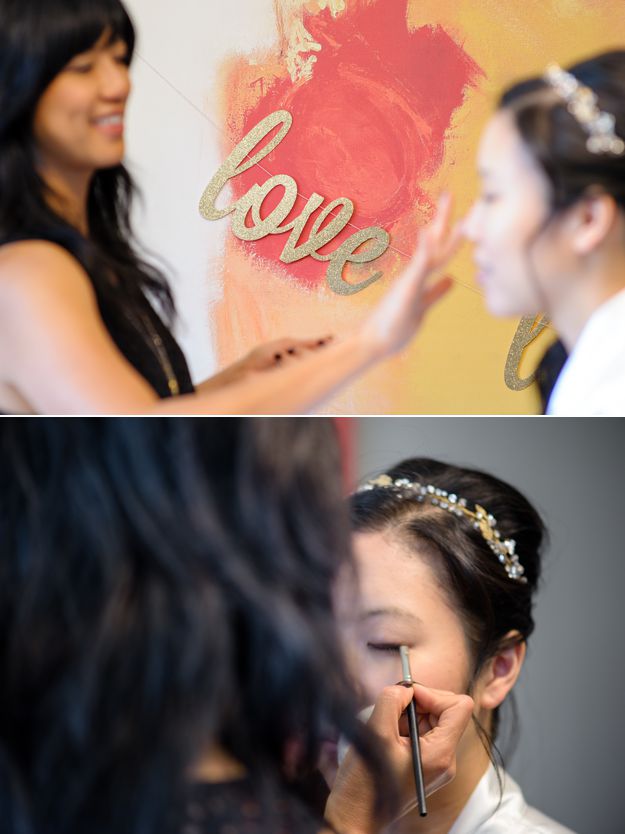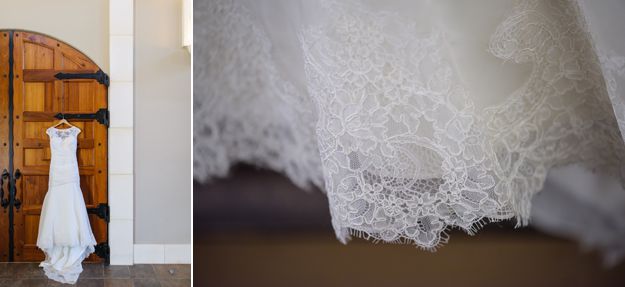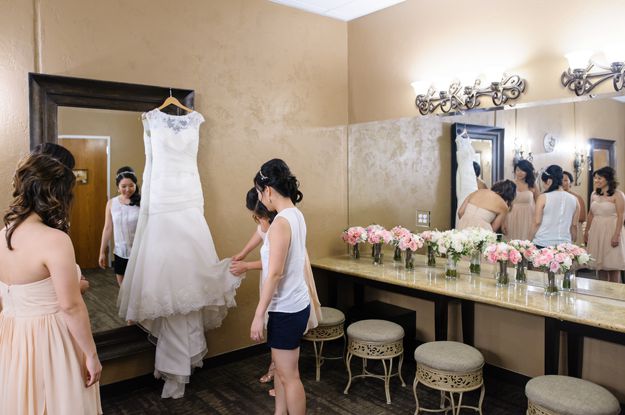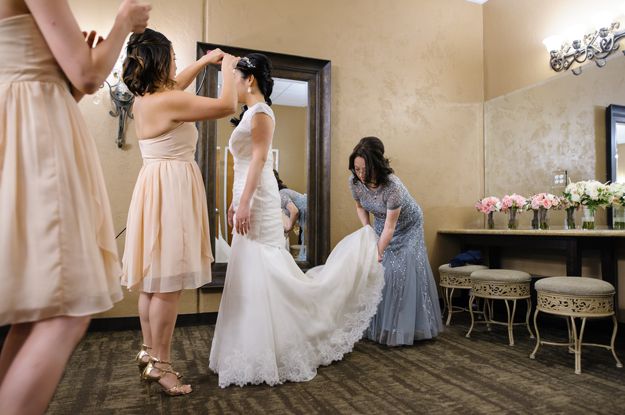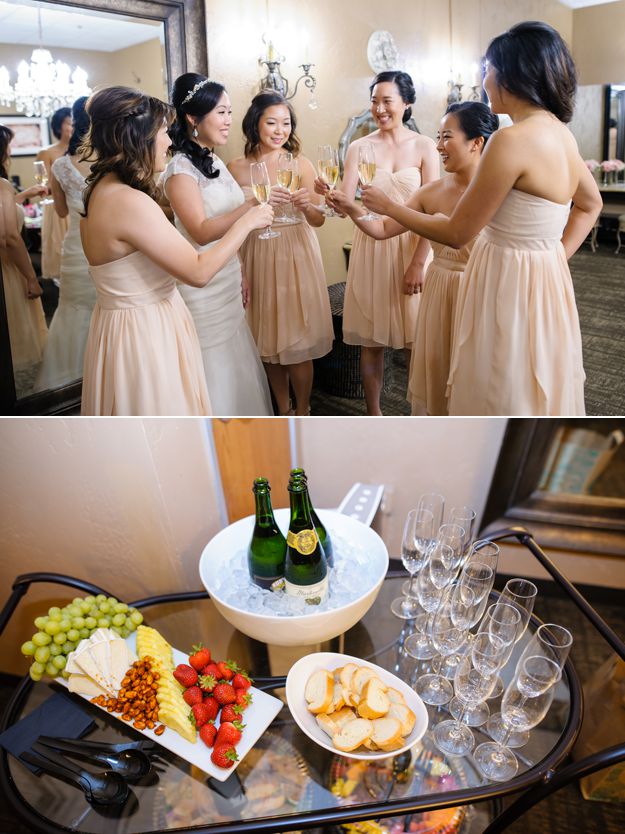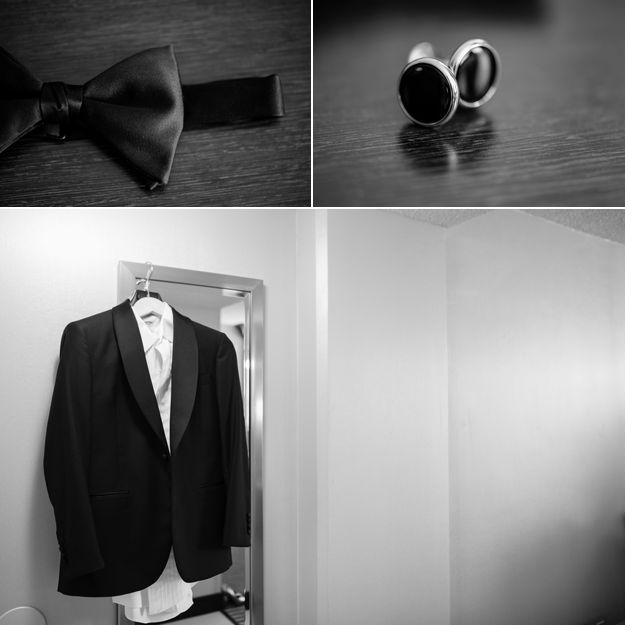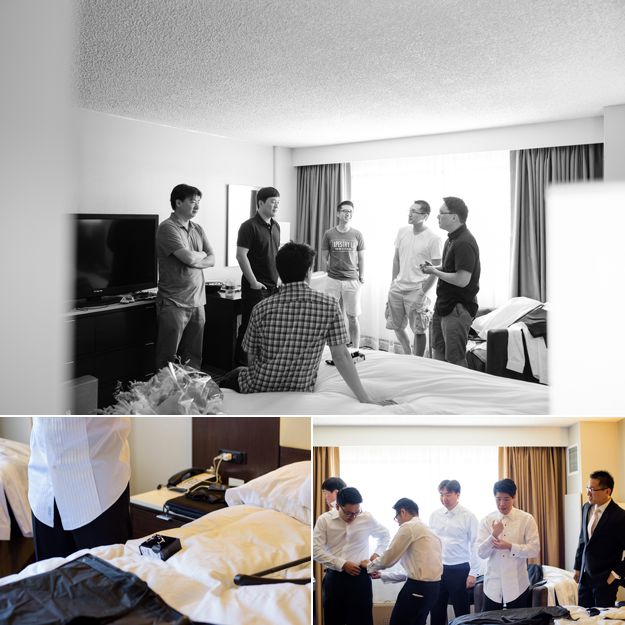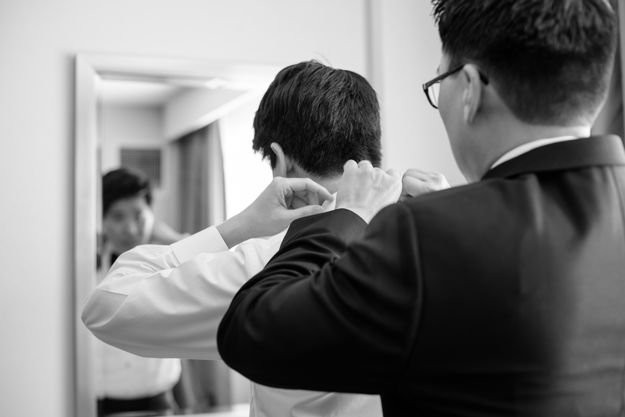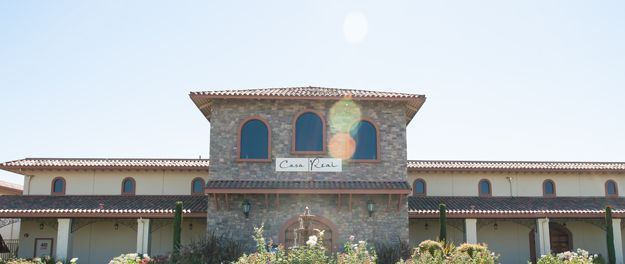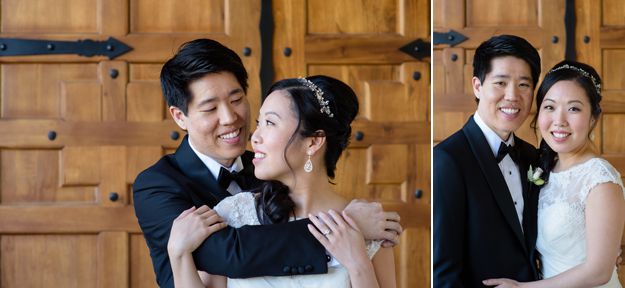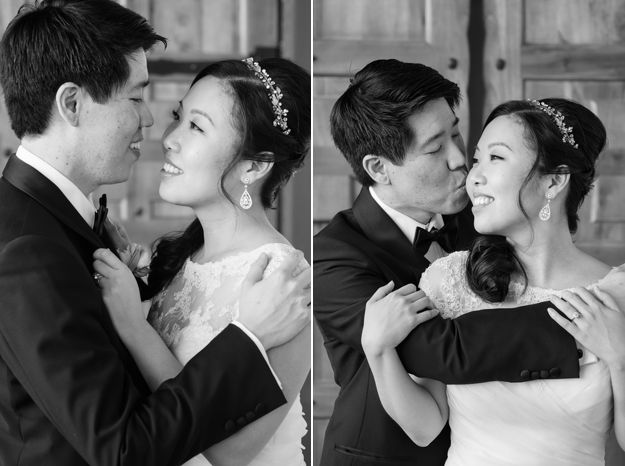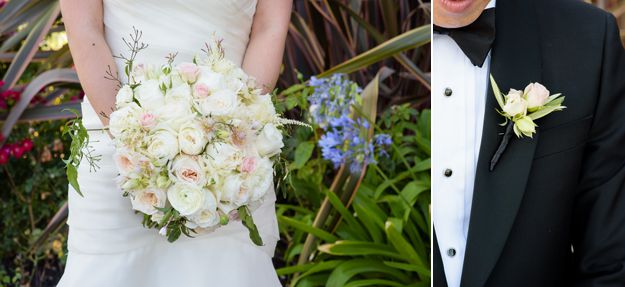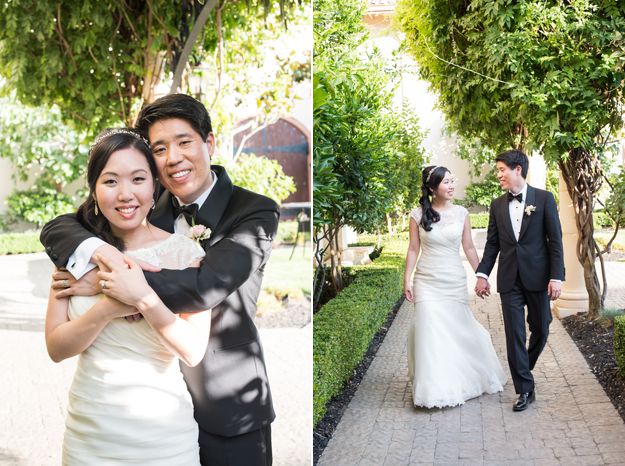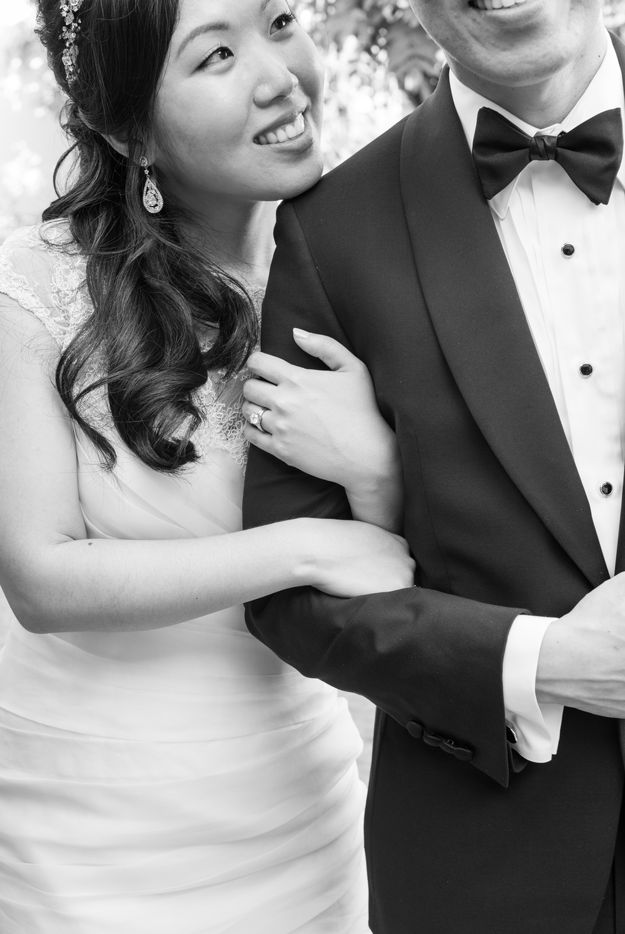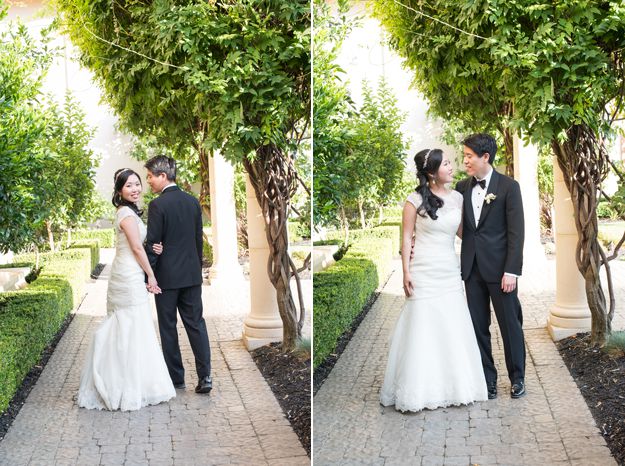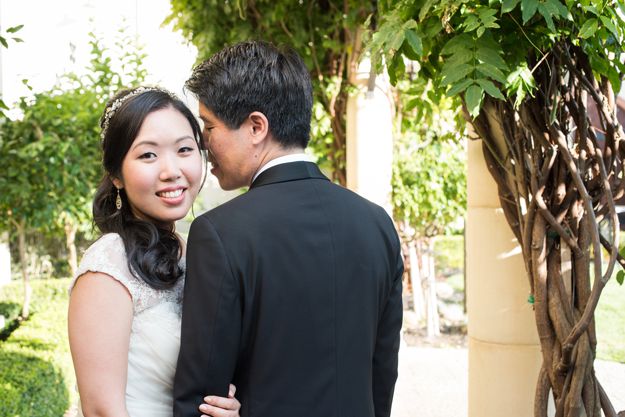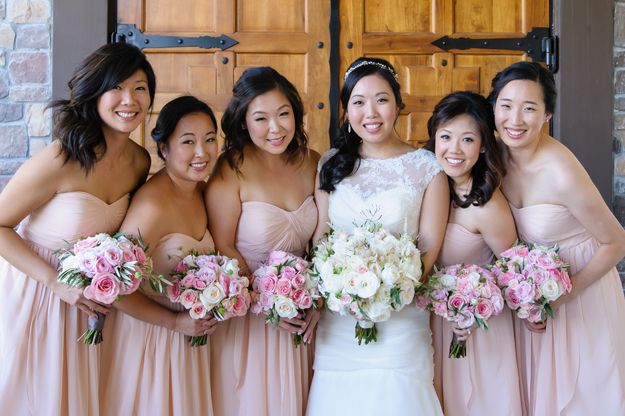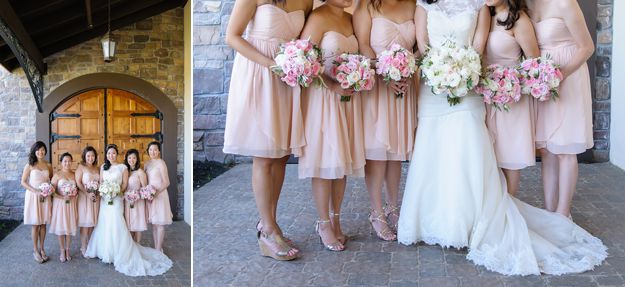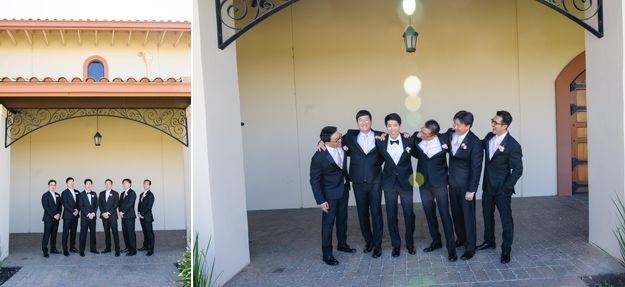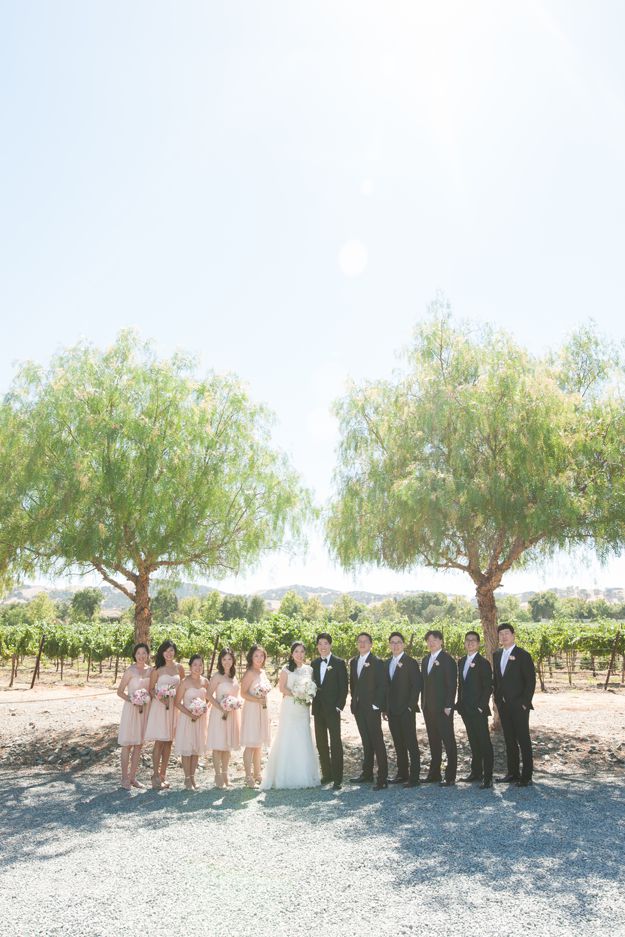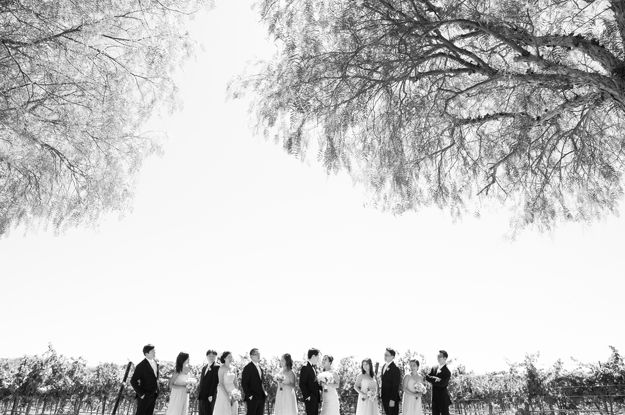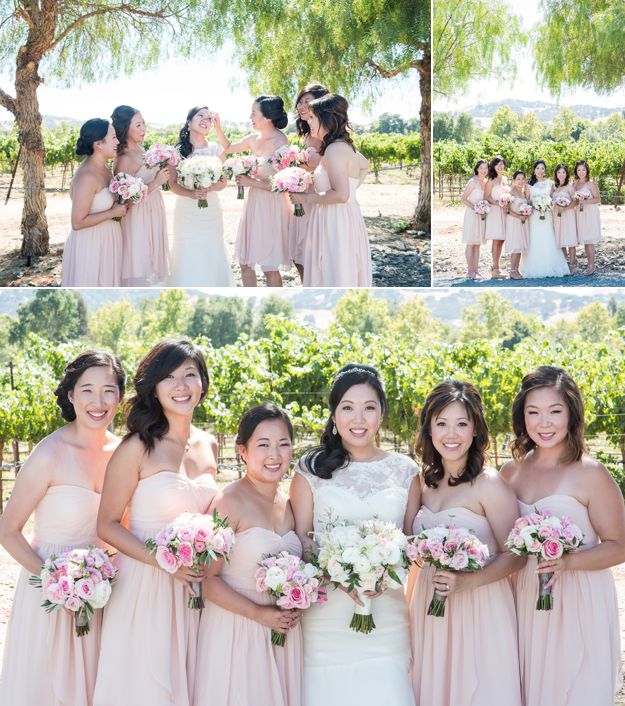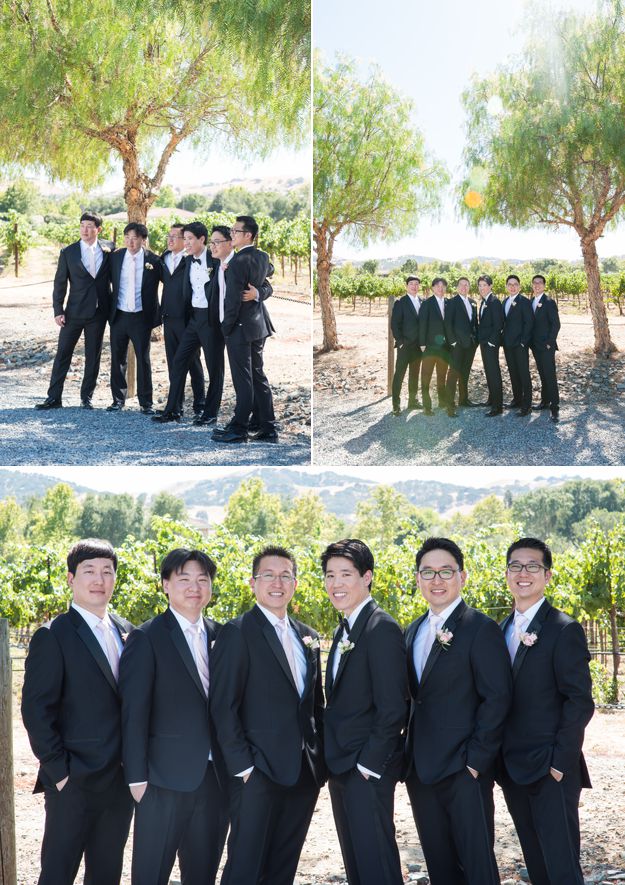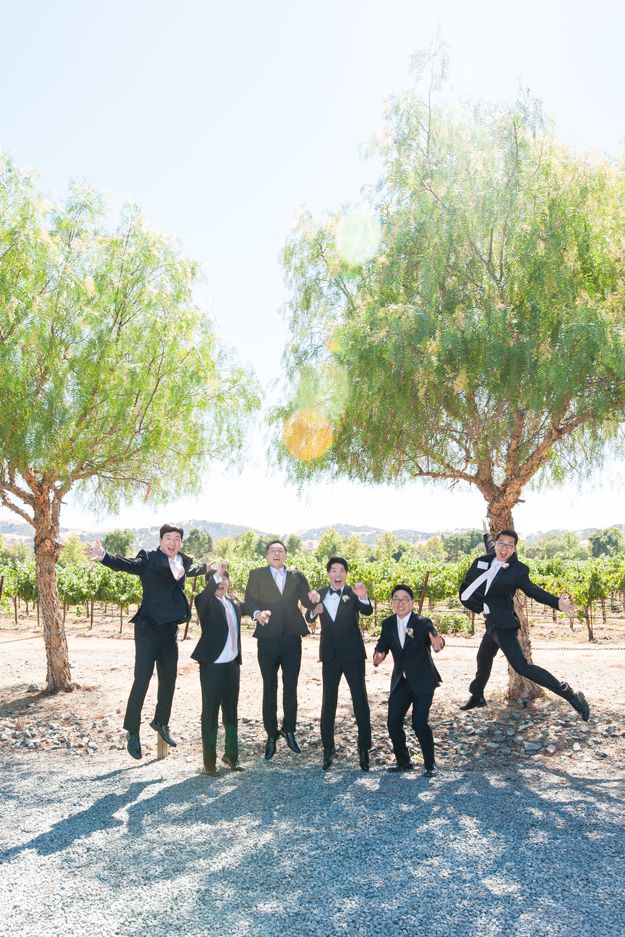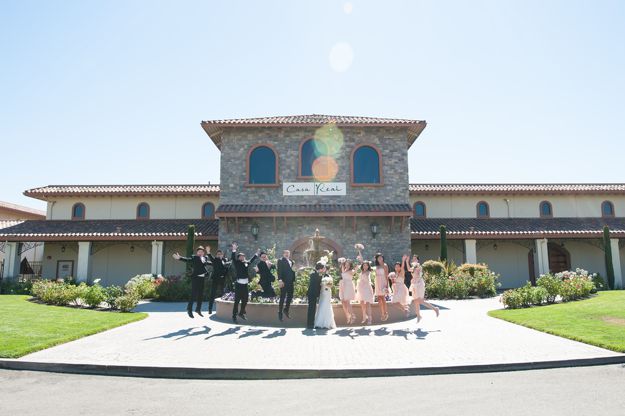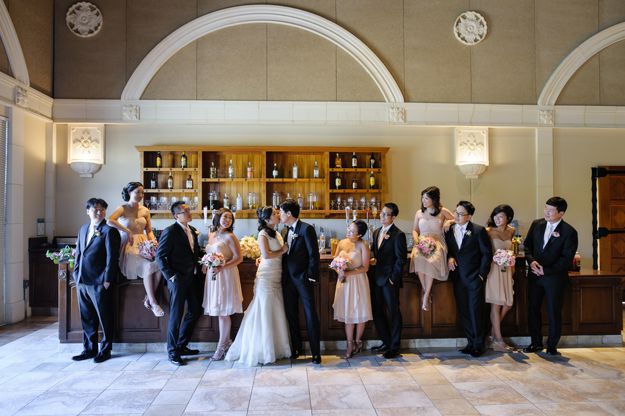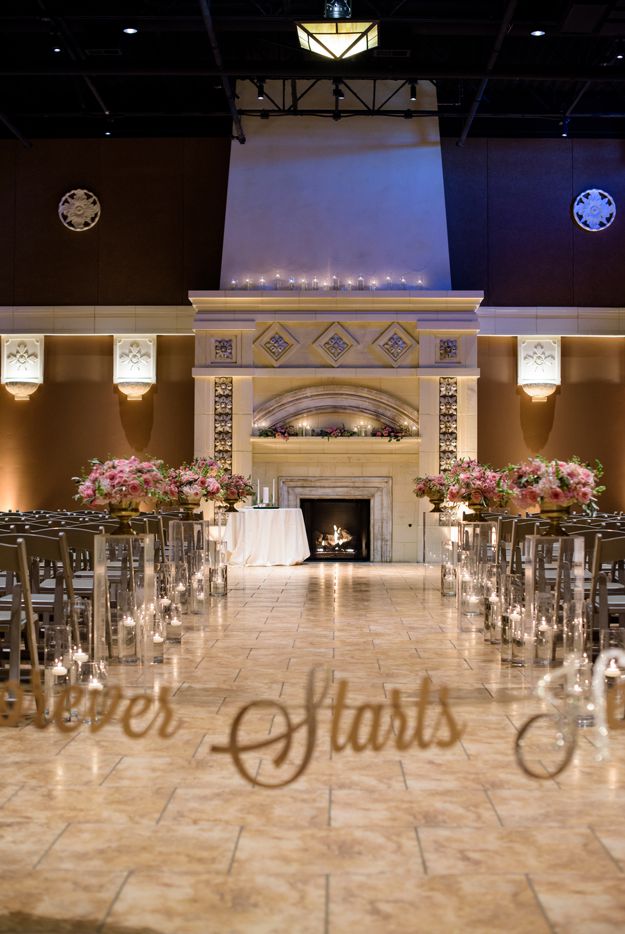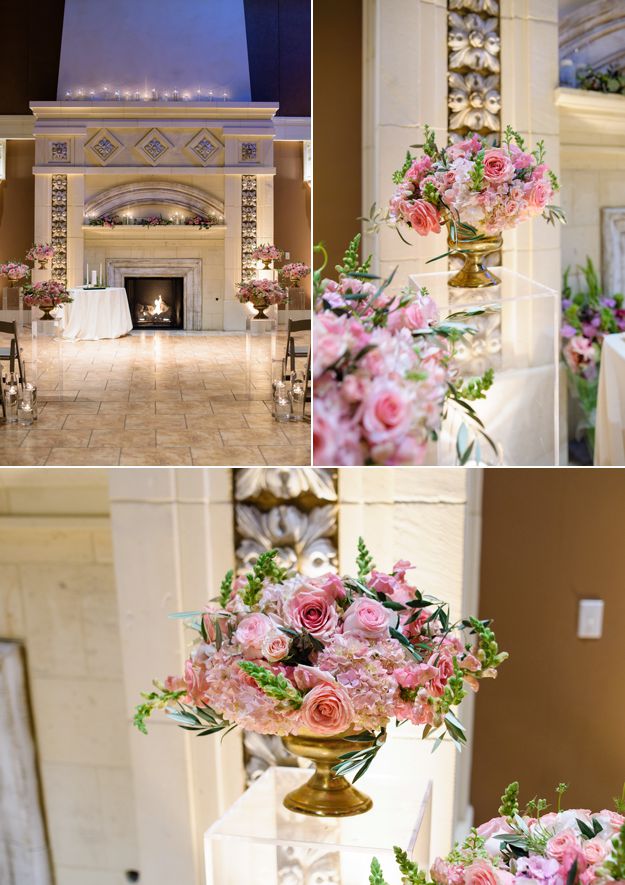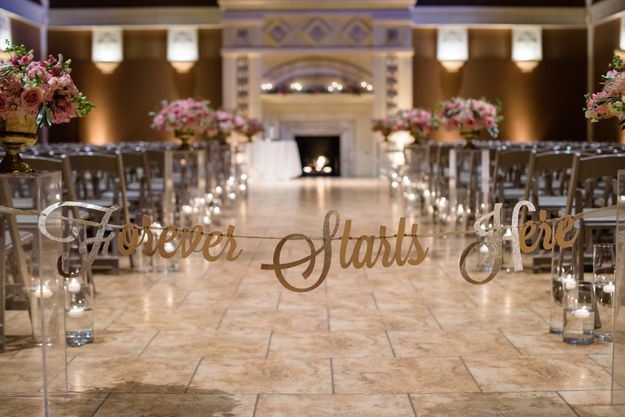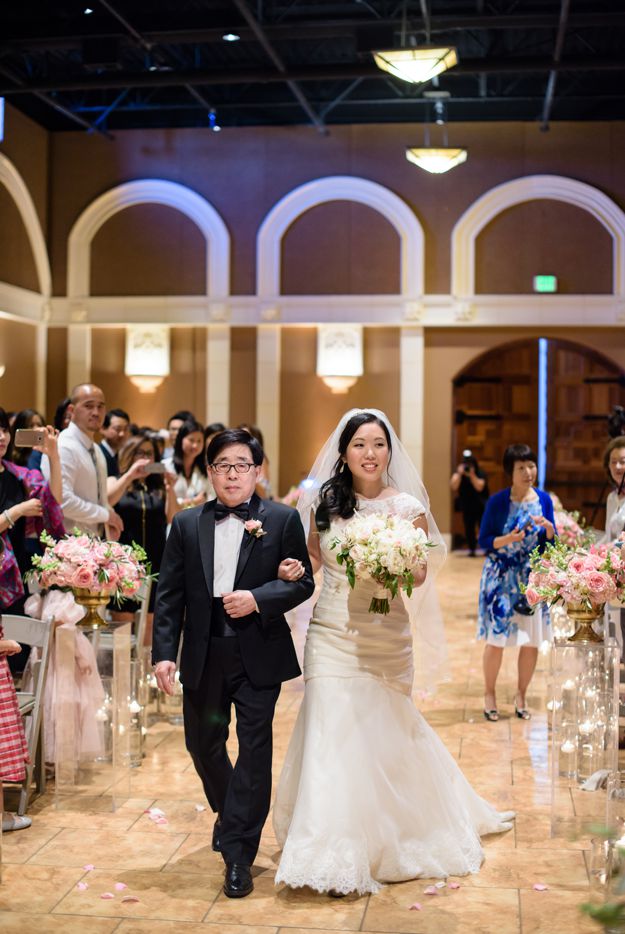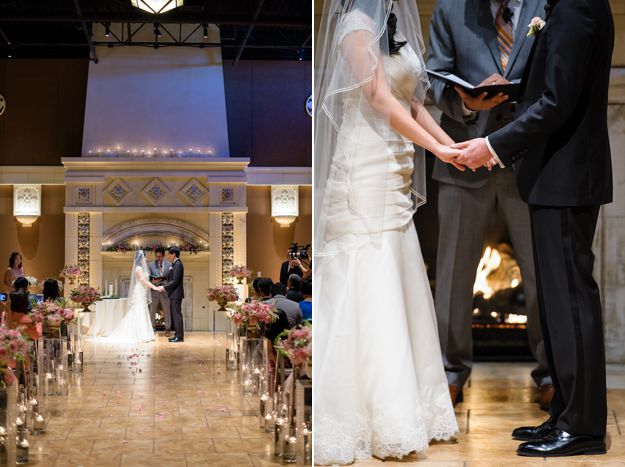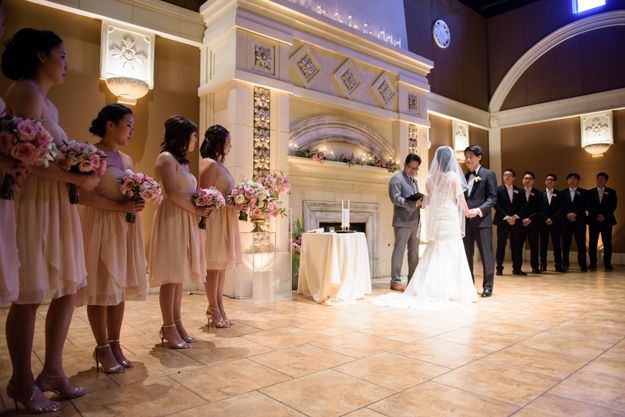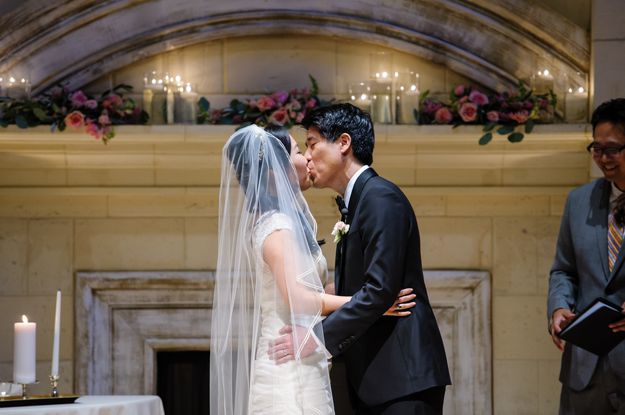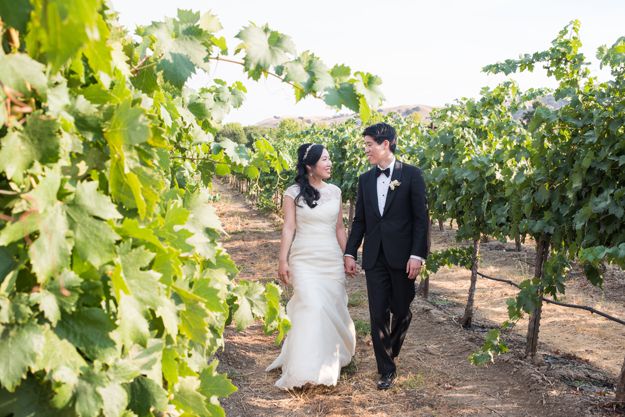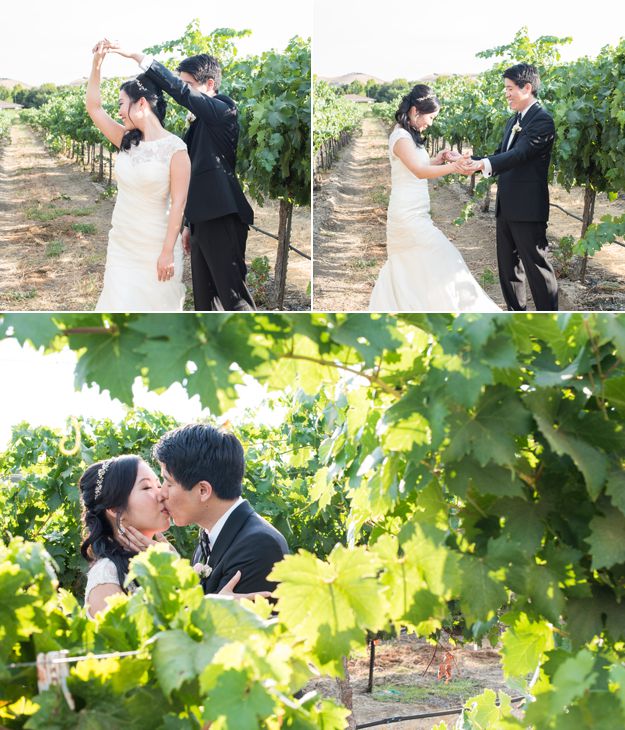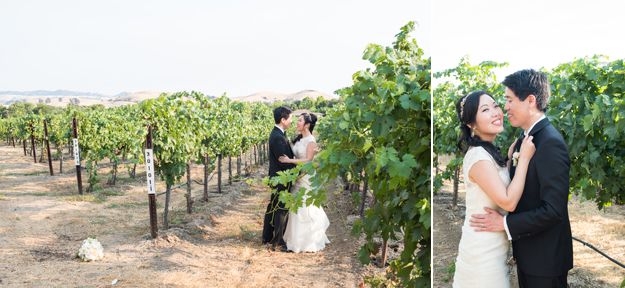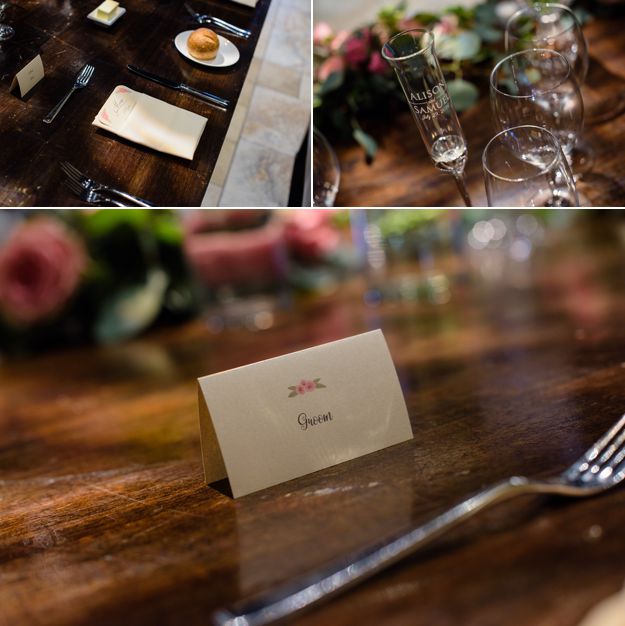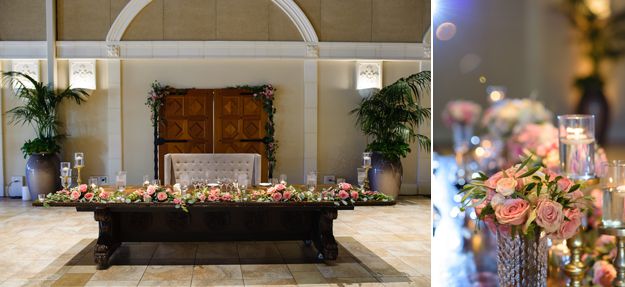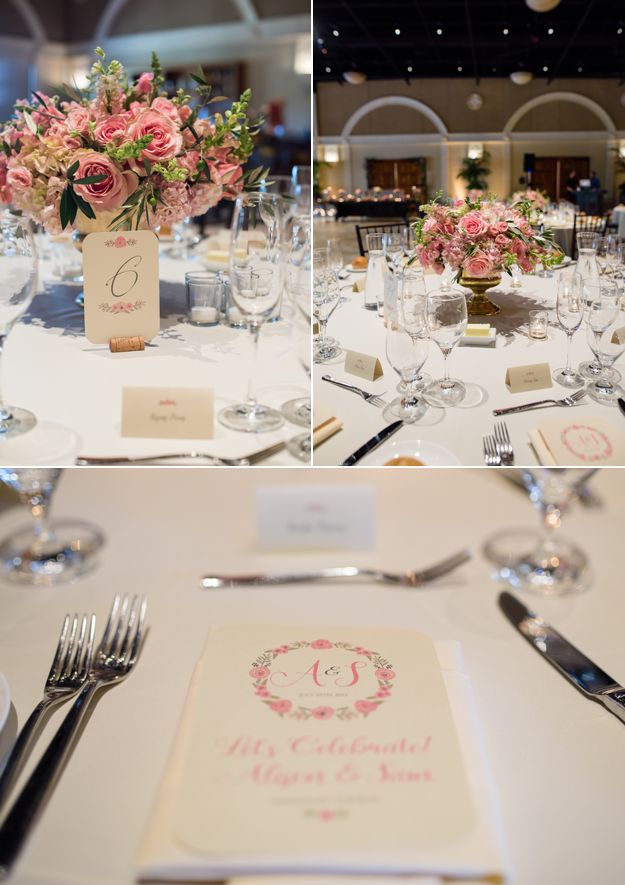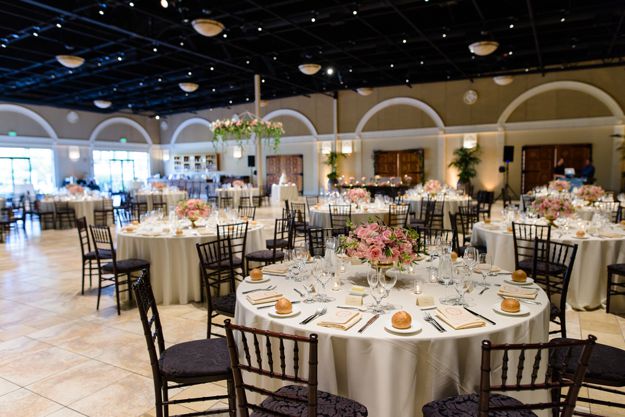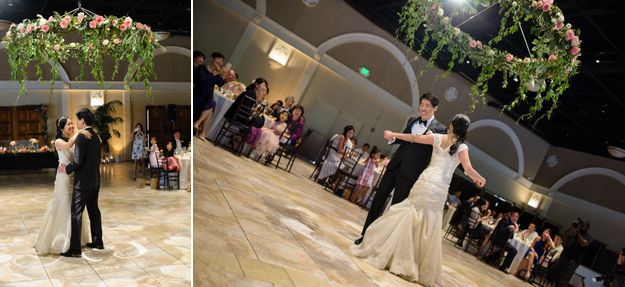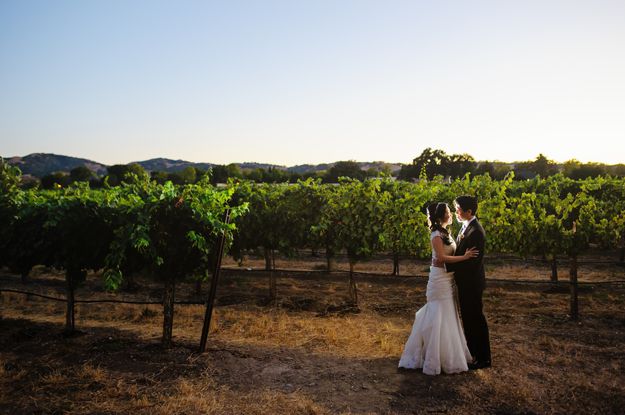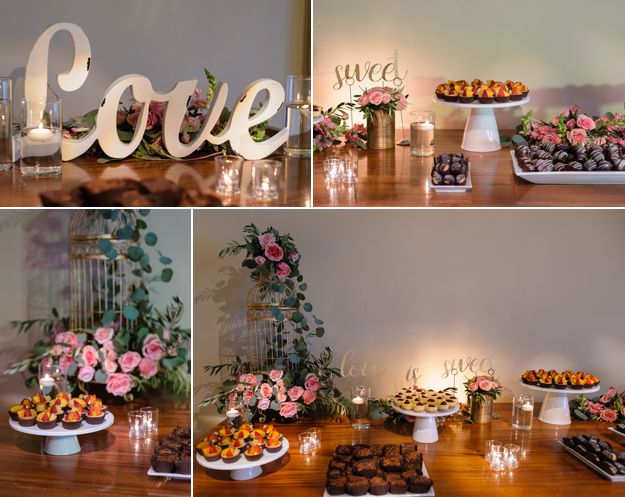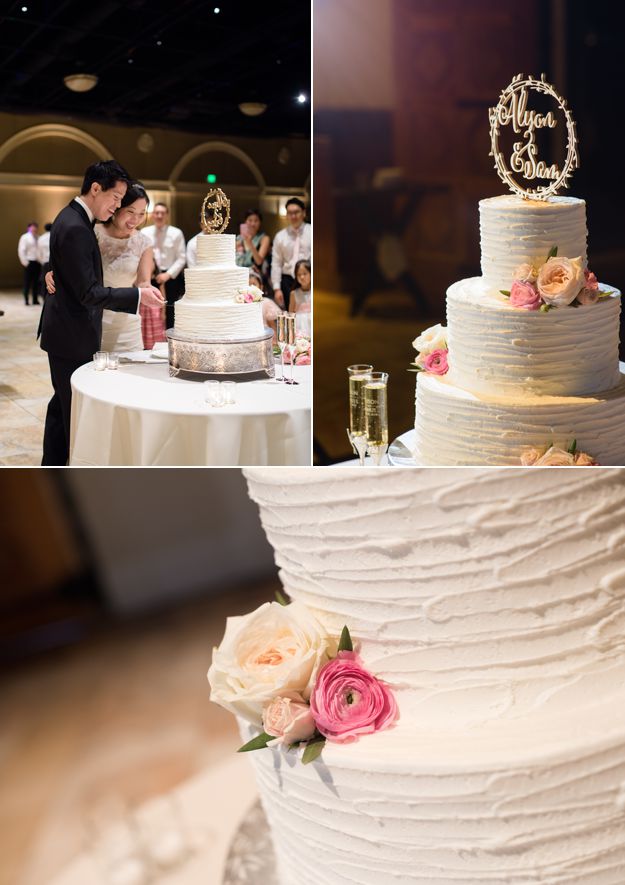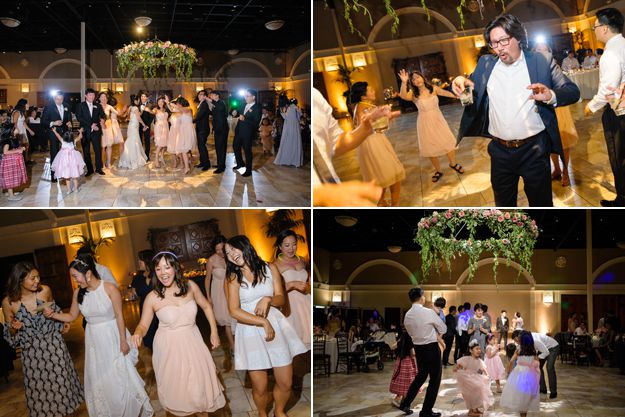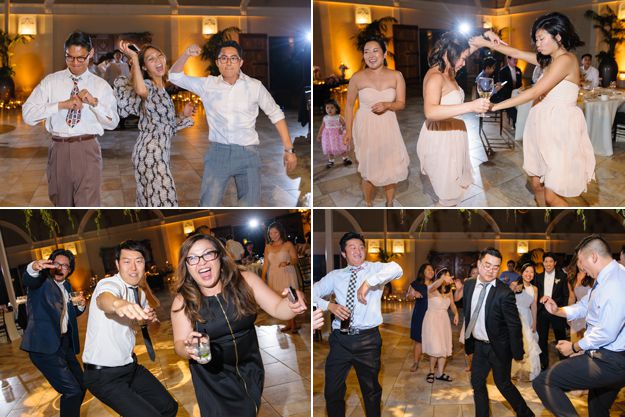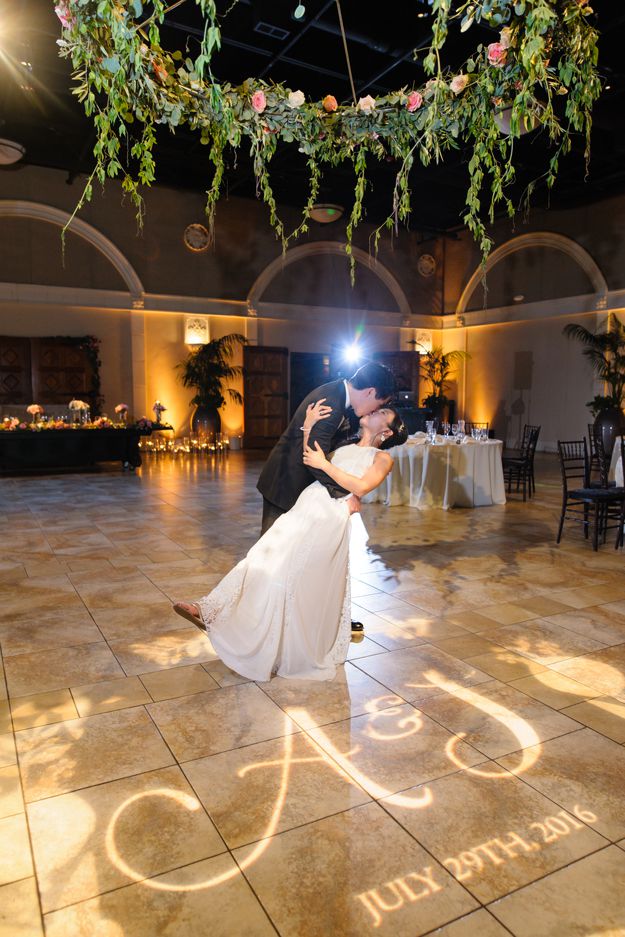 To see more images from this wedding, click here for slideshow.
Venue: Casa Real at Ruby Hill Winery
Dress: Watters
Shoes: Charles David
Invitations: Wedding Paper Divas
Place Cards/Menu: OliandMadi
Bakery: Cake Delight
Florist: Nicole Ha
Lighting/DJ/Photobooth: Amos Productions
Makeup: Julie Dy
Hair: Camilla Betteridge
Music: An Elegant Touch of Strings
Furniture: Pleasanton Rentals
Videography: Room 212 Productions
Coordinator: Sandy Zucker (Casa Real at Ruby Hill Winery)
Photographer: I CANDI Studios