This recent senior portrait session is extra special to me. I have known Catherine all her life. I was one of the first to hold her when she was born. That shows you how old I am. =)
I have have to admit, it was a bit surreal walking Catherine around downtown Seattle and posing her.  I sometimes still see her as the little girl that would run around in my college apartment, gather all my stuffed animals, and make a little nook for herself in the corner of the living room. And here she is, her final year in high school. Seriously, where does the time go?!
I'm in awe of this young woman who is so gracious and kind. She has grown to be a beautiful person but her true beauty comes from within. She is ready to take on the world and I can't wait to see what she will accomplish. Congrats Catherine!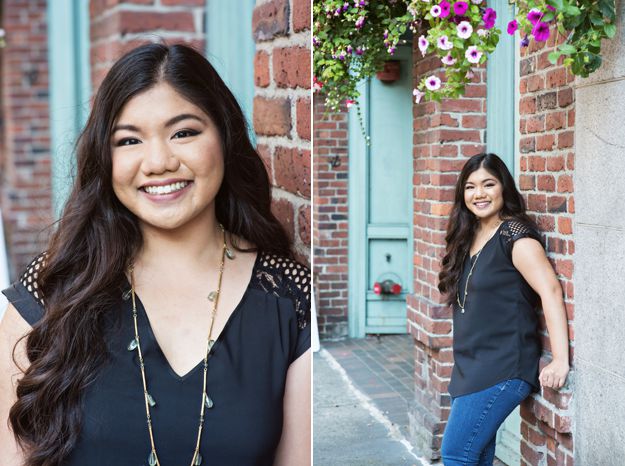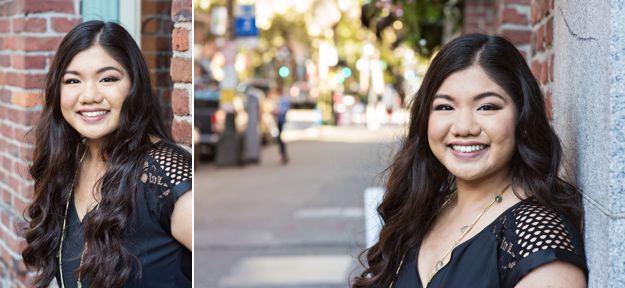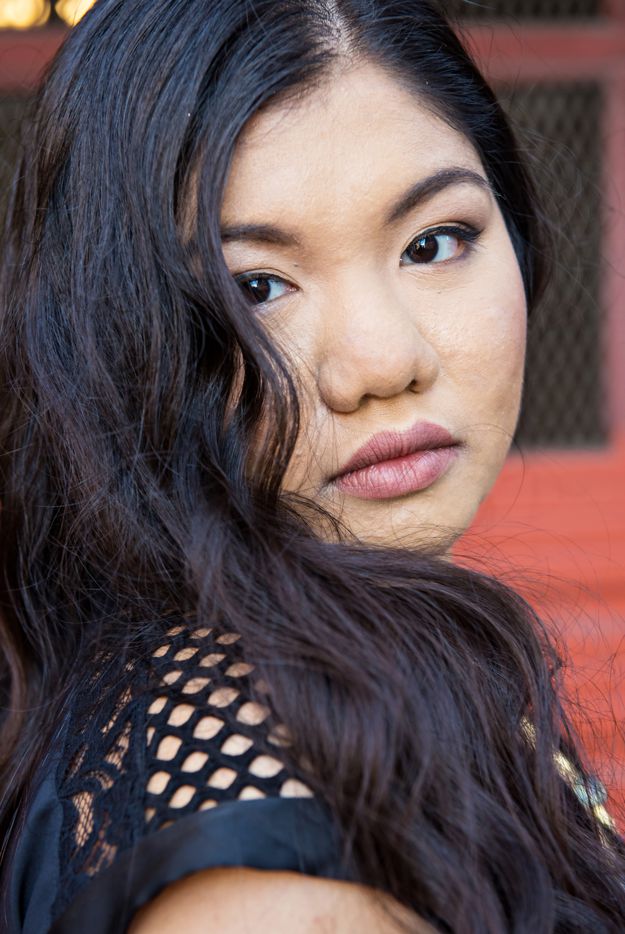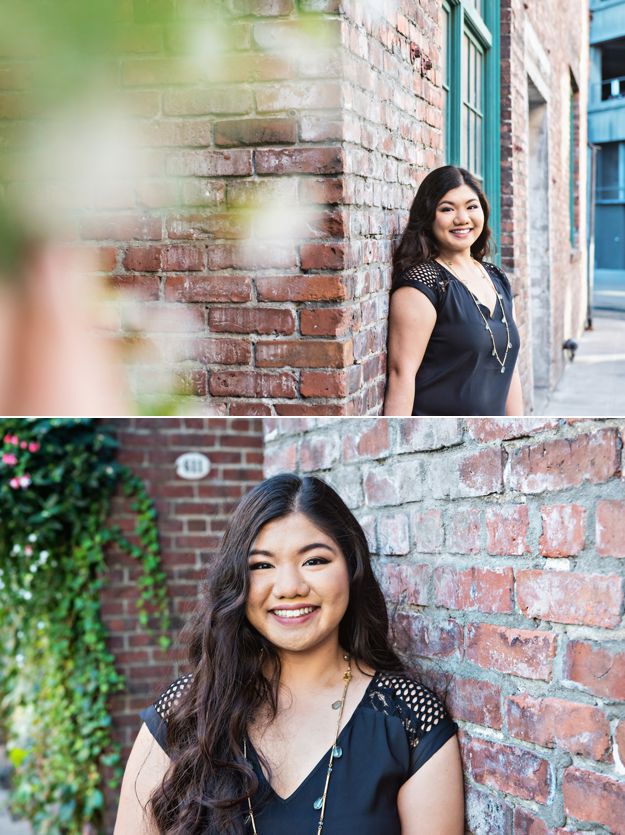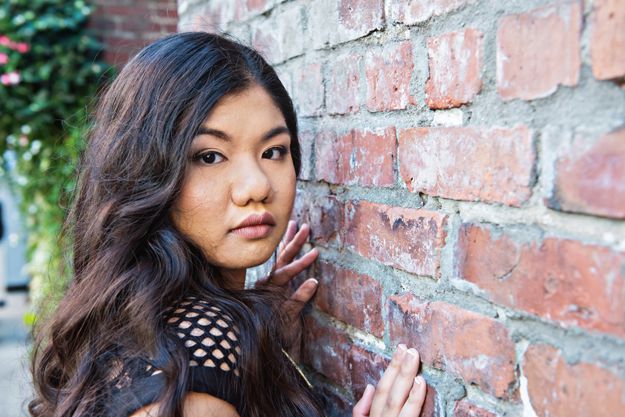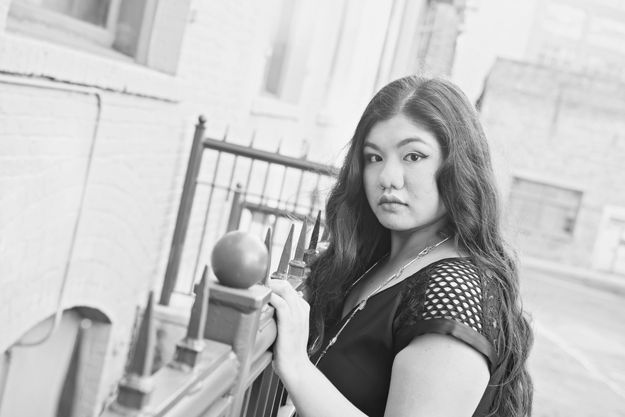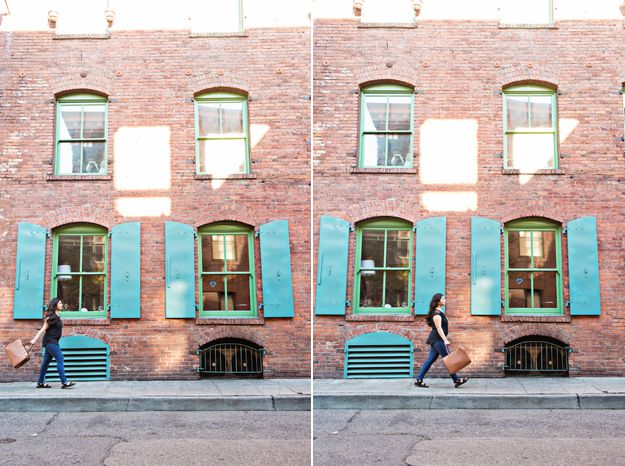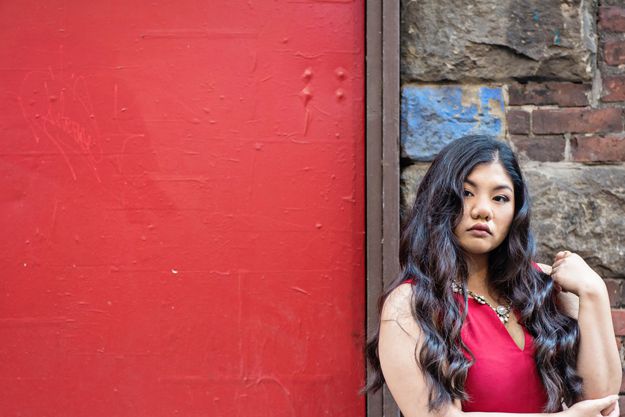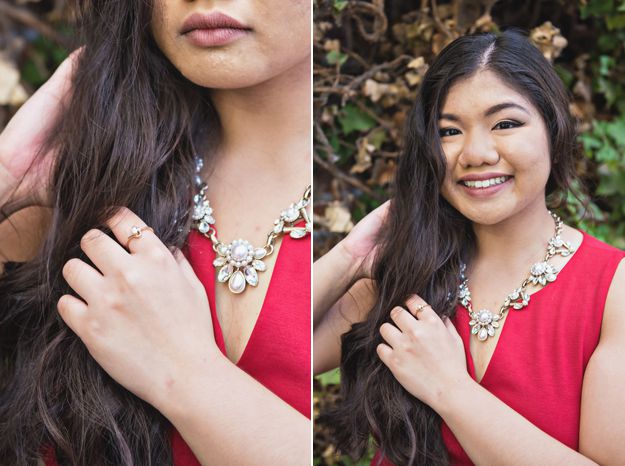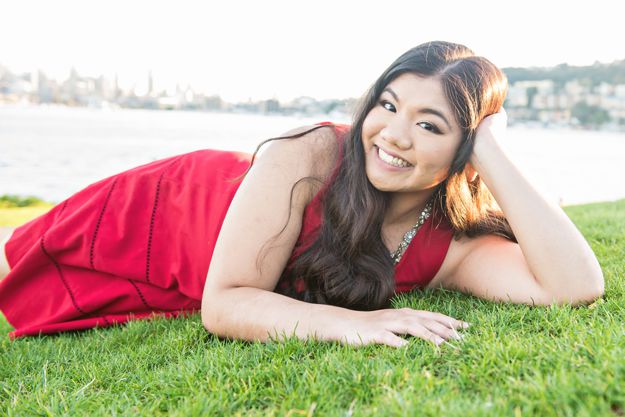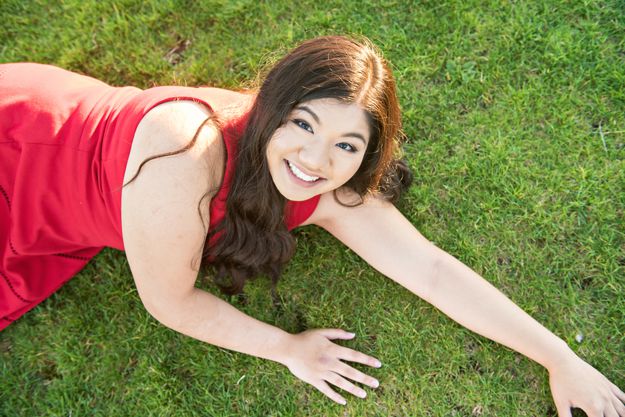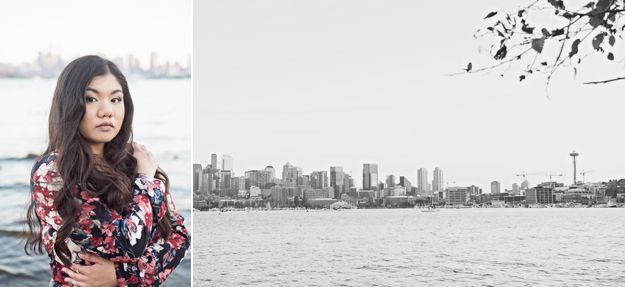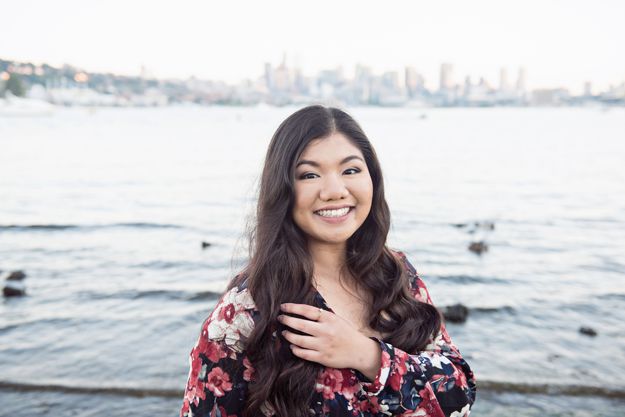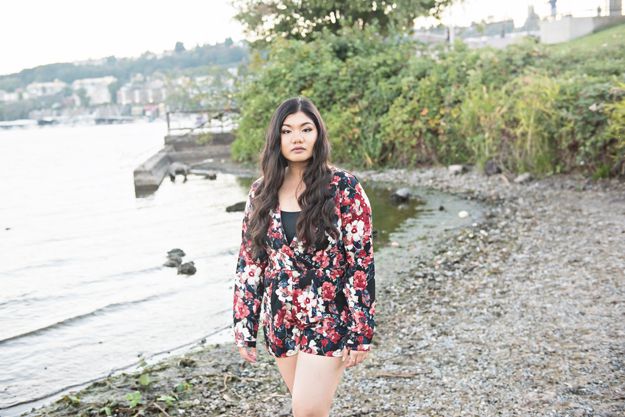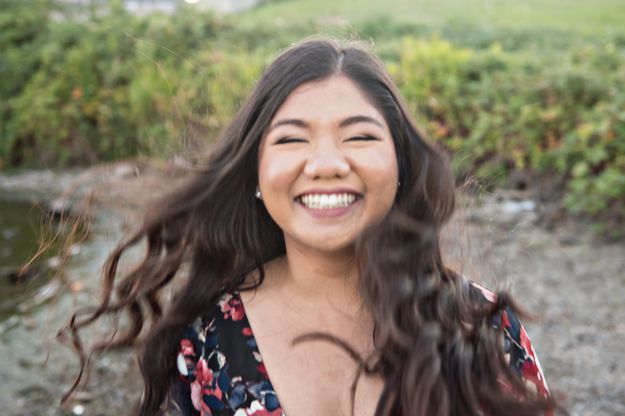 Class of 2017! Yippee!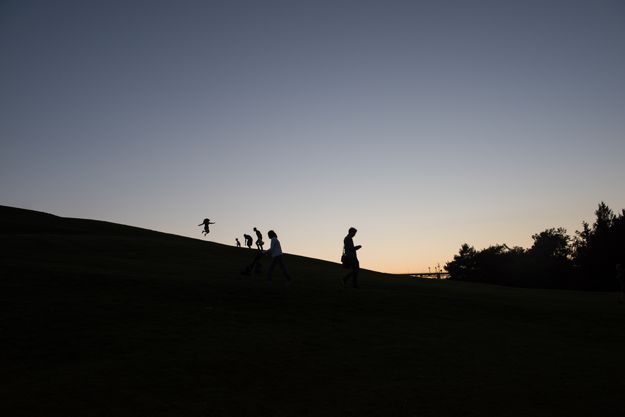 Locations: Seattle's Pioneer Square and Gas Works Park