It's always extra special when a friend asks me to photograph their family, especially a long-time friend from my college days at University of Washington (go Huskies!). I've known Krissi since the days we ran around campus and possibly some other "college related" things off campus. =) Talk about a reality check. Her eldest, Kyle, was graduating high school soon and needed senior portraits!
They wanted a park that was near some body of water so we opted for Discovery Park in Seattle. Kyle made my job easy, he was a natural in front of the camera. I don't think there was a "bad" photo of Kyle in any of the series I took of him. And I feel like he was channeling his "inner model" because he's totally got the "serious" look down. Tyra would be so proud. Wait, did I just "age" myself? Is Top Model even still on anymore?!
Let's just say that this high school senior made me feel like a "senior." As Jennifer kindly put it, I am more than twice his age. EEK!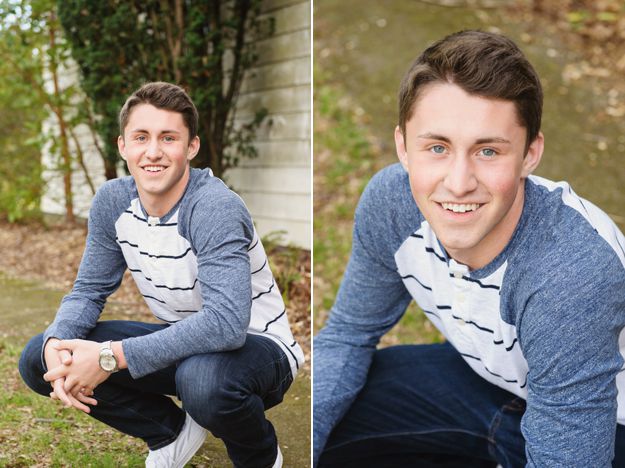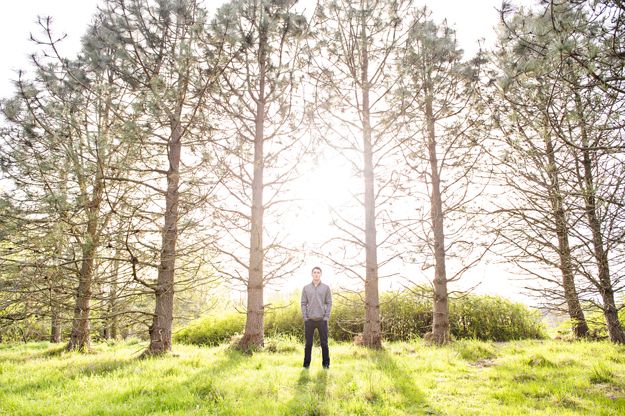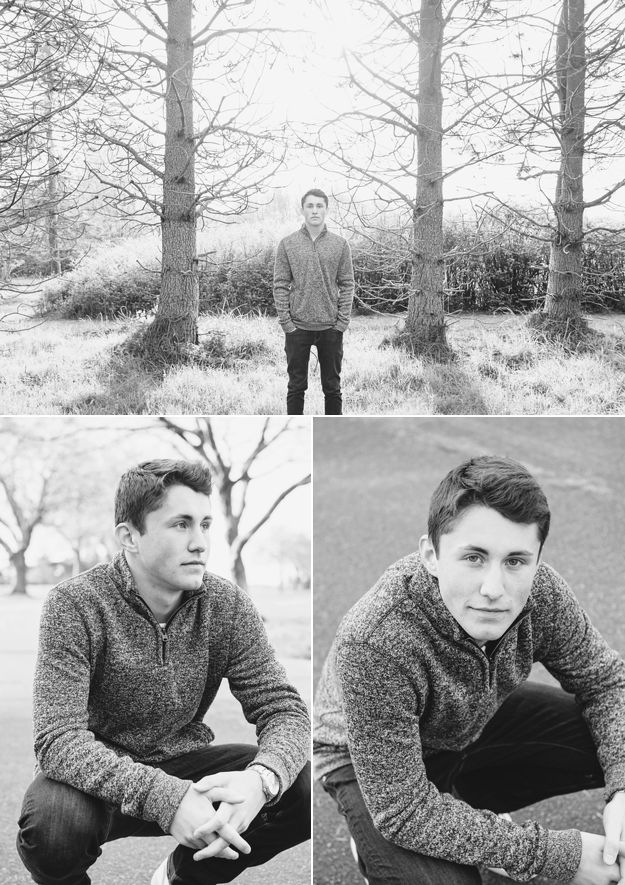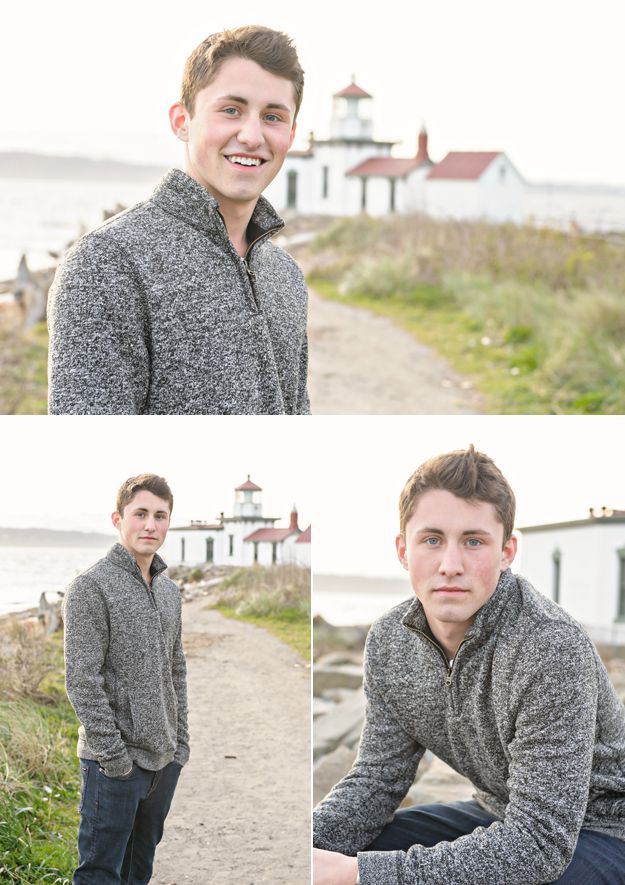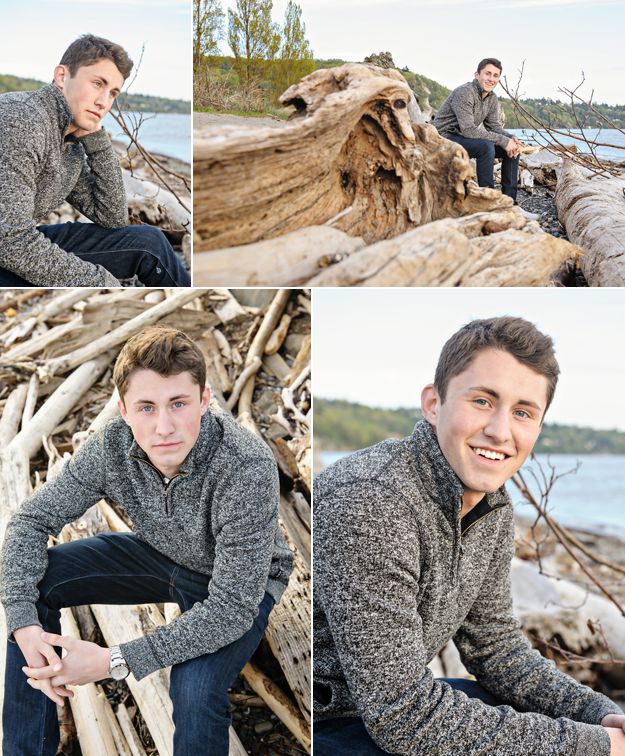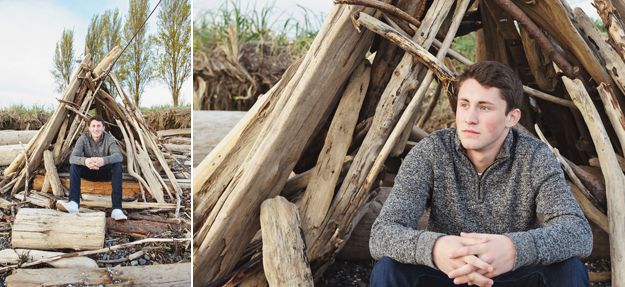 Couldn't help but share a couple photos of the proud mom and son!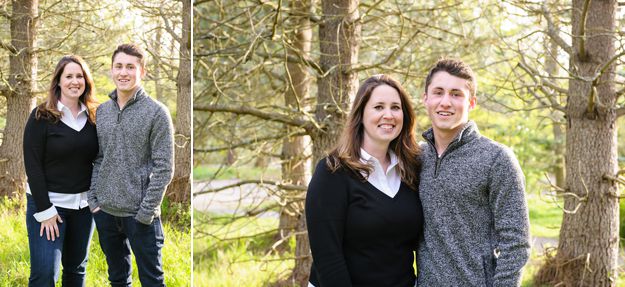 Congratulations Kyle (and Krissi)! Keep reaching for the stars… and with your mom as your number one support system, you'll be able to make it to the moon and back.
Location: Discovery Park, Seattle, WA