Jessica and Harry contacted me to take their maternity photos. I'm always thrilled and honored when friends trust me to take their portraits. It makes it that much more special for me and hopefully for them as well. As we hammered out the details, the size of the group grew. Not only did I photograph Jessica and Harry, but also their close friends whom were also expecting their first born. Can you say baby boom?!
I spent the morning with the 3 expecting couples at one of my favorite locations, Magnuson Park. One of my main goals was creating a variety of photos for all couples, without having it look redundant. With every photo session, I always arrive a little early to scope out the area. You can never be too prepared when it comes to onsite locations, let alone with three expecting soon-to-be-mothers. I utilized different areas of the park so that each session looked a little different from each other.
As you can see, there was one area that I absolutely loved and had to have every couple pose individually and as a group. The tall grass and the pink and white flowers were too hard to resist!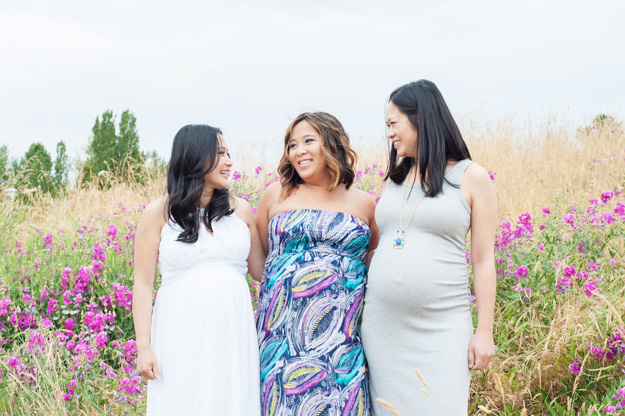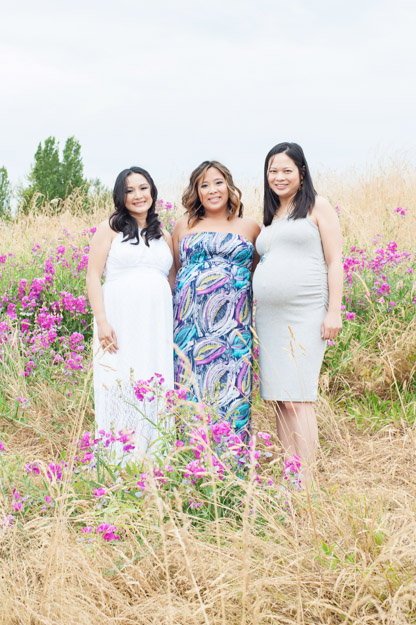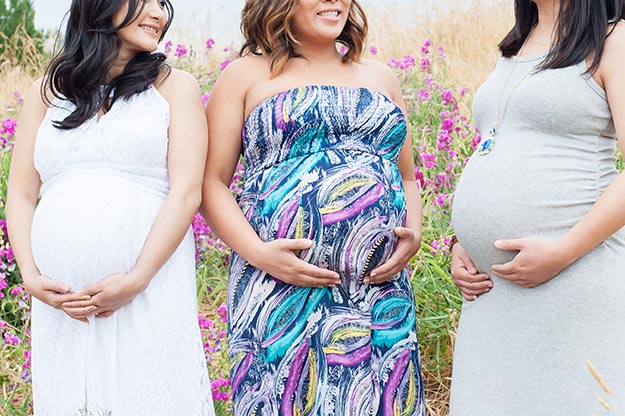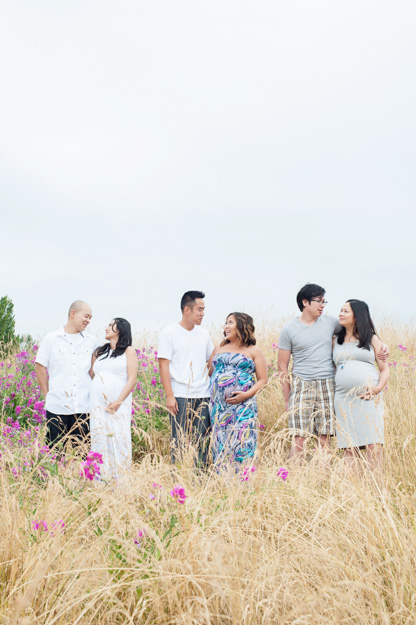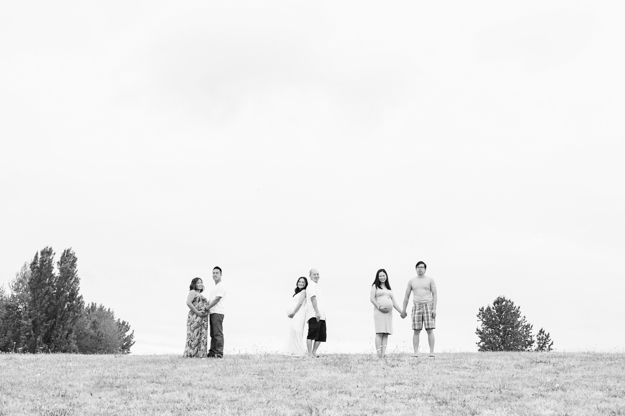 [ Jessica + Harry ]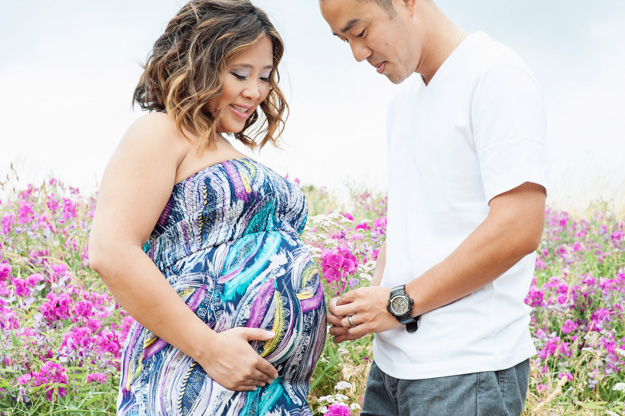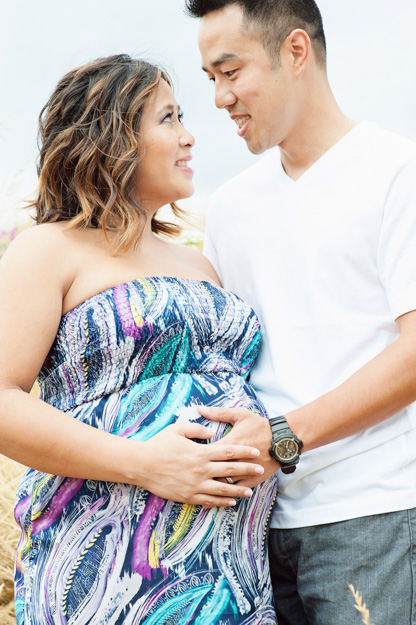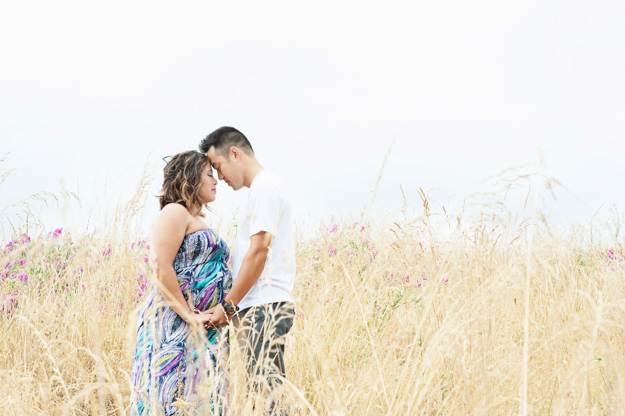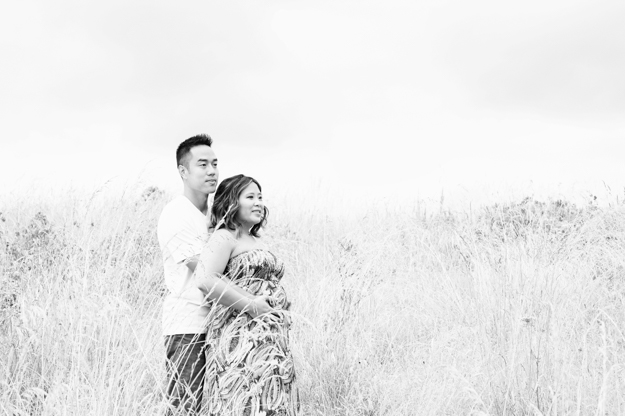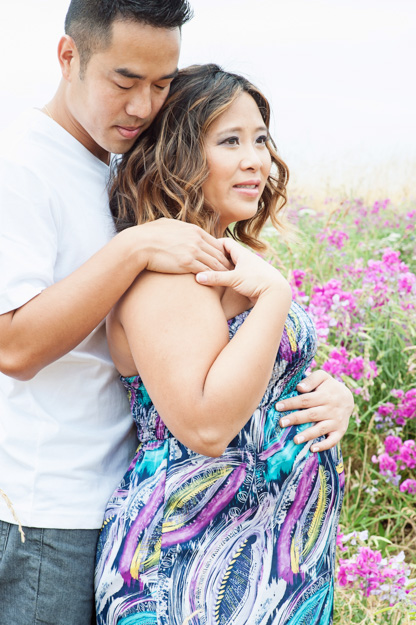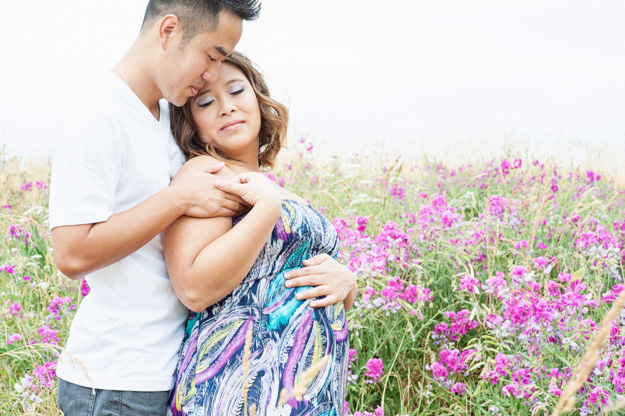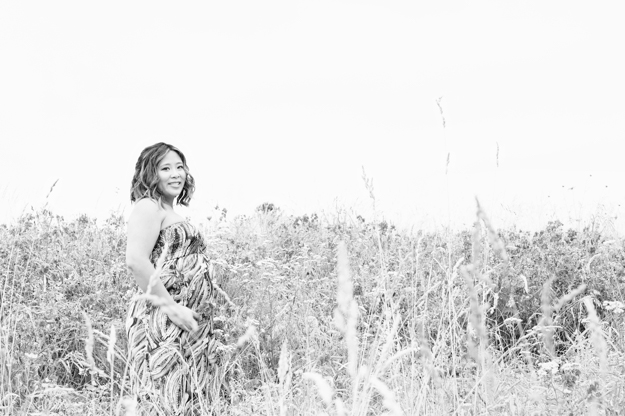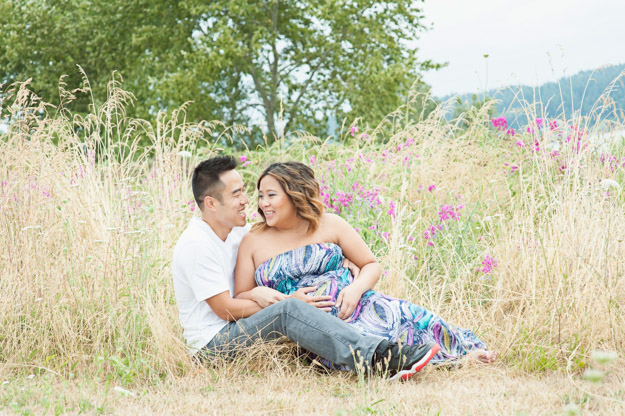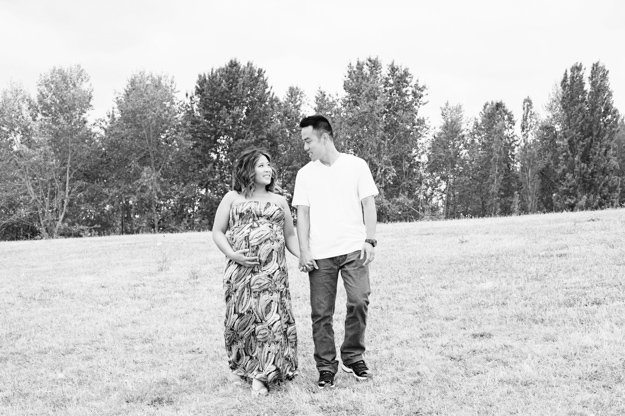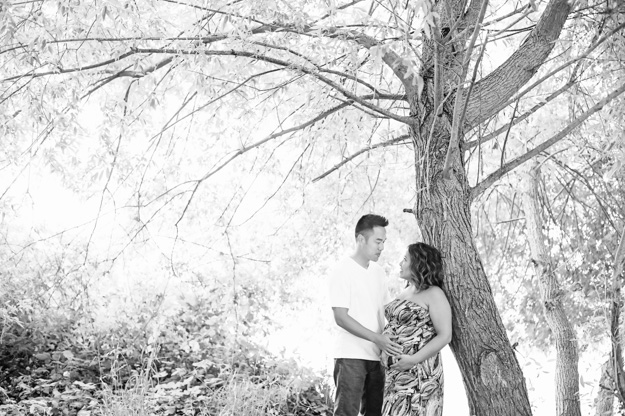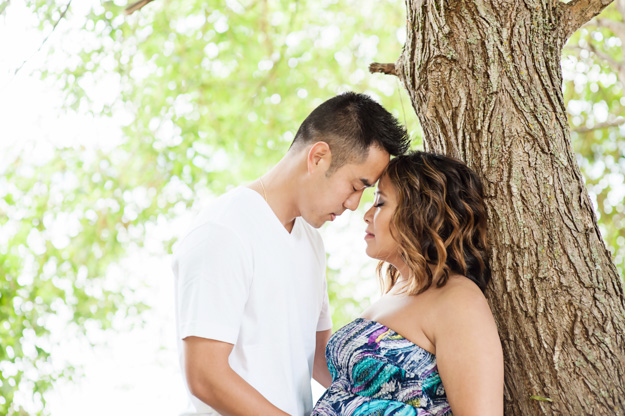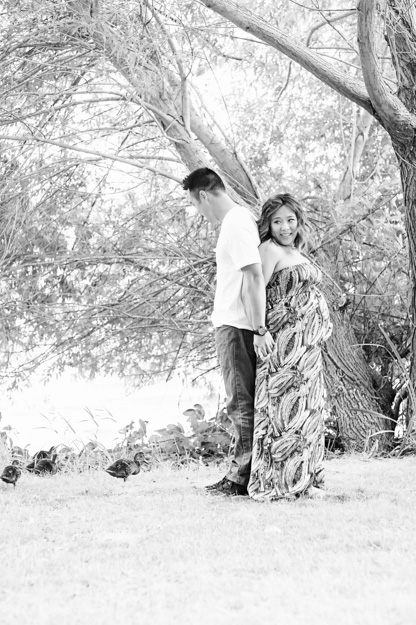 These cute little duckies were following us around. I think the mommy duck and babies knew they were around soon-to-be mommas.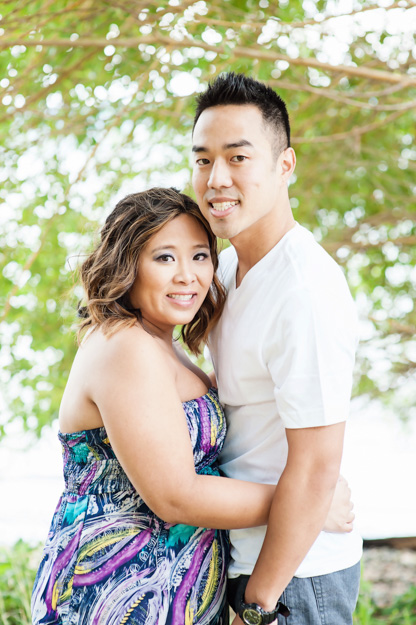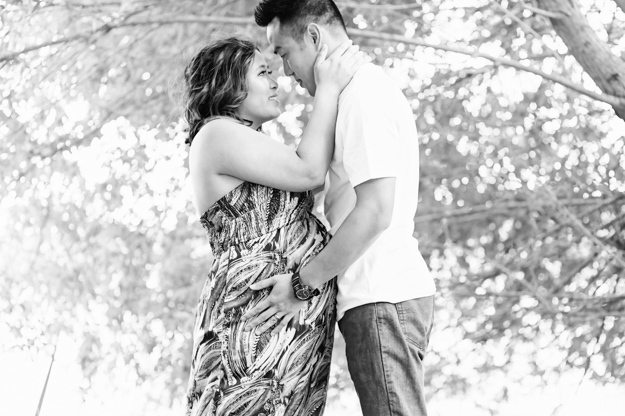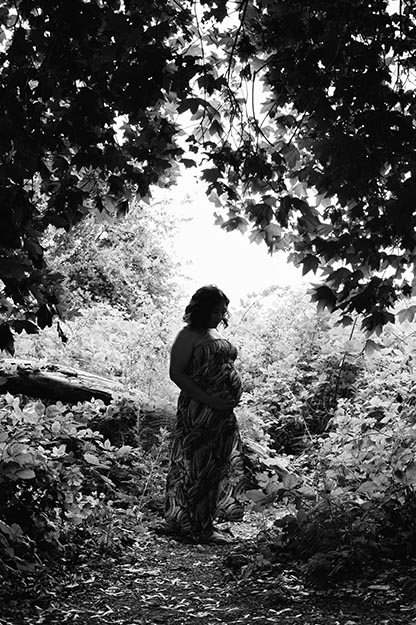 [ Ally + Vu ]
Since our session, they have welcomed their beautiful baby boy to the world. Congratulations!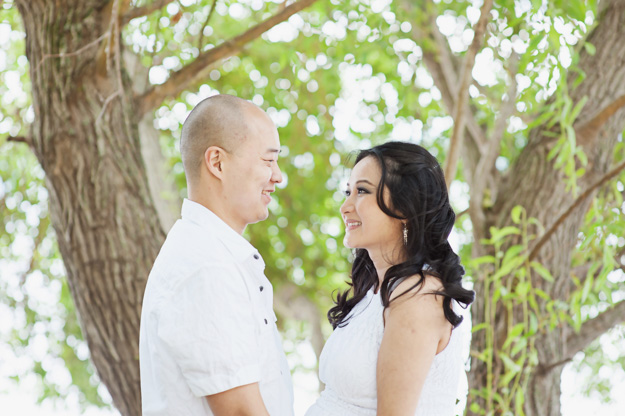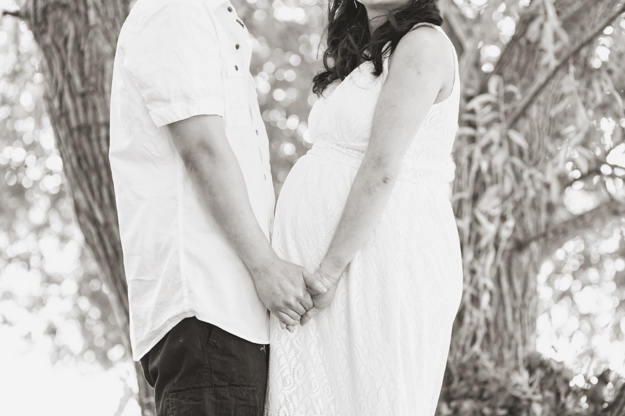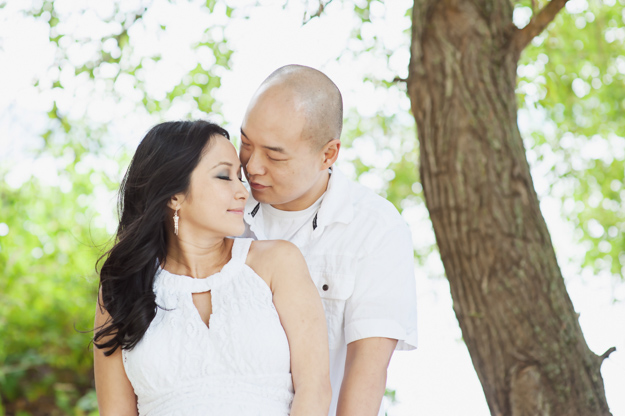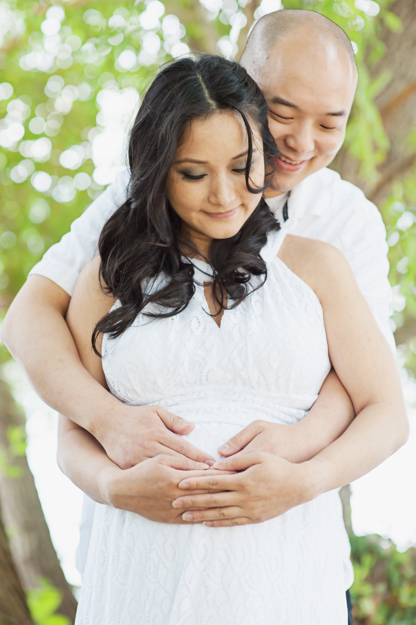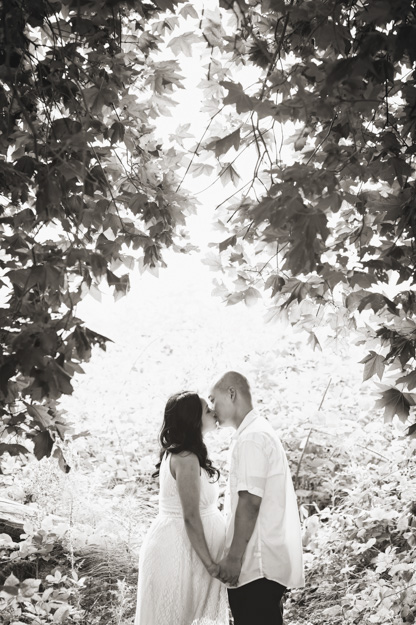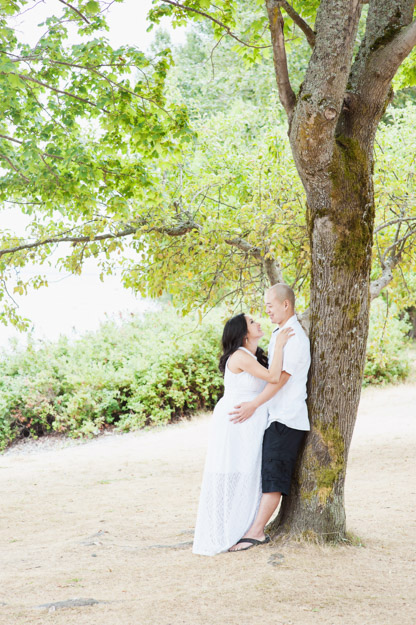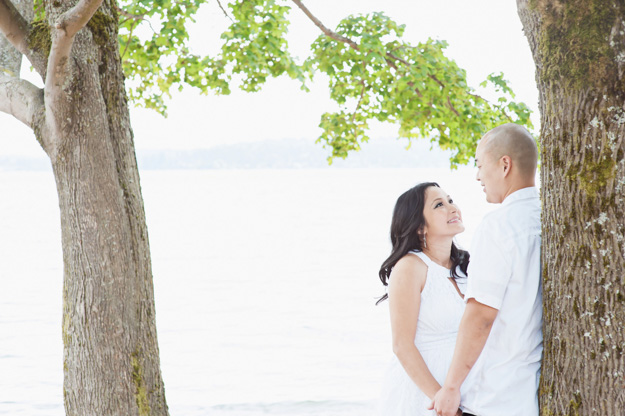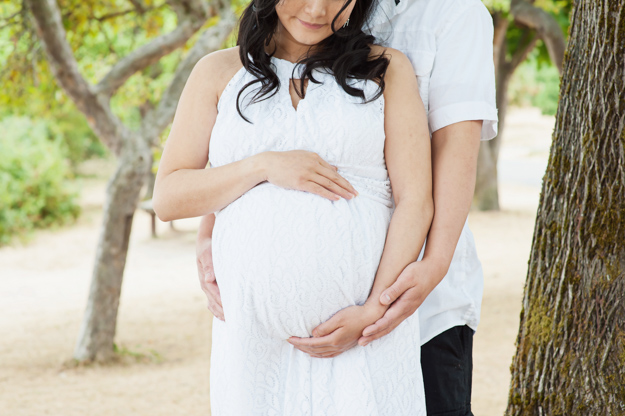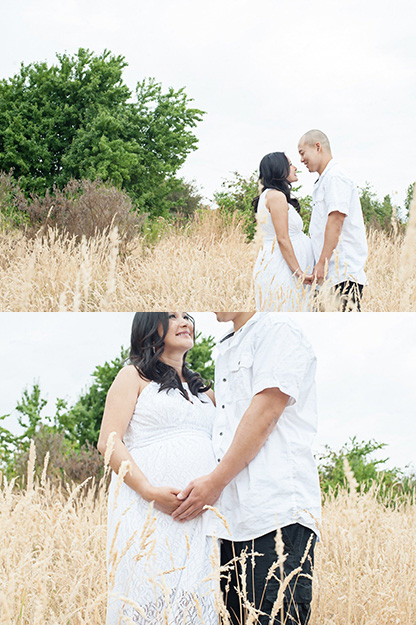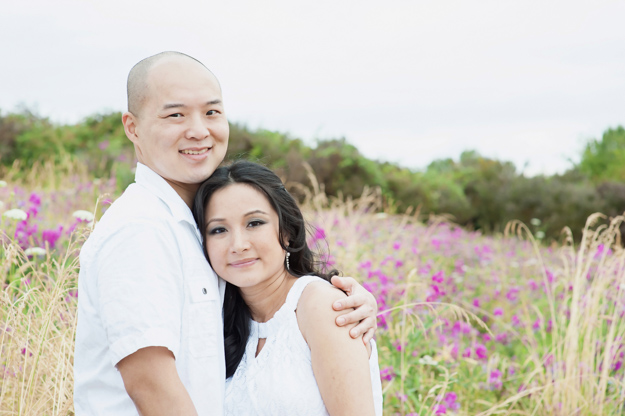 [ Hung + Stephen ]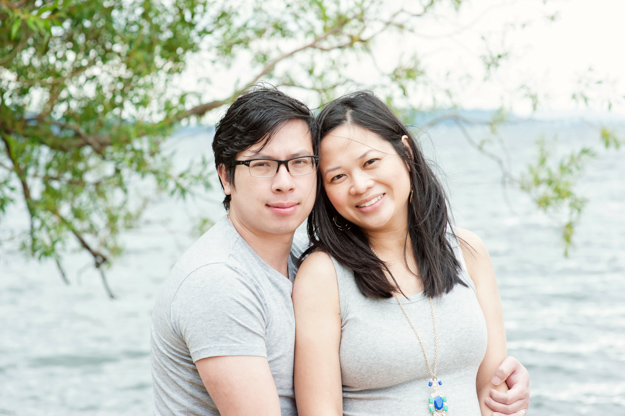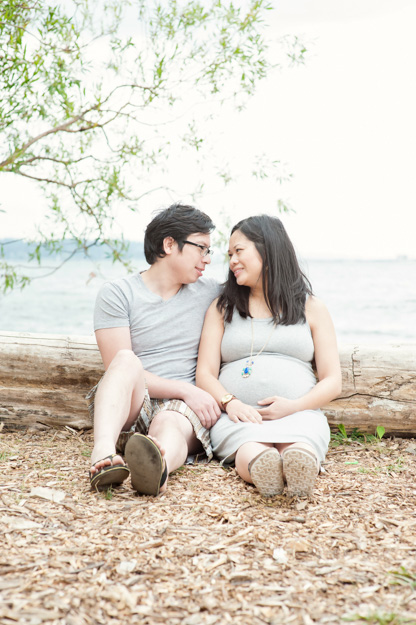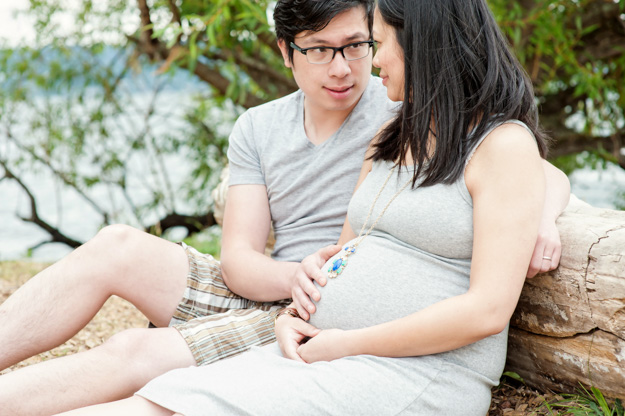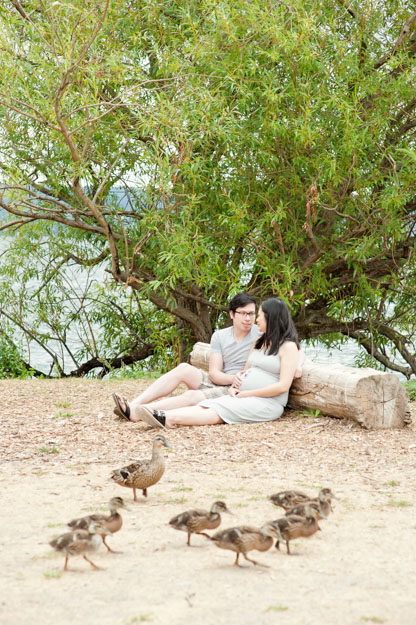 Here they are again!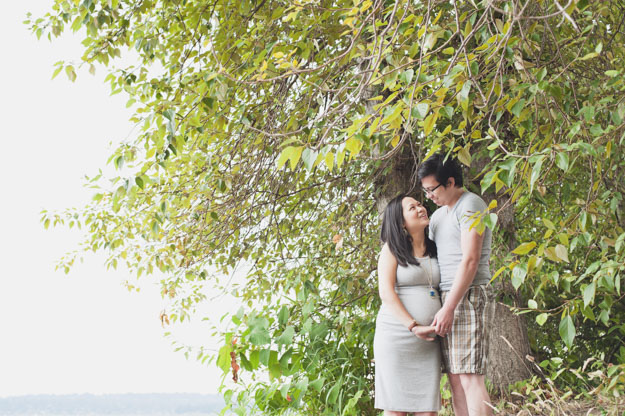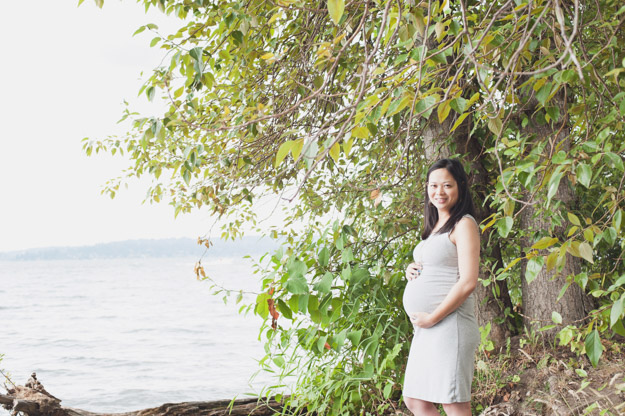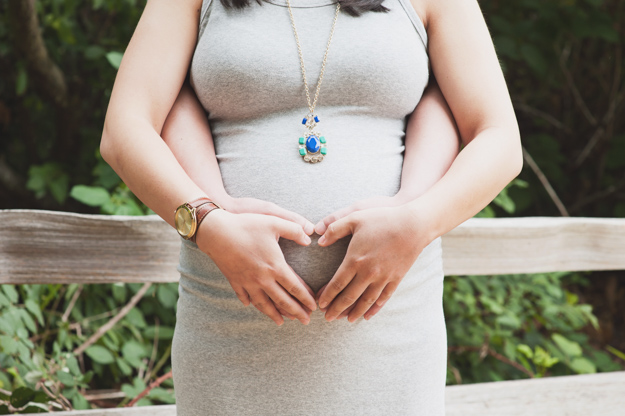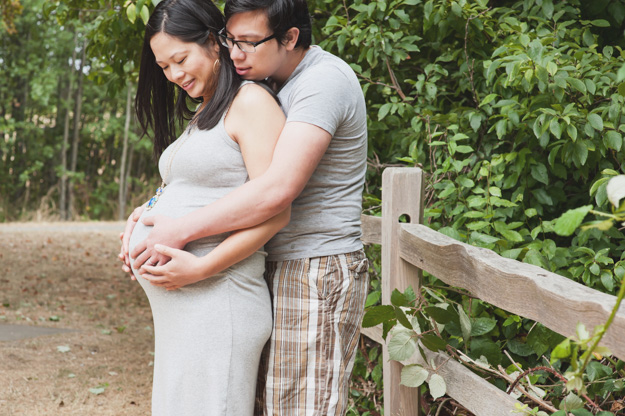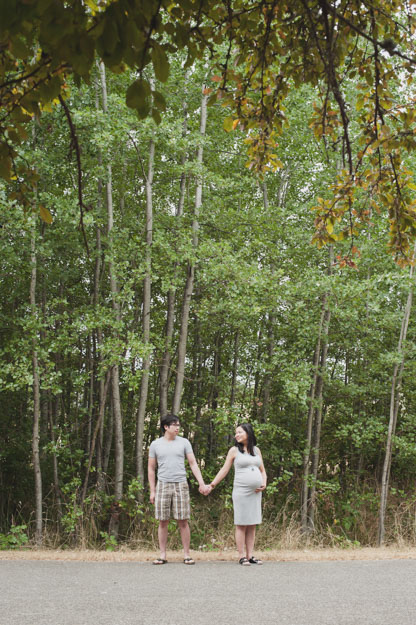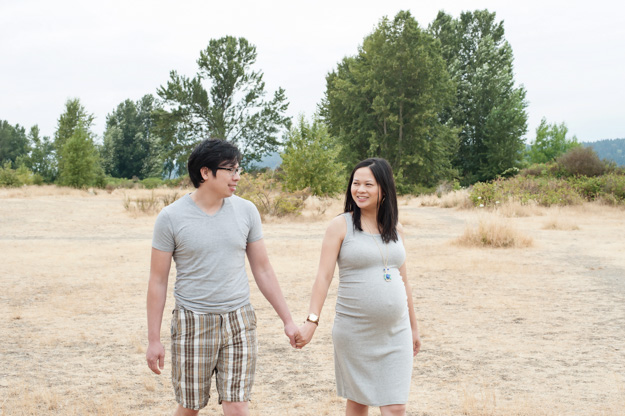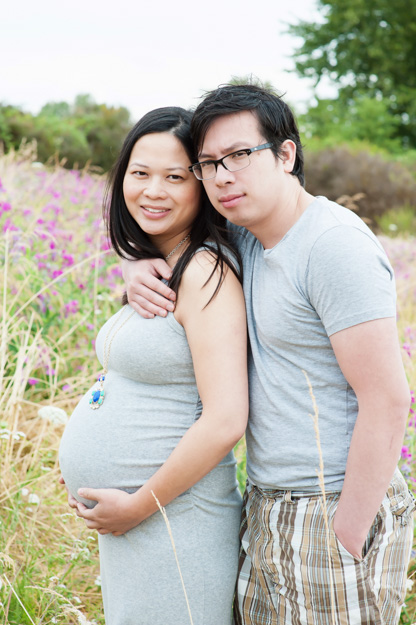 Congratulations to these beautiful moms-to-be and their better halves. We know that these future babies are lucky to have such awesome parents! Cheers to all!