One hour portrait session at an outdoor location of your choice. You can choose or we can recommend a location to suit your style.
I CANDI Studios will produce professional high quality portraits for every occasion. Whether they are for baby pictures, family portraits, graduation, anniversary, etc., we're here to capture those special moments.
One of the best parts about living in the northwest is the outdoors. It can be at a park or in the city — there are plenty of places to make your backdrop. Surround yourself with what makes you most comfortable. Bottom line, let's have some fun outside.
Includes:
One hour portrait session
50 images
Online Proofs
Traveling Expenses/Area:
We work in the Greater Seattle-Tacoma area.
Additional travel charges may apply beyond those areas.
Any tolls, ferry and/or parking fees will be billed at cost.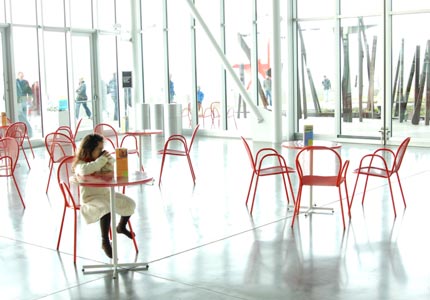 Package One
Session fee included
$100 Print Credit
All high resolution files
All social media ready files
Package Two
Session fee included
$75 Print Credit
7 high resolution files
All social media ready files
Package Three
Session fee included
$75 Print Credit
3 high resolution files
10 social media ready files
Package Four
Session fee included
$100 Print Credit
5 social media ready files